The 'Labyrinth' Baby: Toby Froud Then And Now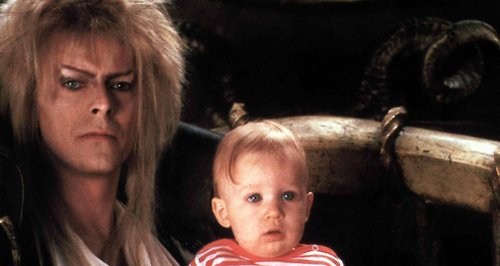 The baby from the 1986 cult film is all grown up now!
We all remember what happened to poor little Toby Williams when his older half-sister Sarah unwittingly wishes him to be taken away to Jareth's castle to become a goblin.

So as not to confuse the young actor, Toby Froud shared the same first name as his character in the cult 1986 film and starred alongside the late and great singer David Bowie, who played Jareth (and had an AMAZING mullet!)
The years have of course passed since the release of the hit 80s movie and the now 30-year-old actor has left the world of acting to become a puppeteer.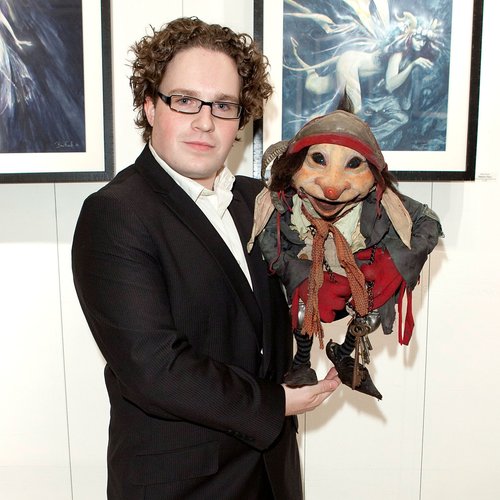 Clearly still obsessed with all things magical and strange however, Froud has worked on mystical films including the 'Chronicles of Narnia' and directed short films including 'Lessons Learned':
Lessons Learned from Toby Froud on Vimeo.
Toby opens up about his feelings on the soundtrack of the legendary film.
"My favourite song: many might think it's 'Dance Magic,' but actually my favourite song is 'As the World Falls Down' from the ballroom scene - a very dream like song as part of growing up, I feel," he told 'Portland Monthly' magazine.
In the interview Toby also 'fessed up to having had a cheeky accident on his co-star David Bowie's lap the first time they met... we won't hold it against you though Tobes, you were only a nipper after all!