Lady Gaga Reaches Out To Heartbroken Ed Sheeran – But Makes A Real Blunder
5 July 2017, 13:56 | Updated: 5 July 2017, 14:03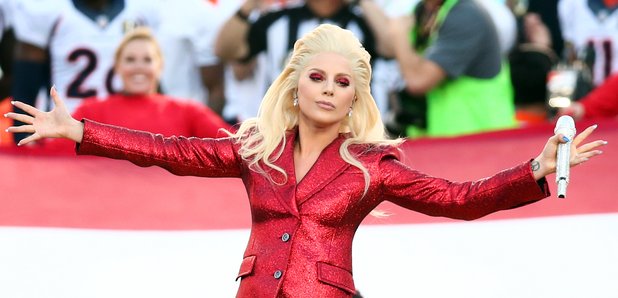 She was trying to be nice, but now it's a bit awkward!
Whoops! We've all been there – you go to tag your friend on Instagram but accidentally tag the WRONG person. It's always so embarrassing!
Well, at least you're not a super famous celebrity with millions of followers who are sure to pick up on your blunder. Because this is exactly what happened to Lady Gaga when she tried to tag Ed Sheeran in a sympathetic post. She was only trying to do a nice thing!
Ed recently revealed that he's quit Twitter due to trolls hurling vile abuse at him. He told The Sun: "I've actually come off Twitter completely. I can't read it. I go on it and there's nothing but people saying mean things."
The heartbroken star added: "One comment ruins your day."
Lady Gaga's day was probably ruined, too, when she accidentally tagged a fan account – rather than Ed's personal and official one – in her post of solidarity.
The 'Bad Romance' singer wrote: "What an incredible talented artist. I LOVE ED. @edsheeran deserves all our love and respect like all humans do."I wish all people on the internet would be positive and loving and a part of creating an online community that is kind and empowering, not hateful and mean. 'No reason to tear down an artist simply because they are on top. Work harder to be kinder everybody. That should be your first duty to humanity.'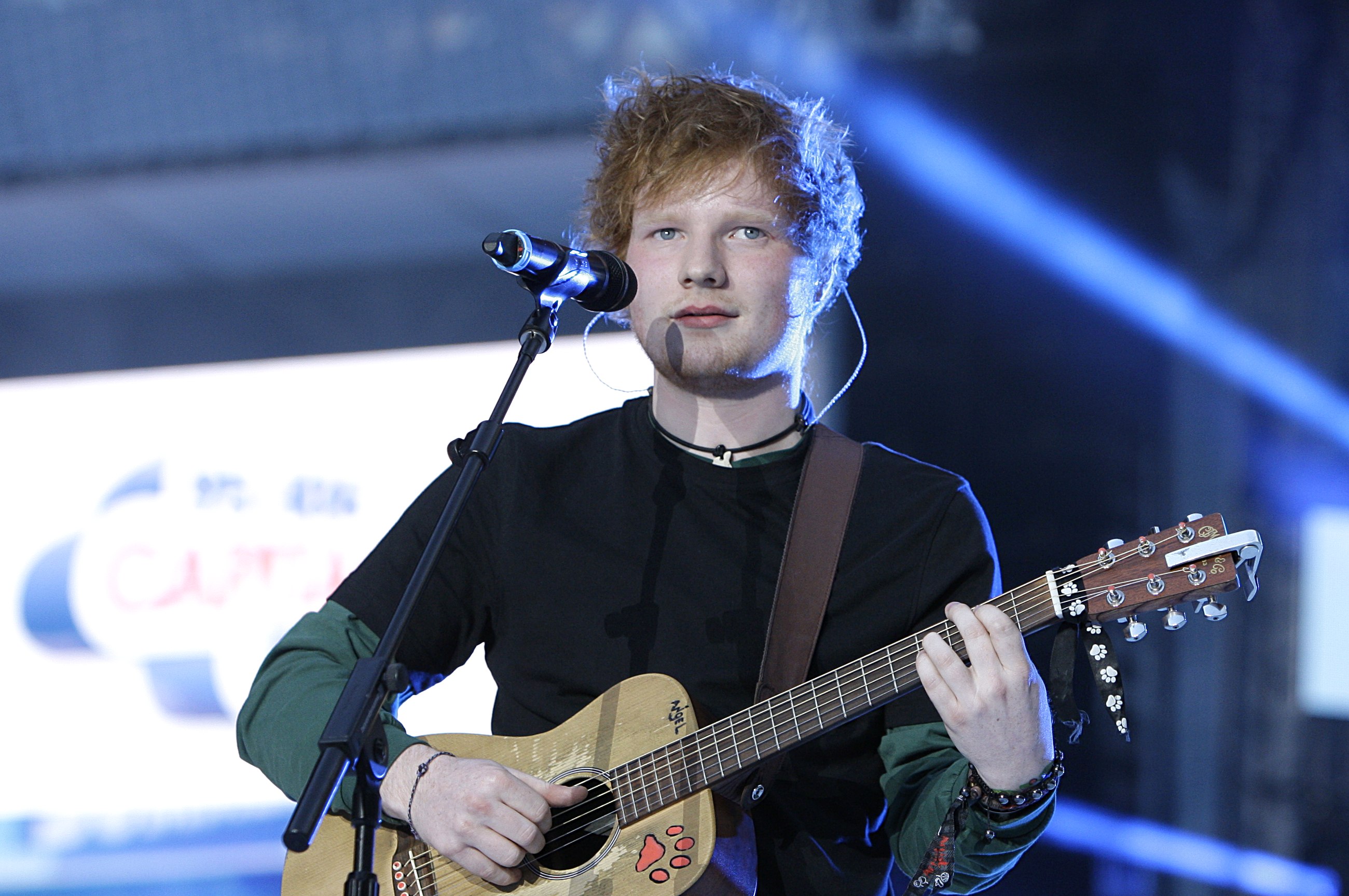 The account that she tagged has 968,000 followers, which is admittedly very impressive but nothing compared to the 13.5 million that Ed boasts.
You can see why she was confused: it's a fan account called @edsheeran, while real-life Ed's is called @teddysphotos. We bet that fan was absolutely delighted to find they'd received a notification from none other than Lady Gaga!
Social media can be tough – but it can be full of happy accidents too. YOU might soon be tagged by Lady Gaga!