Fans Think Lauren Branning's Exit From EastEnders Has Been Revealed!
8 December 2017, 12:52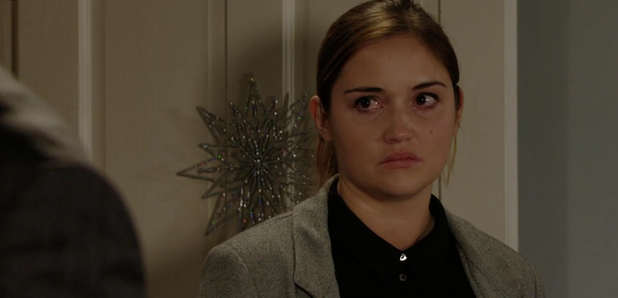 Is this how she's written out?
It has been confirmed that both Abi and Lauren Branning will be departing from Walford very soon, and with Christmas coming ever closer, chances are that their goodbyes are probably going to be pretty unforgettable.
Although the nature of both their exits are yet to be revealed, some fans of the soap think that Lauren, the elder of the two Branning sisters, could escape with a happy ending.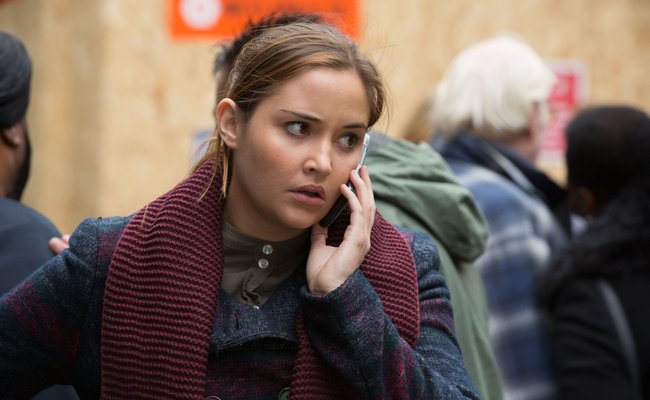 The young mum receives a tempting offer from current flame Josh, who has accepted a job in bonnie Scotland, and asks her if she will relocate to Glasgow with him. Fresh start with a new beau, what's not to love?
However, she's ruffled a few feathers in the process - mainly those belonging to one Ian Beale.
Why? Well, because, in a nutshell, Lauren recently gave birth to Ian's grandson, whom she shares with Peter Beale - but the two had split up before the birth of baby Louie. Lauren then grew closer to Peter's cousin Steven, who acted as a father figure to the tot, but she has now turned her attentions to Josh (not of the Beale family), despite sill living under Ian's roof. Got it? Good!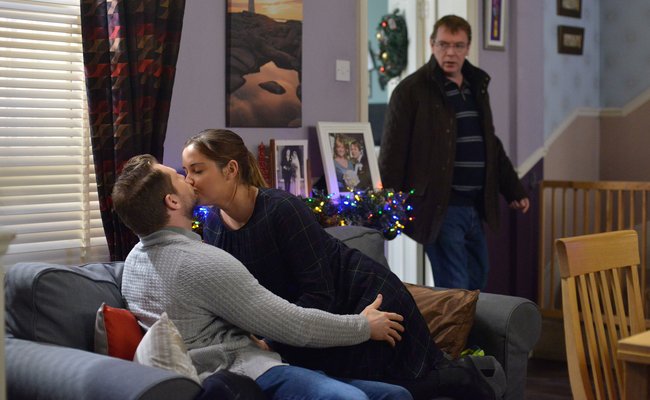 All this, plus going through an extremely turbulent time with her dad Max recently, Lauren feels she's not got much to lose by eloping with her boss/boyfriend.
Call us sceptical, but this seems a bit too happy for an Walford departure, so we're thinking it probably isn't all it seems...
Jacqueline Jossa, who plays the troubled teen, took on the role 7 years ago back in 2010 after it was recast. In that time she has married TOWIE star Dan Osborne, with whom they have one daughter together, Ella.
EastEnders continues tonight on BBC1 at 8pm.
WATCH: EastEnders Makes Timely Reference To Prince Harry's And Meghan's Engagement: