Lavender And Matilda Totally Still Hangout 20 Years After The Film!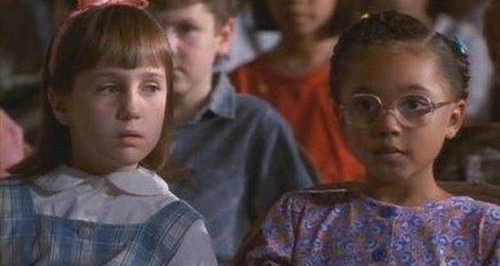 They were the BFFs we all idolised - they had each other's back, even when it came to stint in the Chokey.
And let's be honest, they totally owned Miss Truchball in the end.
It turns out that two decades after the film, Lavender (Kiami Davael) and Matilda (Mara Wilson) still hang out!
Kiami posted this photo of the pair earlier on this year. She captioned it: "Lunch date shenanigans with my sis from another miss, Mara."
This is almost too much for us to handle.
Kiami, now 29, is still acting and she also graduated from the University of Kentucky with a Bachelor of Arts in Psychology.
She is not almost unrecognisable from the character she played in 'Matilda' which was released in 1996. Maybe it's because she isn't wearing the specs!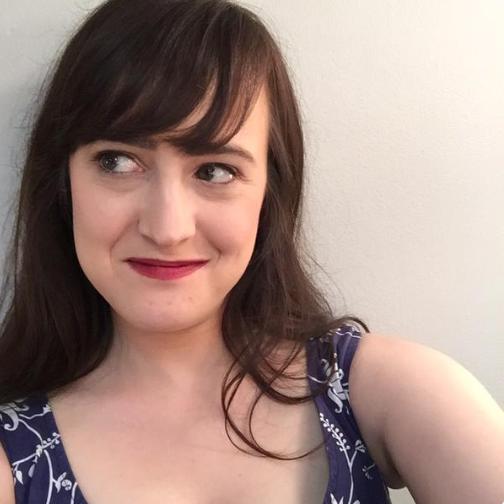 Mara, now 29, is a writer living in New York.
Well, no matter how old they get, they'll still be Lavender and Matilda to us!