Lee Ryan And Danny Dyer Will FIGHT In An Upcoming 'Eastenders' Episode
11 April 2017, 12:03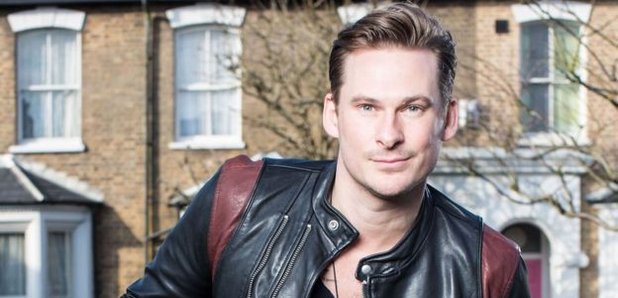 The 'All Rise' singer's appearance on the long-running soap is highly anticipated.
SPOIILER ALERT! Avoid this article if you don't want to know about upcoming Eastenders storylines
So, we've all been very excited about Lee Ryan's upcoming acting role on Eastenders – but it's just become even more of a must-see entrance.
Because bosses have revealed that the former Blue singer's appearance will coincide with Danny Dyer's glorious return to the screen as Mick Carter.
Lee, whose debut is set to air next Tuesday week, will play Woody, a moody looking type in a leather jacket. It turns out that bar manager Woody has been hired to help out at the Queen Vic – and returning Mick will not be happy. Apparently there's even going to be a "punch-up" at the infamous boozer!
READ MORE: Welcome Back! Danny Dyer Set To Return To 'Eastenders' After Self Imposed Break
A 'source' told The Sun: "It's a proper bust-up with the boys really going for it and rolling all over the place."
Lee recently told Radio Times: "I am so excited to be part of the show. Woody is the best role I could have wished to play. He's a brilliant character, and it's clear he's been leading a full and colourful life. I can't wait for people to see what he's like for themselves."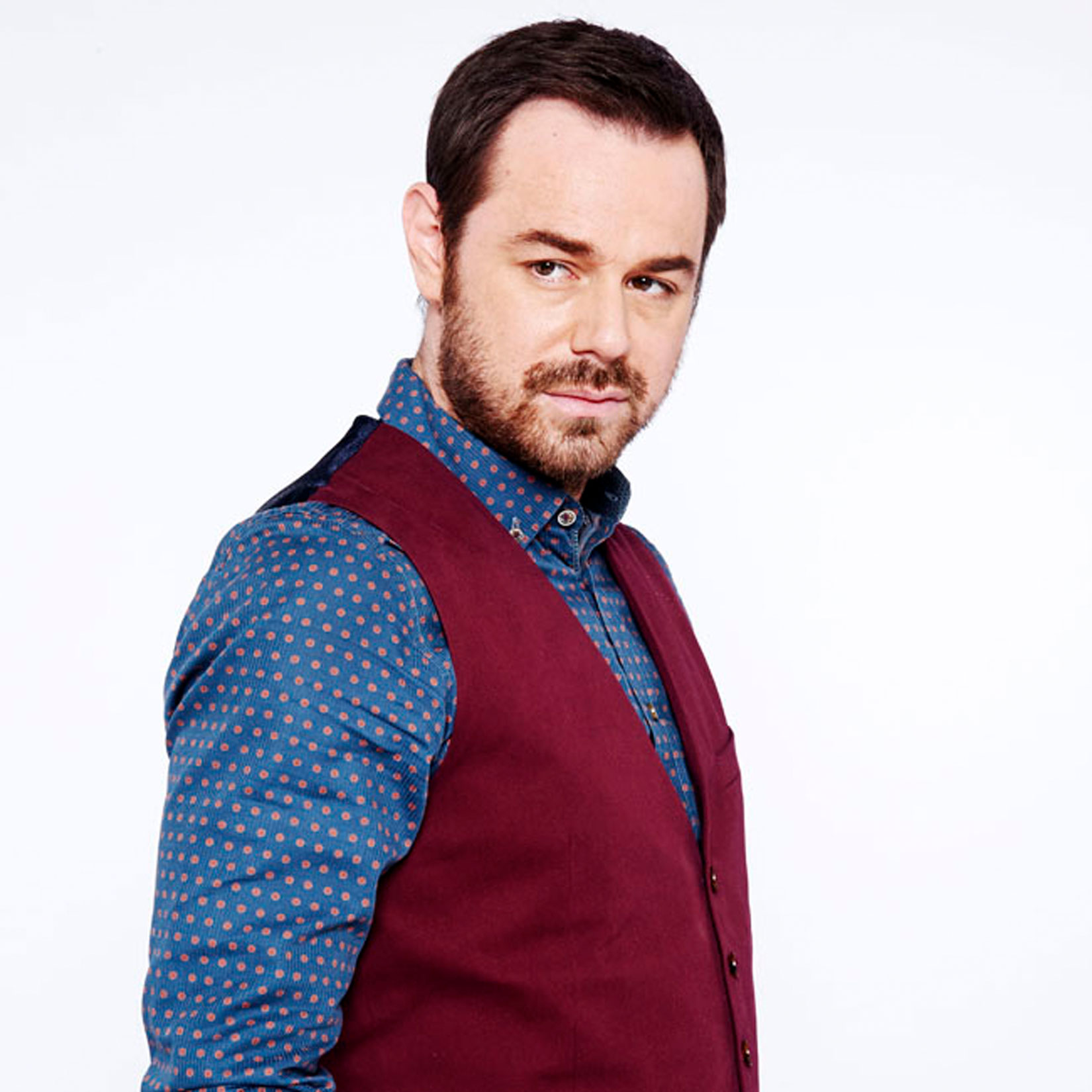 He added: "Everyone at EastEnders has been so welcoming. I know some of the cast already so I'm sure we're going to have a lot of fun."
Danny Dyer has taken a break from the show due to personal reasons, but his comeback episode looks sure to pull in the viewers!
His exit caused a few raised eyebrows among fans – to say the least – as some suggested the scene looked a little cobbled together at the last minute.
READ MORE: Fans Are In Stitches Over Danny Dyer's Bungled Exit From 'Eastenders'

The storyline around his temporary departure involved Mick's daughter Nancy had been involved in an accident in Sofia, Bulgaria, meaning her bankrupt Dad had to scrape together some cash and hop on a plane.
Meanwhile, Lee Ryan is no stranger to the small screen, having appeared on Celebrity Big Brother in 2014.
It's sure to be a big week in Soapland and all eyes will be on Albert Square. We can't wait for Lee's arrival!