Lee Ryan's daughter is super excited to see Strictly Come Dancing...But not for him
8 September 2018, 12:22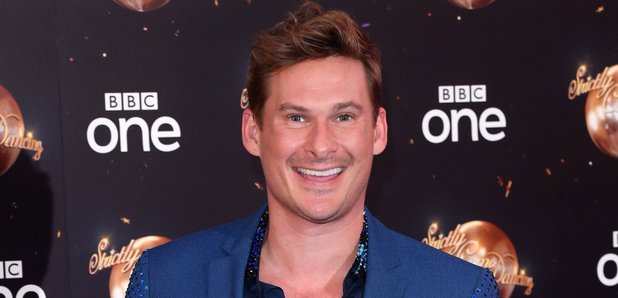 There's another contestant that's got her vote.
The debut of Strictly Come Dancing is finally here and there's one little girl that can't wait to watch her favourite Strictly contestant go.
Lee Ryan's daughter will be tuning in to watch the ballroom special, but is more excited to see YouTuber Joe Sugg in action than her old man.
The ex Blue singer admitted that his 11-year-old daughter Bluebell is 'over the moon' that Sugg will be busting a move on tonight's live show and won't be paying much attention to her dear dad.
Speaking to The Sun Online ahead of Strictly launch show, he said: "My little girl's over the moon that Joe Sugg is in it, she couldn't give a s*** about me!"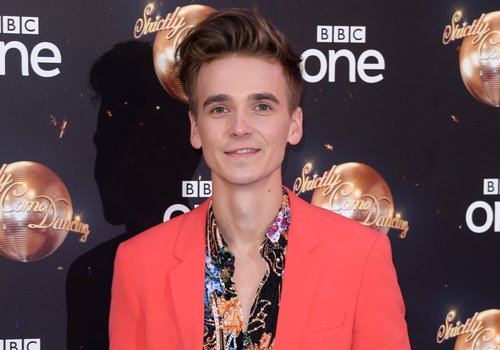 But while Bluebell is excited to see the show, Lee admits that he was 'quite apprehensive' to join such a big platform like Strictly.
He said: "I think not because of the actual show, but because of the media attention around the show, and the whole machine that it is.
"I love my life, I don't go to the opening of an envelope, I don't go to a lot of celebrity events, I'd rather be with my kids, I'm either at work or with my kids.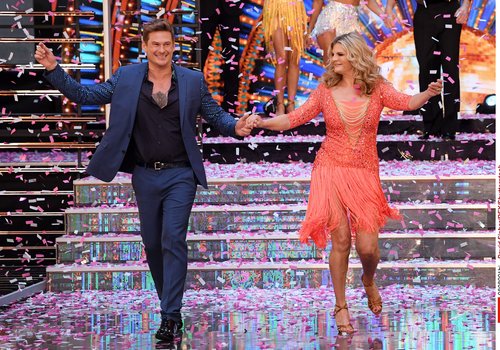 "So I think that was quite a thing for me when I first decided to do it, I thought it would be good confidence wise, learn something new, and something you can walk away from and think 'I really got something from that' and that's what I think the great appeal of the show is."
In tonight's show the Strictly contestants will be paired with their professional dancing partners for the contest, who will be showing them how to shimmy and salsa their way to the Strictly finals.
And according to The Mirror's inside source, Lee has his sights set on Ukranian pro Nadiya Bychkova.
Lets see if he gets his wish.
Strictly Come Dancing starts tonight (Saturday 8th September) at 7.35pm on BBC One.