Lee From Steps Will Strip NAKED If The Band Beats Ed Sheeran In The Charts
27 April 2017, 10:01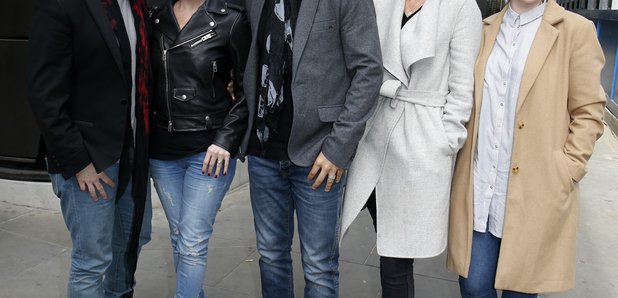 EVERYONE is talking about Steps right now, thanks to their new album 'Tears On The Dancefloor'.
This is the music feel-good story of the year so far! Beloved '90s pop legends Steps have returned to reclaim their pop crowns – and, boy oh boy, have they done it in style.
It would have been a 'Tragedy' if they'd made a bodge of it, but luckily there's been a little bit of a 'Chain Reaction' and things have really taken off for the band!
Back in March they released new single 'Fear of the Dark', which was rapturously received by fans (who, to be fair, love Steps so much and are so relieved so see them back that they'd love anything the band released).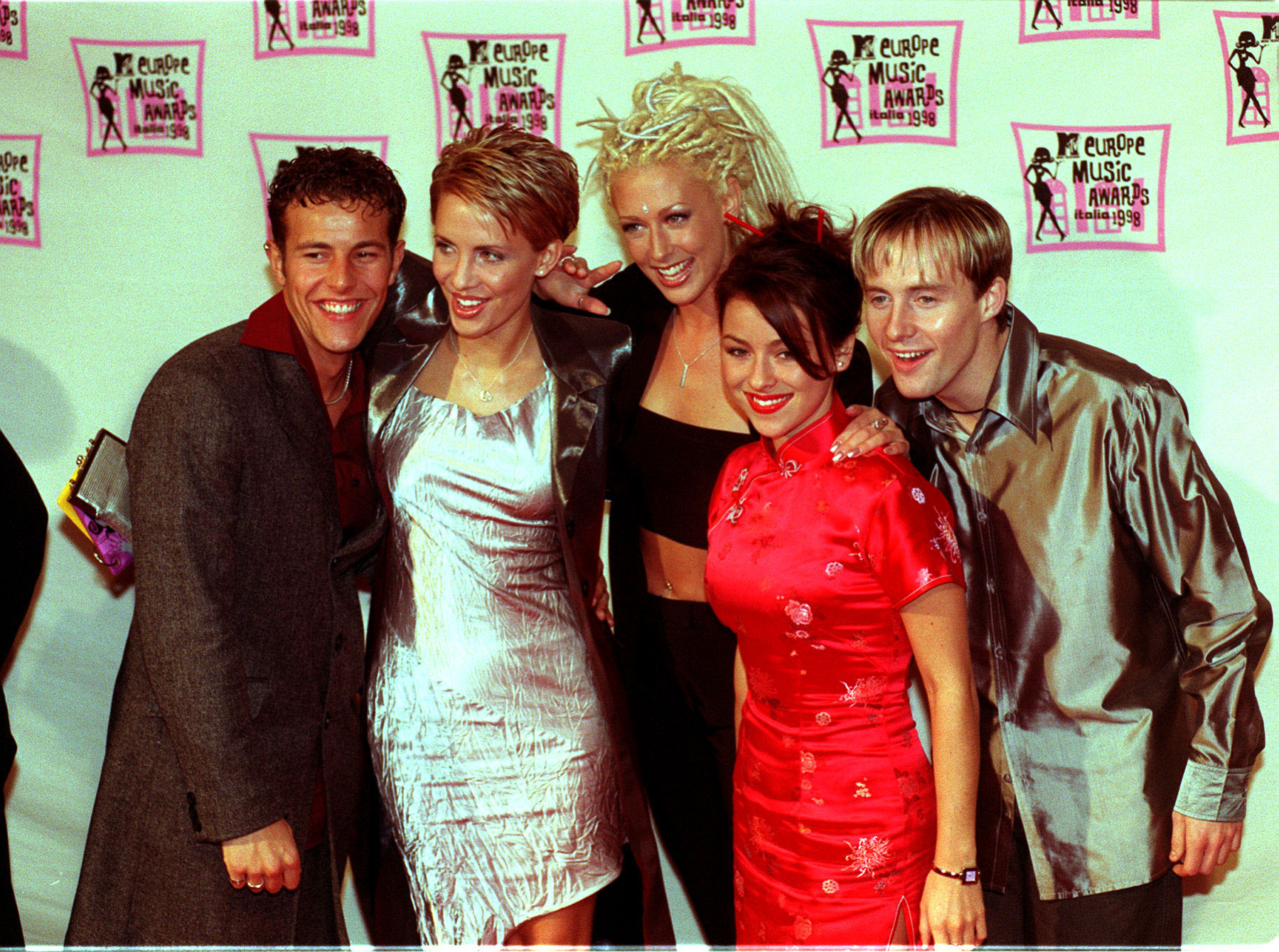 Now comeback album Tears On The Dancefloor has been released and we're absolutely loving it! It's a whirlwind time for the band, who were all smiles during an interview with The Huffington Post. One big talking point about the reunion is that their new album looks set to give the band their first number one in 18 years!
Even more amazingly, they could knock Ed Sheeran's chart-busting third album Divide off the top spot in the process.
Lee got so carried away recently that he promised The Metro that he will strip naked LIVE ON STAGE if Tears on the Dancefloor does beat Ed to number one.
Speaking to The Huffington Post, Lisa said, "It's amazing that we're so up against someone so current and cool." Asked if he's an Ed Sheeran fan, cheeky H just grimaced. What a scamp!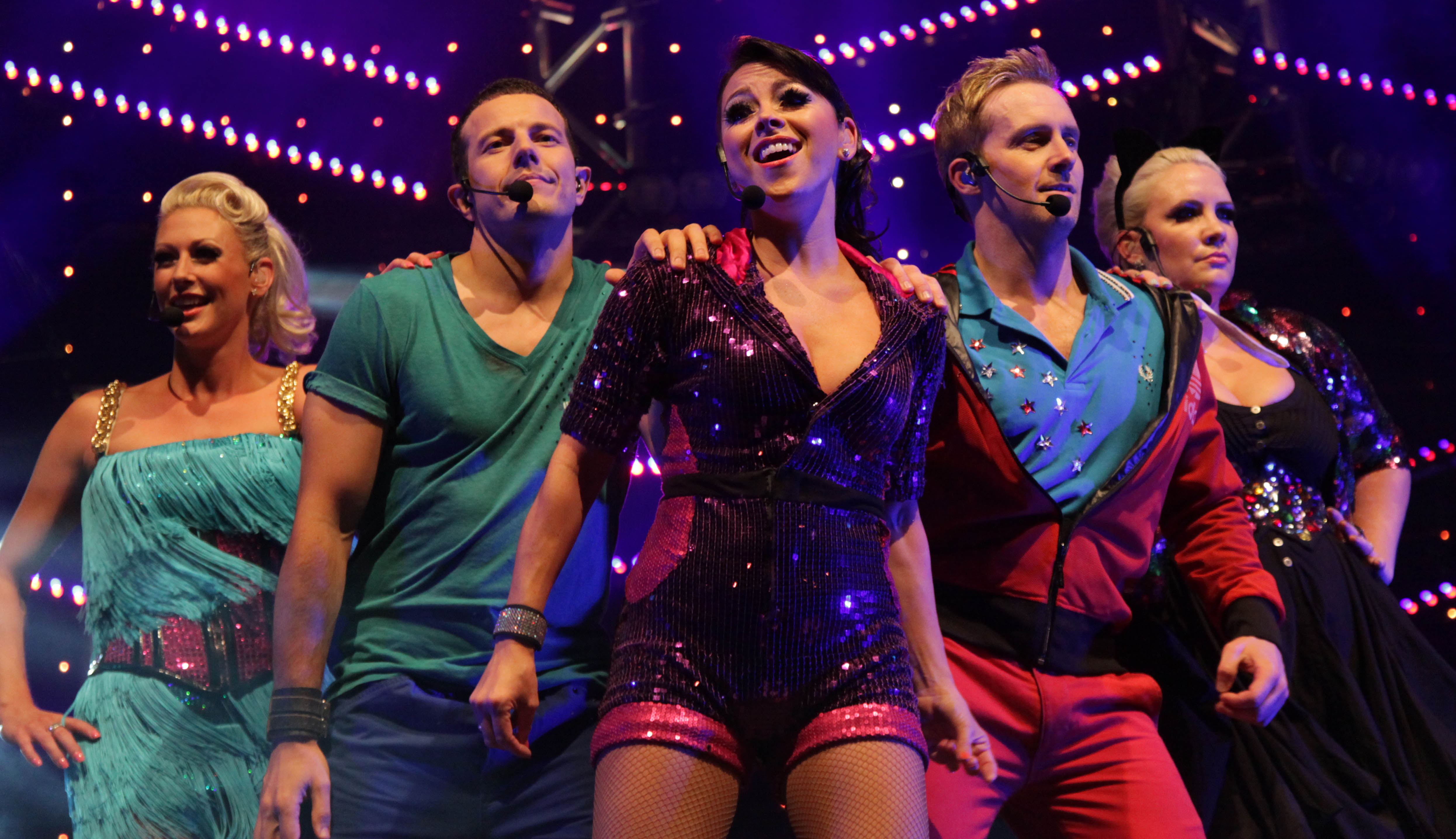 Lisa was quick to point out that the band are all Ed Sheeran fans, while Lee was content to say of their recent success: "It's a surprise, let's say that."
H marvelled that the band's 20-year anniversary reunion was supposed to be a one-off show, perhaps at the Royal Albert Hall, but now they're doing a 22-date arena tour with a smash-hit album!
We've got our fingers crossed!