Len Goodman's Replacement Has THIS Message For Strictly Contestants
1 September 2017, 14:53 | Updated: 1 September 2017, 15:01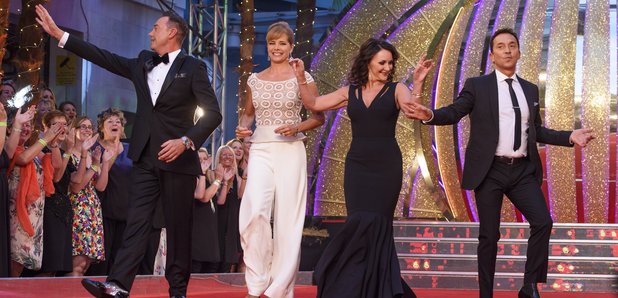 She won't stand for any sloppiness and has given them all a warning. It ain't called STRICT...ly for nothing!
NEW Strictly Come Dancing Head Judge Shirely Ballas is a woman on a mission and a very determined one at that. She has sent a message to all the contestants of 2017's Strictly Come Dancing series that is not only a statement of intent but a serious indicator that she won't stand for anything but the highest quality performances and on top of that she's looking for magic!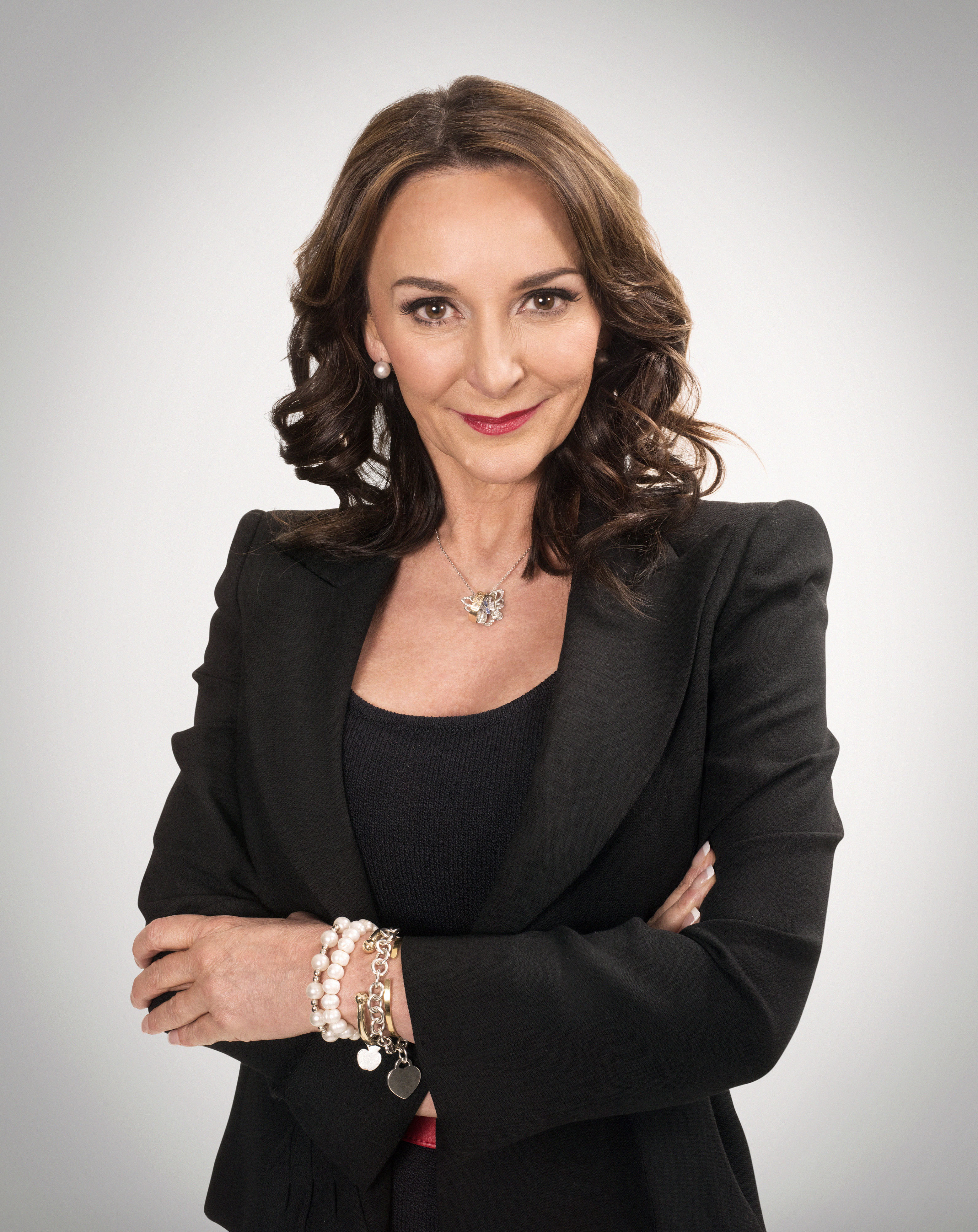 She told them you had better "Pull your socks up and be ready".
Otherwise known as the 'Queen Of Latin' who will be placing her well-toned derriere directly into Len Goodman's chair won't be taking any prisoners. Speaking on BBC iPlayer's introductory episode Meet the Celebrities: Strictly Come Dancing 2017 she said...
"I will be quite strict. To really impress me, the celebrity will have to have elements of technique, creativity and also the magic with your partner – chemistry,"
She went on to say: "My Saturday nights are going to be quite busy. I'm going to have Bruno off to my left jumping up every two minutes, and Craig, who likes to dish out those twos. And what can I say about Darcey except she's already perfect?"
Ballas added: "I'm bringing 40 years of dance experience along with all my coaching and judging so you better pull your socks up and be ready."
The show returns on 9th September