Wine Through Our Letter Box? Yes Please. New Flat Bottles Will Change The Way You Drink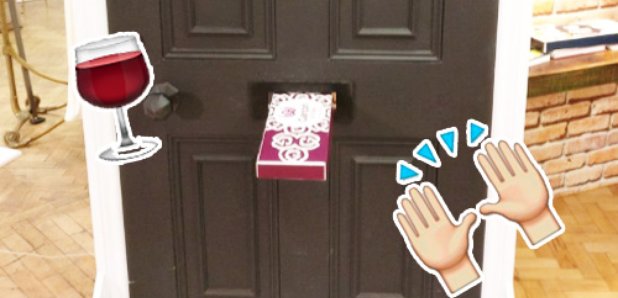 Your morning post will never be the same now flat wine bottles are a THING!
We've all come home form a hard days work to find there is no wine in the house.
A wine delivery subscription would solve this reoccurring issue, but of course, you're never going to be in when it's delivered and a crate of rose is far too precious to trust your neighbours with!
Well, now a British firm appears to have solved the issue with a wine service that delivers bottles safely to your doormat, making it a nice surprise for your when you get in.
How? You ask.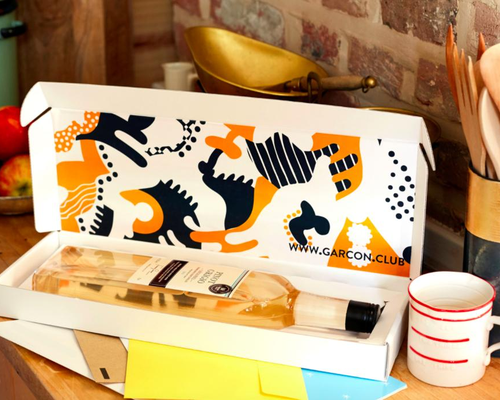 Well, the geniuses over at Garcon Wines have invented a plastic wine bottle that squeezes through letterboxes!
Literally, why didn't we think of this sooner?!

The London-based vinters have flattened the stander wine bottle and made it longer so that it can hold the traditional 750ml of vino.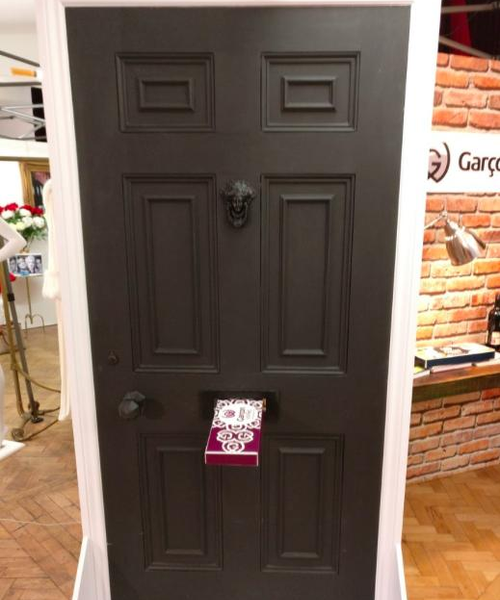 Prices will start at £10 a month for one bottle, and plans can be cancelled at any time with discounts for multiple deliveries.
Unfortunately, the company say the wine you'll get isn't the type you can store in a cellar for years, and you'll need to drink it within six-12 months.
We think that's doable!