Liam Gallagher Vows To NEVER Do Yoga Again After This
17 February 2018, 10:00 | Updated: 17 February 2018, 10:04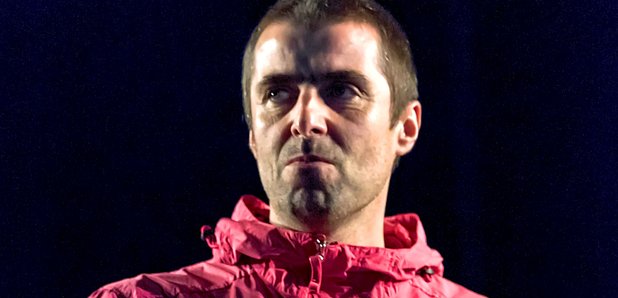 The Oasis star stormed out of the yoga session straight after.
Liam Gallagher may be a fan of a good morning run, but one exercise that the star has pretty much washed his hands of is yoga.
The former Oasis frontman opened up about a bad experience with the art form that left him literally running for the hills.
Speaking with NME magazine the 45-year-old revealed: ''I done yoga once and I got stuck.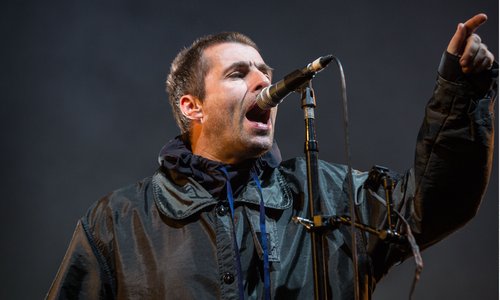 ''The little geezer was laughing at me, so I thought, I'm taking my mat and I'm off.''
Oh dear, Liam.
Whilst yoga may not be the first thing we associate with the rock star, speaking his mind and creating music hits is definitely something that the star is well known for.
And it's just as well, as the star lifted the lid on what fans can expect from his new solo album.
''A bit more in-yer-face. Less apologetic," he said, "I'd love to do a proper out-and-out punk rock album - a bit Pistols, a bit Stooges."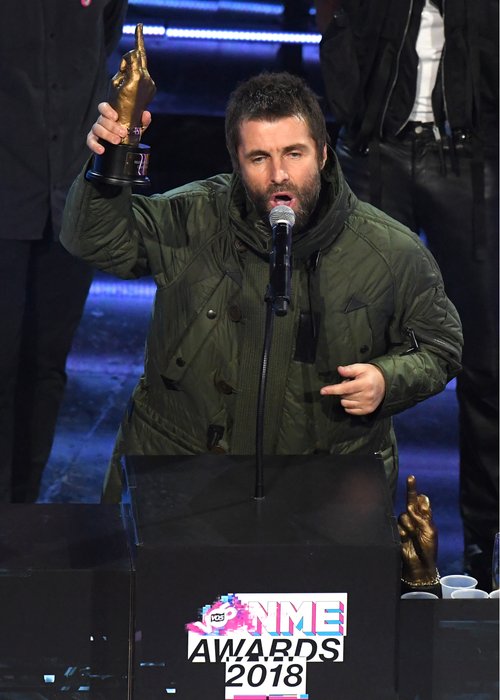 While fans of the musician find tracks like 'For What It's Worth' to be absolute 'class' Liam has admitted that he much prefers to perform the harder hitting tracks where he can just 'spit out' words.
"Some of the sing-y songs are a bit of a struggle when I do 'em live." he confessed.
"But the lippy ones I can do all day long. The ones where you spit 'em out. You're not necessarily singing, you're just f**king screaming and shouting. I'm all for that.''
The rocker scooped up the NME award for Godlike Genius on Wednesday at the award ceremony.