Liam Payne And Cheryl Refuse To Do A 'Katie Price And Peter Andre'
6 June 2017, 14:46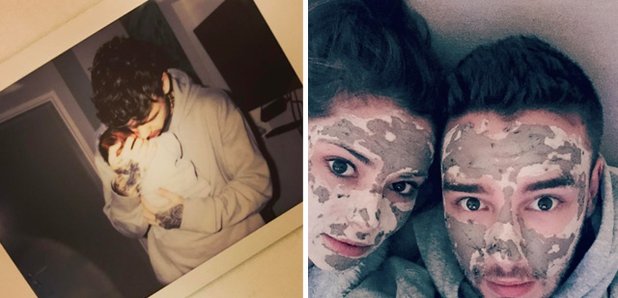 The former One Direction star spoke on his future with his girlfriend Cheryl, and a collaboration is NOT on the cards.
Liam Payne has insisted that he and Cheryl will not be making sweet music to each other anytime soon.
The One Direction star has been working hard to promote his debut solo single 'Strip That Down' and made clear that he's happy doing exactly that - being solo.
When asked if he would ever consider doubling up with his girlfriend Cheryl, he stressed that the idea would be far too "cheesy", likening the idea to Katie Price and Peter Andre's musical efforts back in 2006.
The former reality TV couple famously paired up to sing "A Whole New World" from Disney's Aladdin, and have pretty much been ridiculed for it ever since.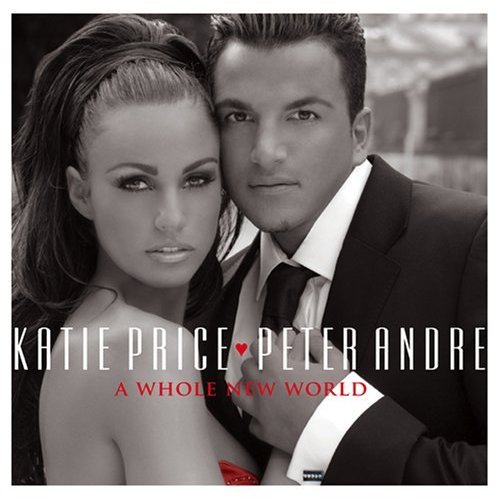 However, Liam claims he would like to avoid a similar fate.
"I think sometimes those things can go a bit cheesy," he told The Sun Online. "We're not going to do the Katie Price and Peter Andre.
Liam Payne has praised his girlfriend Cheryl for her natural maternal skills as he revealed she is settling into motherhood just swimmingly."
He then joked: "[Cheryl] wouldn't have me anyway. She'd kick me off. I'm lucky to be here still."
Meanwhile, Cheryl was reportedly spotted out at dinner for the first time since giving birth to baby Bear, as she enjoyed a date night with Liam at The Ivy in London on Sunday.
The couple, welcomed their little boy Bear Grey Payne, two months ago and the One Direction star claims Cheryl was born to be a mum.
Liam came into Heart to promote his brand new single "Strip That Down" as he makes his mark on the world as a solo star, and talk soon turned to his family life.
"It's going great I can't express enough how much of a great mother my missus is, she's unbelievable, she's a force to be reckoned with!" Liam told Heart.co.uk.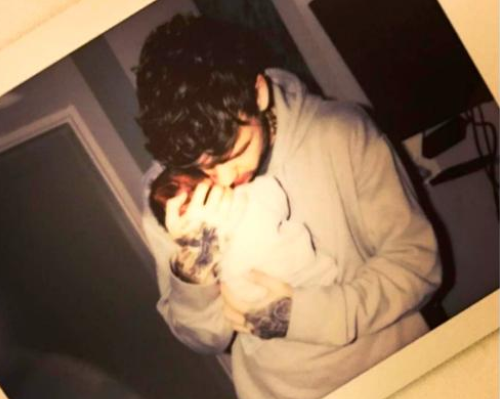 Speaking on their arrangements when it comes to those dreaded night feeds, Liam claims that Cheryl is always ready to get stuck in despite his attempts at doing his fair share.
He explained: "We started doing a rota for night feeds, where I would go and do a night feed first and then and she'd do one and then we'd swap but she will always wake up anyway.
"I think as a woman you are internally connected to your child, you will always wake up if your child stirs in the night. She won't leave me alone with the child for more than five minutes, she's always next to me saying "do it like this".
The couple might have the world at their feet when it comes to finances, but the 23-year-old insists they opted out of having a nanny as Cheryl wanted to be as hands-on as possible.
He gushed: "She's been great she hasn't had any help or anything. I was thinking she'll want nannies, she hasn't asked for anything! She's just got on with it and been a mum."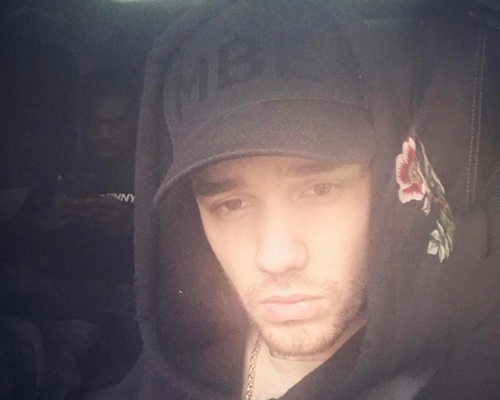 Meanwhile, Cheryl has broken her two-month silence on social media to keep her fans updated about how she's been adapting to motherhood.
She made a much-welcomed return to social media to help promote her boyfriend's new single.
The singer was soon met with an influx of comments and questions from her 6.29 million followers and she carefully selected a few to respond to.
"We're all doing great thank you," she wrote. "He's amazing."
Liam and Cheryl infamously took five weeks before naming their newborn son, and it's safe to say they divided opinion when they decided to call their little boy Bear.
The unusual moniker gained ridicule and the internet soon became flooded with various memes poking fun at the power couple's odd choice of name.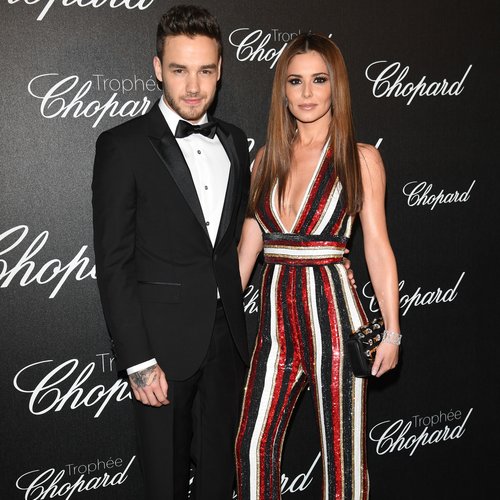 Speaking about the grizzly name, the former One Direction star has reportedly admitted his son's moniker wasn't his first choice, but Cheryl was pretty keen on having a unique name.
A fan who saw Liam at a meet and greet in Chicago revealed: "He said that he's really into traditional names and Cheryl is really into outlandish names but he didn't even fight about it because Cheryl was the one doing all the work."
The young singer also gushed about who the baby looks like, and insisted that Bear takes after his handsome looks.
Another fan summed it up by saying: "'Liam also said Bear was a mini version of him with Cheryl's eyes."
It was reported that Cheryl and Liam took five weeks to name their child because they wanted to become familiar with their baby boy before deciding on a moniker.
A source told The Sun: "They spent over a week getting to know him first before deciding..."
"They didn't have the name Bear before the birth. But they'd been thinking of a name since meeting him and they just felt it suited him."
The couple are reportedly really taking to family life and are overjoyed with the first addition to their family.The source also said the couple are "truly over the moon and loving being parents for the first time together".