Liam Payne Is About To Get A "Painful" Tattoo For Baby Bear
13 June 2017, 12:18 | Updated: 10 October 2018, 16:28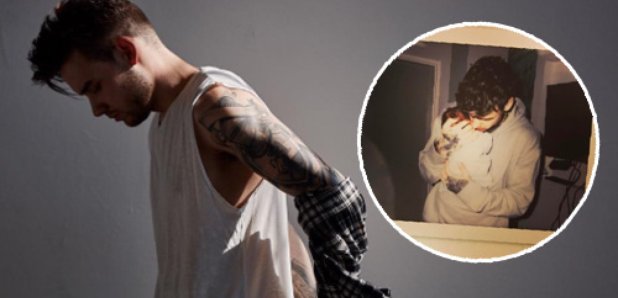 The 'Strip That Down' singer admits he is a little nervous about his latest inking.
Liam Payne is no stranger to tattoos, so it's a little surprising that the former One Direction star is apprehensive about his next inking.
The 23-year-old star welcomed his first child, named Bear Payne, with Cheryl back in March, and he is keen to get a tattoo in his son's honour.
Liam said that while he's not sure what the tattoo will be but he's pretty sure it will be very painful, which makes us believe it will be both big and detailed.
"I love getting tattoos," he told The Sun newspaper. "I haven't decided what yet but I'll make it a surprise. I've got to do my chest next, which is going to really hurt."
Yikes!
Meanwhile, Liam Payne has praised his girlfriend Cheryl for her natural maternal skills as he revealed she is settling into motherhood just swimmingly.
The singer came into Heart to promote his brand new single "Strip That Down" as he makes his mark on the world as a solo star, and talk soon turned to his family life.
"It's going great I can't express enough how much of a great mother my missus is, she's unbelievable, she's a force to be reckoned with!" Liam told Heart.co.uk.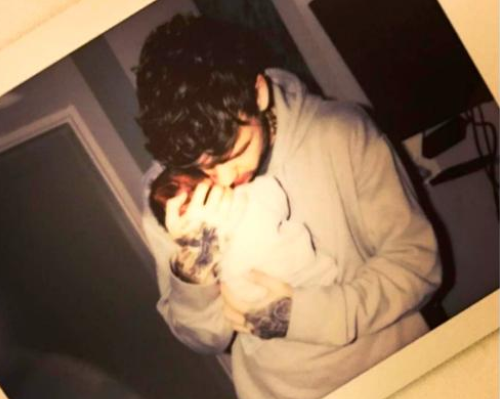 Speaking on their arrangements when it comes to those dreaded night feeds, Liam claims that Cheryl is always ready to get stuck in despite his attempts at doing his fair share.
He explained: "We started doing a rota for night feeds, where I would go and do a night feed first and then and she'd do one and then we'd swap but she will always wake up anyway.
"I think as a woman you are internally connected to your child, you will always wake up if your child stirs in the night. She won't leave me alone with the child for more than five minutes, she's always next to me saying "do it like this".
The couple might have the world at their feet when it comes to finances, but the 23-year-old insists they opted out of having a nanny as Cheryl wanted to be as hands-on as possible.
He gushed: "She's been great she hasn't had any help or anything. I was thinking she'll want nannies, she hasn't asked for anything! She's just got on with it and been a mum."
How cute?