Baby-Daddy Liam Payne Wants To Date A Fan And It Could Be YOU!
18 January 2017, 08:12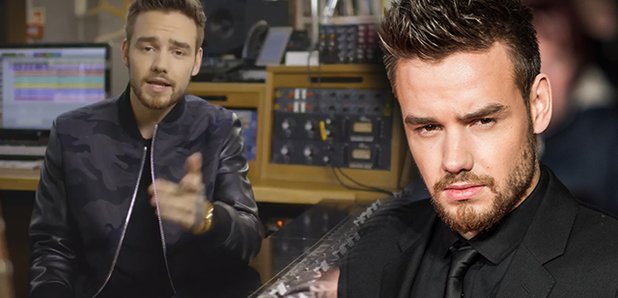 Liam Payne is auctioning off a lunch date with him for charity and YOU could win it.
One Direction fans listen up: Liam Payne is auctioning off a lunch date with him for charity. That means there's a chance you could go on an actual date with the 1D star himself.
The 1D hunk has vowed to fly one fan and their friend out to Los Angeles, fork out for their accommodation in a lavish hotel, give them a tour of his studio and treat them to a slap up meal at one of his favourite Japanese restaurants in Malibu, California, in order to raise money for RED's fight for an AIDS-free generation.
Only a couple days left for you to enter! All supports @RED in the fight to #endAIDS. Enter https://t.co/6ftVdHI3UG pic.twitter.com/1BmOyVS5Ra

— Liam (@LiamPayne) 16 January 2017
Taking to his Twitter account, the 23-year-old heartthrob uploaded a short video of him sitting in his studio in Los Angeles dishing out the details of the exciting prize.
He said: "I'll fly you and a friend out to LA, put you up in a top hotel, and then you'll swing by the studio for a private tour. It's a bit like stepping into my office, only better. Because afterwards we'll get the chance to talk one on one about anything you like. Better yet, we'll have a chat over lunch at one of my favourite restaurants in Malibu. Trust me, you'll love it. So what are you waiting for? ...
"It's going to be an amazing day. And not only will you have some amazing pictures to remember it by, you'll also have my sincere gratitude because every entry supports RED's fight for an AIDS-free generation."
It's not yet known when the winner will get to experience the prize as Liam is currently waiting for his girlfriend Cheryl to give birth.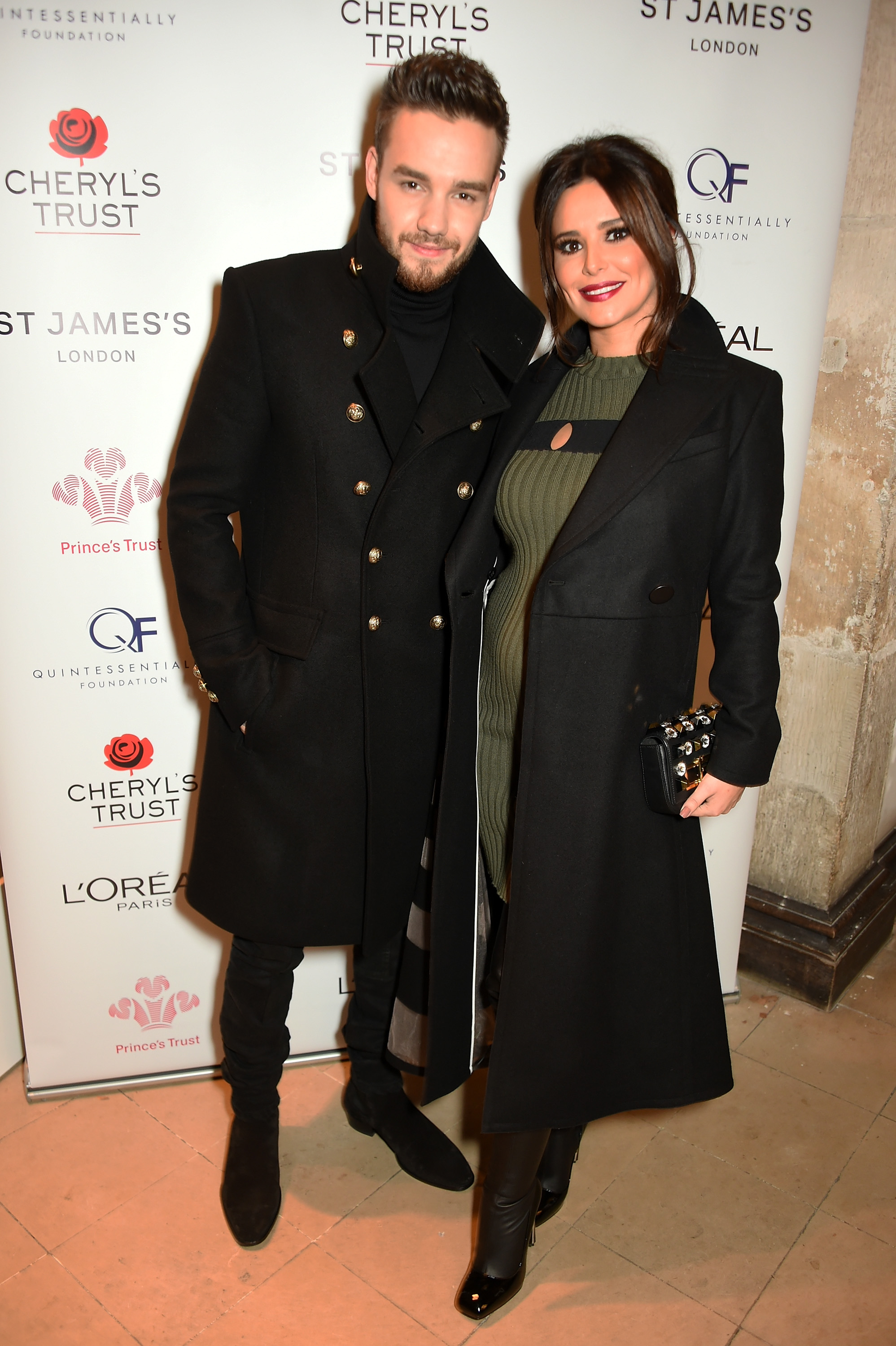 Cheryl and Liam Payne are expecting their first child together. Picture | PA
The couple - who went public with their relationship in February last year - are yet to confirm their baby news with words but the 32-year-old singer unveiled her baby bump last November when she attended a Christmas carol concert in London.
Liam is currently in the US working on his debut solo album following his band's decision to take an extended hiatus and, but he'll be back in the UK as much as possible to support the former Girls Aloud singer.
A source said: "Liam is doing what he can to make sure he spends as much time as possible with Cheryl before and after the birth, but some commitments can't be changed. Luckily, Cheryl has an incredibly supportive family, who will rally round if they are needed. They will also be helping her and Liam after the birth, as Cheryl is saying she doesn't want to get a nanny."