Liam Payne Reveals A High School Antic That He NEVER Told His Parents About On Ellen
2 December 2017, 09:58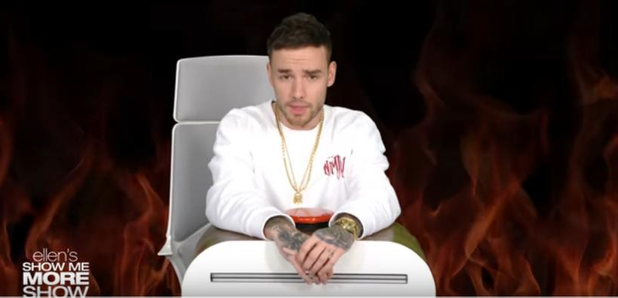 Well they know now, Liam
After performing his steamy new release 'Bedroom Floor' on the famous Ellen Show on Tuesday, singer Liam Payne turned up the heat by answering some burning questions from the TV host herself.
Surrounded by a background of fire, the 24-year-old gave fans a sneak peak into his deepest darkest secrets (and boyband dreams).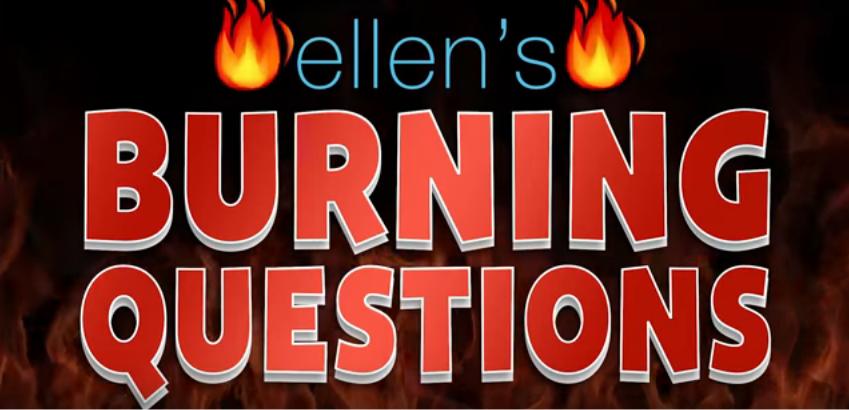 With his hand on the red buzzer, Liam revealed that his dream collaboration would be with hip hop mogul Jay-Z and his 90's boyband dream would be N-Sync.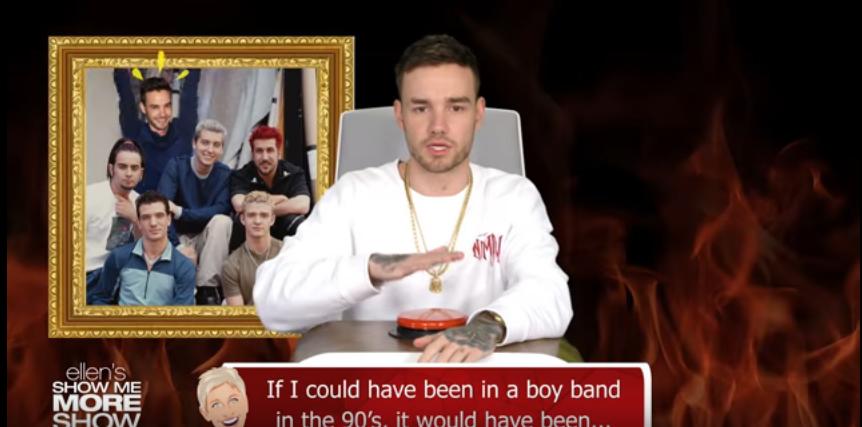 We wonder what Justin Timberlake would have to say about that.
Alongside his musical dreams, the pop star also lifted the lid on one of his high school secrets that even if his parents didn't know about.
When asked to finish the sentence 'I did this in high school but never told my parents...' the father-of-one answered:
"We had to go to church every month, and the one time I didn't go. Sorry mum"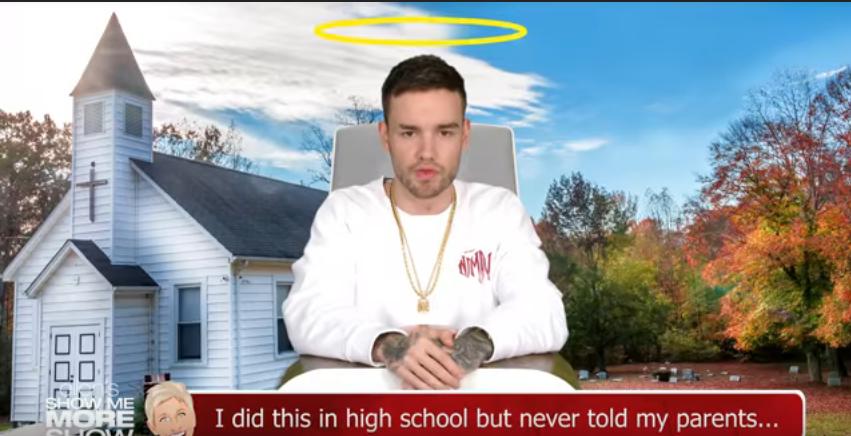 Tut tut!
The ex One Direction star previously revealed how excited he was for the boyband's comeback after band members Niall Horan, Harry Styles and Zayn Malik helped the group make history by scoring more number one solo albums than The Beetles.
Liam said: 'I can't believe the band are breaking records nearly every week while we're on hiatus. It's quite insane.'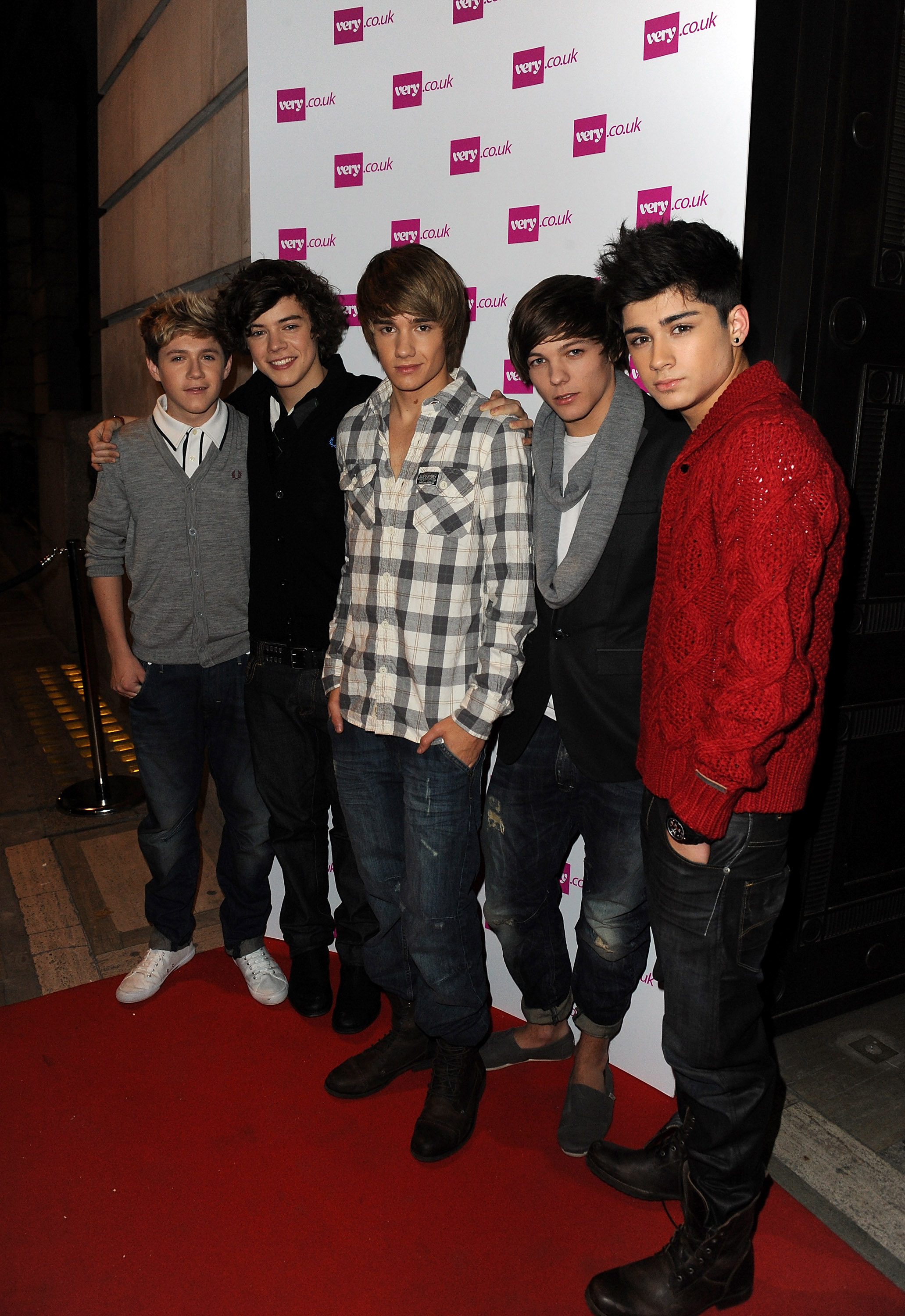 'But it makes me more proud to be a part of it and I can't wait for the comeback.'
Liam's recent release 'Bedroom Floor' follows his previous chart hit 'Strip That Down' featuring rapper Quavo, but news of an album from the singer has yet to be confirmed.
Come on Liam, the fans are waiting.