Liam Payne reveals why he won't be fighting Cheryl for custody of their son
13 July 2018, 10:57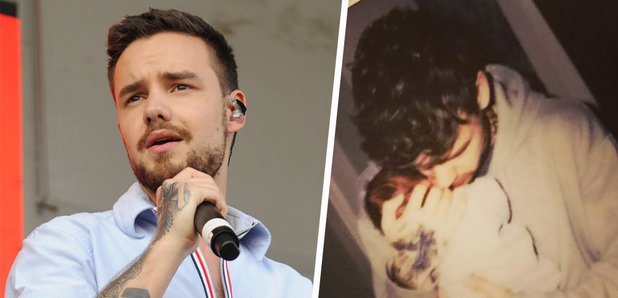 Liam Payne has confirmed that there will be no custody battle with Cheryl for their son, Bear.
Following their split earlier this month, Liam has revealed that he feels Cheryl is the right person to look after their one-year-old son, Bear.
Speaking to Daily Star, the former 1D star said: "Babies want their mum – I would never have wanted to get in the way of that."
Having spent most of Bear's first year on tour, he added: "It was actually easier to go out on the road just knowing he wanted his mum.
"Now he looks at me and points at me like: 'Here's this fun guy!"
"That makes me more upset now, leaving, because I know he'll want to see me.
"But he's not at the place yet where he's crying when I leave; that's gonna be an absolute disaster; I'm not ready for that."
After two years together, Liam and Cheryl decided to called it quits earlier this month.
Taking to Twitter, Liam said: "Cheryl and I are sad to announce that we are going our separate ways.
"It's been a tough decision for us to make. We still have so much love for each other as a family.
"Bear is our world and we ask that you respect his privacy as we navigate our way through this together."
Watch more: