Lily From 'Princess Diaries' Looks Like A Queen Now!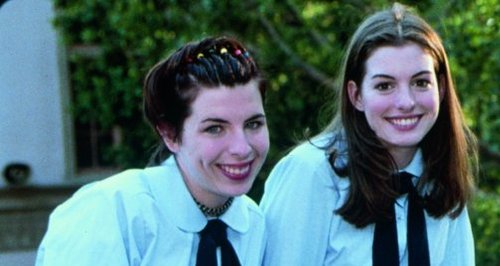 Mia's BFF from the classic film looks fit to be royalty herself these days.
We can't believe it has been 15 years since Anne Hathaway won over our hearts in her role as Mia, an awkward teenage girl who was transformed into a princess after learning that she was heir to the throne.
Of course, one of our favourite characters in the Disney flick was her outspoken friend, Lily played by actress Heather Matarazzo.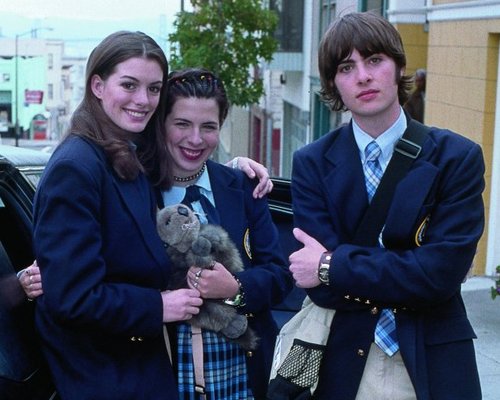 Lily wasn't your ordinary teenager and knew there was more to life than just going to high school, and encourages Mia to use her royal connection to help change the world.
Turns out she wasn't a fan of Mia's glamorous makeover and preferred her awkward BFF just how she was.
Today, Heather Matarazzo appears to have had a makeover of her own and has blossomed into quite the fashionista herself.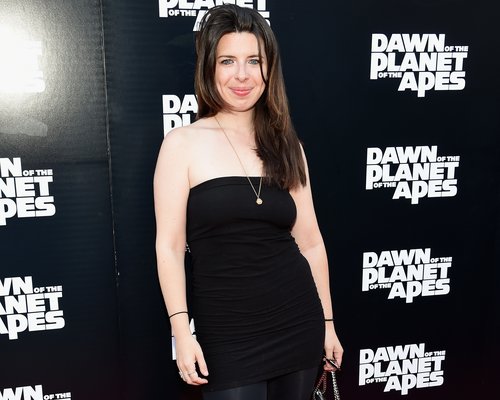 So what has she been up to since starring in 'The Princess Diaries'?
While she might not have had the Oscar-winning success like her co-star Anne Hathaway, Heather has continued her acting career having starred in the likes of 'Sorority Boys', horror flick 'Hostel 2' not to mention the much-loved 'Princess Diaries' sequel.