Linda Nolan Reveals Her Facelift To Sister Coleen On Loose Women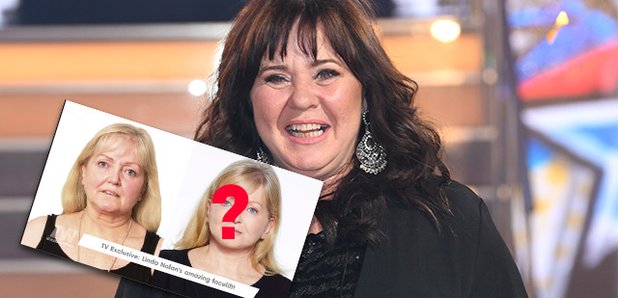 She looks about ten years younger!
Linda Nolan's recent face lift was so drastic even Coleen didn't recognise her!
The 57-year-old surprised viewers and the panel on Loose Women today wen she showed of the results of her recent £6,000 surgery.
Her older sister Coleen was still yet to see the results as she was in the Celebrity Big Brother house at the time of the surgery.
She was blindfolded while Linda entered the studio and when she saw her sister she was as shocked as the audience!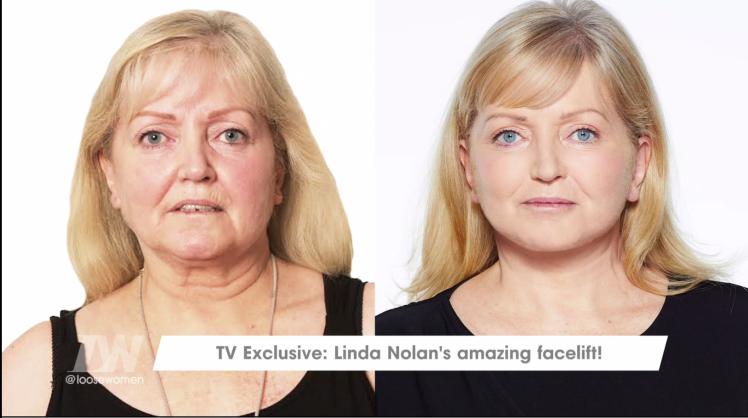 She looked fantastic and Coleen said 'you look wonderful!'
Linda quipped that had Coleen been around at the time she "would've talked her out of going under the knife'.
But the details of the surgery sounded pretty grim as Linda said she was awake for the entire five hour procedure - eek!
She is thrilled with the results and looked glowing as she proudly showed off her new looks on the show.