Linda Robson reveals she had a 'naughty' moment with this UK comedian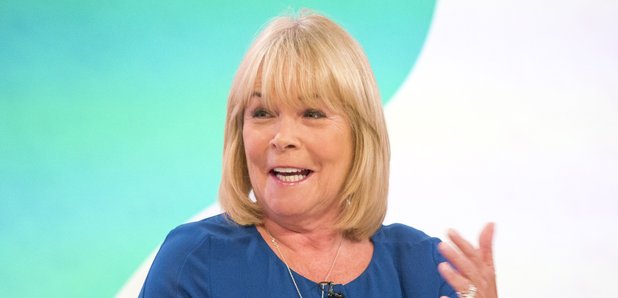 Loose Women's Linda Robson reveals one of her surprising encounters with a famous comedian...
The Loose Women panelists are national treasures, so it's no wonder they're always rubbing shoulders with other celebs.
In a recent interview with The Mirror, Loose Woman and Birds of a Feather star Linda Robson revealed a 'naughty' moment that happened when she met one of her celebrity crushes...Russel Brand!
We would not have pinned him down as Linda's type, but it's true!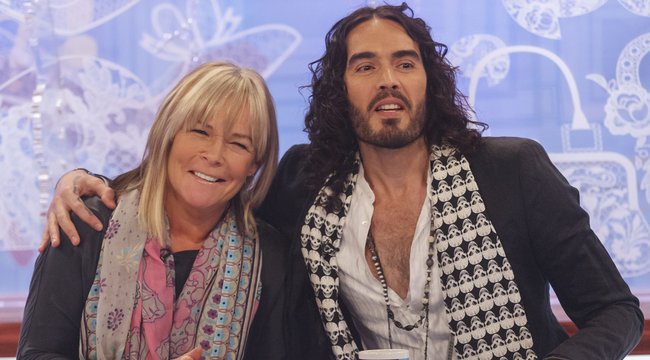 She said: "I love Russell Brand. Pauline (Quirke) had worked with him and got him to send me a photo.
I was on Jonathan Ross with him. He put my head on his lap and was rubbing my hair. I thought I'd died and gone to heaven!
He's half my age and though he looks like he needs a wash, he smells gorgeous.
You feel invisible when you get to a certain age but he didn't make me feel invisible. He's so lovely – and a bit naughty!"
She also cheekily revealed that she once got a massage from none other than singing heart throb, Michael Buble.
She said: "I also got Michael Buble to give me a massage when he came to Loose Women. I went: "Ere Michael! My shoulders are killing me – you wouldn't give 'em a rub for me would ya!"
We need to get a job on Loose Women!