Line of Duty Secrets From The Next TWO Series Revealed!
10 May 2017, 17:25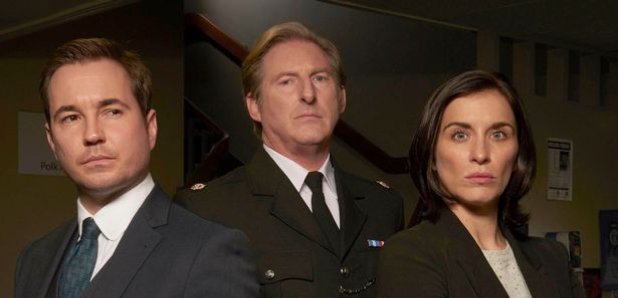 Look away now if you really don't want to know what we can expect from the next couple of series of the seat-gripper that is Line of Duty.
We can reveal that the new series won't be with us any time soon and there's a good reason for that.
Writer Jed Mercurio told TV Times in an interview that we might have to wait a bit to see the next two series because he is working on other projects.
We've only just calmed down after the highs of series four, here's what Jed said about what's in the pipeline.
"I will start writing five in a few months because at the moment I'm doing another BBC1 series Bodyguards [about special protection officers], which films this autumn. So we wouldn't film Line of Duty until the second half of next year and then it wouldn't air until late 2018 or early 2019."
- Read More: BIG news for Line of Duty Fans even through the currents series has ended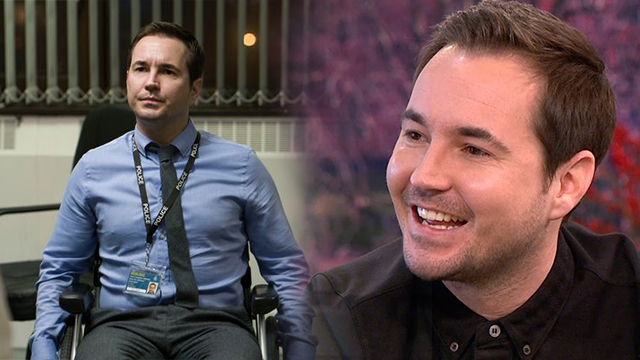 Are there firm plans for more series'
"We have to revisit the over-riding corruption story before we conclude Line of Duty, but we'd only show more of AC-12's personal lives if it was relevant to the case they're investigating in series five and six. I don't have any definite plans for the new series though, I don't even know if the main antagonist will be male or female!"
Jed was asked who the corrupt senior officer was.
"I agree with Hastings that on the balance of probability it is Hilton, but we have left that tiny little bit of doubt that 'H' is still active so we can have our cake and eat it! With Hastings, there are always reasons why people do things that appear to be not completely honest so we leave that door open with all our characters."
SO will Roz, Thandie Newton star in the next series?
"It was reasonably conclusive that she'd accepted her guilt and she was serving her sentence, but we never close the door on any living character. There are always ways in which we'd bring someone back for the right story…"
Did you ever contemplate killing off Steve [Martin Compston] when he was attacked by Balaclava Man?
"Yes, but it didn't feel like the right time, it felt like the character had more to give. But although we all love working together, the cast understand that the appeal of the series is that we can't rely on them getting out of jeopardy intact. So nobody is ever off limits!"
If you've missed all the action and want to play catch up then Line of Duty series 4 and complete series 1-4 box set are available on DVD now