Lisa Armstrong 'wants £50 MILLION' divorce deal from Ant McPartlin
24 June 2018, 08:46 | Updated: 19 October 2018, 18:30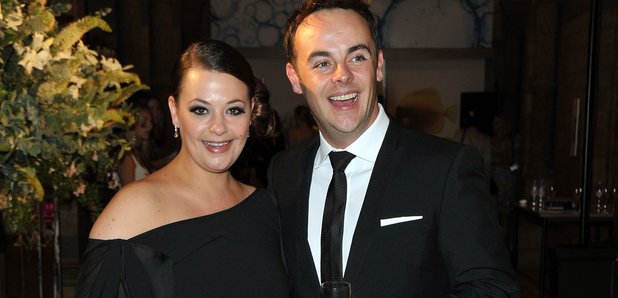 New reports claim that the make-up artist wants to start a new life in LA after the breakdown of her marriage to the Geordie star.
Lisa Armstrong has told pals she wants £50 MILLION in her divorce from Ant McPartlin.
The Mail on Sunday claims that the 42-year-old wants half of the Britain's Got Talent star's fortune, their £12 million west London mansion, and a cut of his future earnings.
It is believed that the make-up artist wants to start a new life in LA, and was pictured jetting off to the States this week for a string of business meetings.
A source told the paper that she wants to get "everything she's owed", and feels like she deserves a portion of his future income to make up for years of struggling with his demons.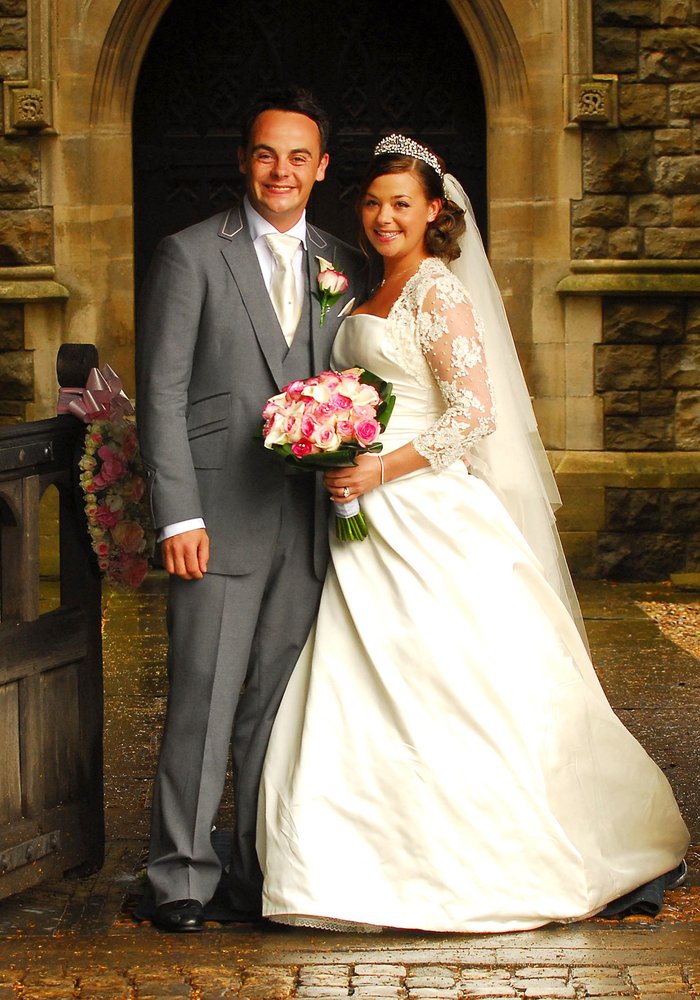 Ant and Lisa have been together for 23 years, and married since 2006 (Image: Getty)
They said: "She has been most loyal to Ant through what has not only been a difficult time for him, but for her also.
"She has been so understanding of his drinking; after all, she put up with two years of hell as she desperately tried to save him from spiralling out of control.
"So the news of his new girlfriend has left her distraught. She feels utterly wronged in all of this.
"She is doing a fantastic job of holding it together but it's really, really hard. She feels like she has lost so much but is being so brave.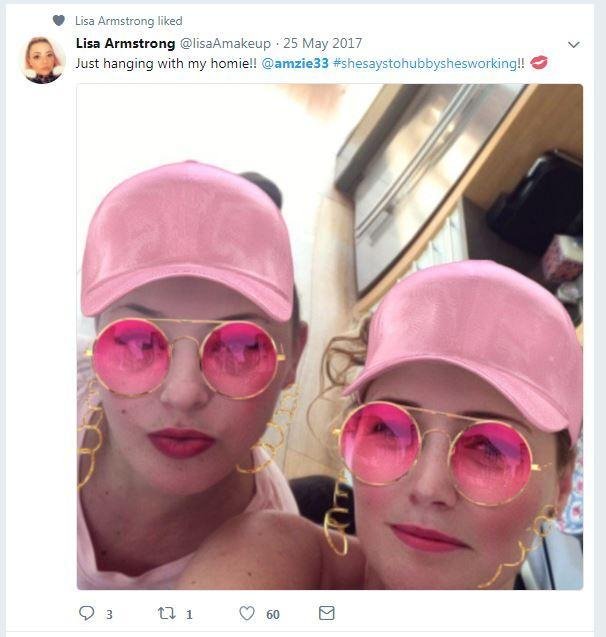 Lisa considered Ant's new girlfriend to be a close pal (Image: Twitter)
"As hard as it is, she now needs to start a new life. She felt for a long time that she has lost everything.
"Now she is trying to get through that and her trip to LA is to see what's out there.
"Fingers crossed for her that she can find herself some brilliant work in the sunshine."
Nope x https://t.co/cdzbjNBk65

— Lisa Armstrong (@lisaAmakeup) June 17, 2018
The Mail also claims that the divorce - which could be the most expensive in British history - is further complicated by the fact the couple DON'T want to go to court.
Last week Lisa was left devastated when it emerged that Ant had found love again with their former PA, Anne-Marie Corbett.
She tweeted that she had learnt about her estranged husband's new relationship in the papers, like everyone else.
It has since been claimed that Anne-Marie formerly arranged the couple's ten year wedding anniversary party in 2016.