Lisa Armstrong facts: Her Twitter, weight loss, relationship with Ant McPartlin and job
18 June 2018, 14:11 | Updated: 19 October 2018, 18:29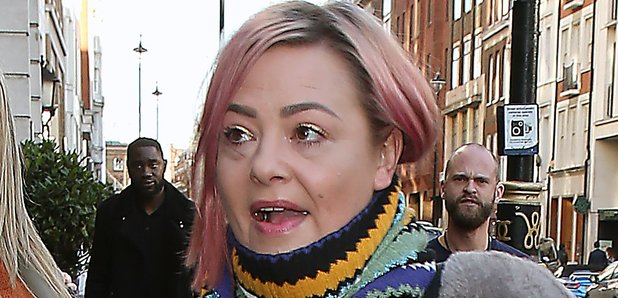 Ant McPartlin's wife Lisa has been in the spotlight since it was announced he is divorcing her.... here's all we know about her.
Lisa Armstrong is more than Ant McPartlin's wife - she's a former pop star and well respected make-up artist.
Here's all we know about the 41-year-old... and what she's said about her estranged husband falling in love with their PA.
Who is Lisa Armstrong?
Lisa was born on October 26, 1976, in Oxford, and dreamed of becoming a dancer.
In 1994 she joined pop band Deuce, who released three singles and an album before they split in 1997.
She now works as a make-up artist on Strictly Come Dancing.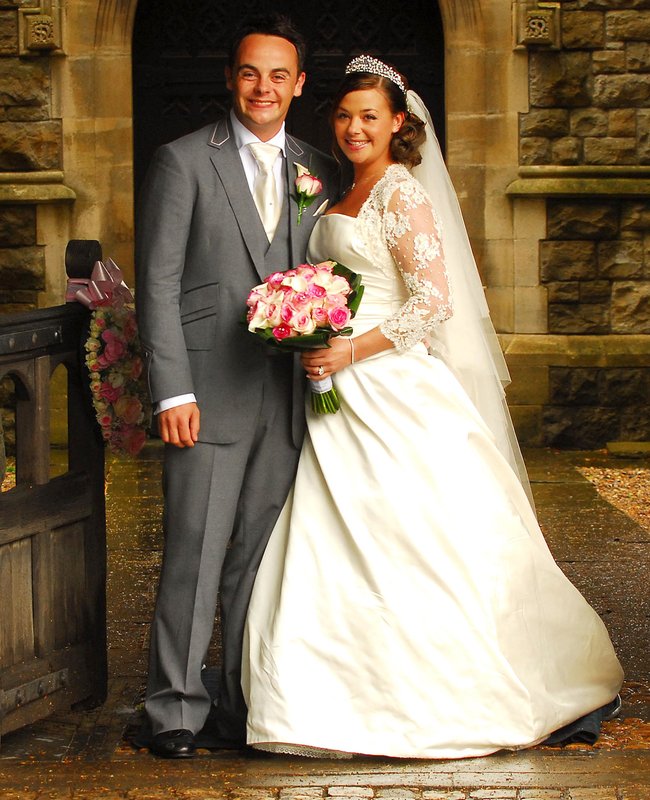 Lisa and Ant tied the knot in 2006 - but had been together for 12 years by then (Image: Getty)
When did Lisa Armstrong and Ant McPartlin meet and when did they get married?
Lisa and Ant met at a concert in Newcastle in 1994 when Deuce performed alongside Ant and Dec's band, PJ and Duncan.
They didn't get engaged until 2005 when Ant proposed during an idyllic holiday to Dubai.
The couple didn't wed until a year later, tying the knot in a celeb-studded ceremony in Taplow, Bucks on July 22, 2006.
What has Lisa Armstrong said about Ant McPartlin's new girlfriend?
Lisa was devastated to find out that her husband had started a new relationship with Anne-Marie Corbett, 42, who was employed as their joint PA, and someone she considered a friend.
And to add insult to injury, she found out that their relationship was no longer strictly professional when it was splashed over the Sunday tabloids - just like fans of the Geordie star.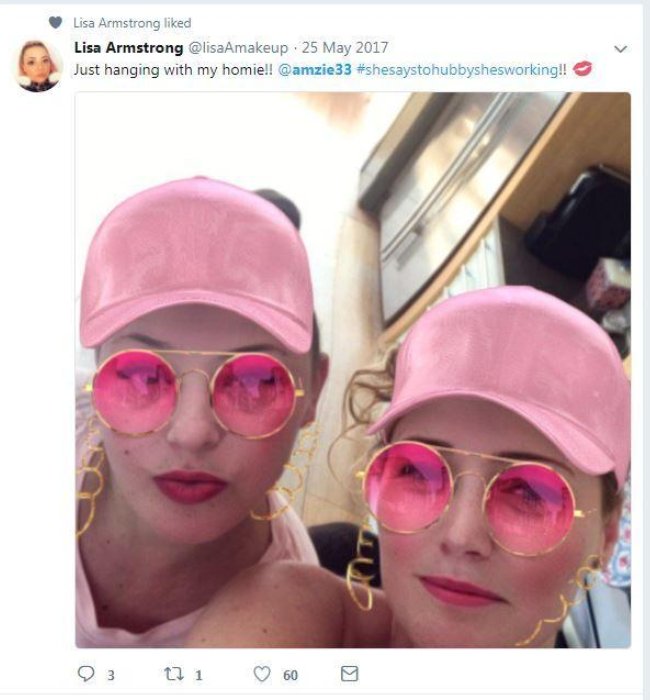 Lisa previously posted selfies of her with Anne-Marie, making her ex's new relationship even harder (Image: Getty)
A source close to Lisa told The Sun that she had been telling pals: "The gloves are off. I will take him for every penny."
They added: "Lisa has suspected something was going on for quite some time and feels let down by Anne-Marie."
Hours after the news broke, Lisa took to Twitter to tweet some broken-hearted emojis, and told fans that she felt like an idiot after inviting her love rival "in to OUR home... she was my friend."
What does Lisa Armstrong do for a living?
Lisa gave up the pop industry decades ago, and now works as a make-up artist.
Her main gigs were Strictly Come Dancing, and Britain's Got Talent.
This year she was dropped from working on the ITV programme as it was deemed too awkward for her and estranged husband Ant McPartlin to be working in the same place as the went through a divorce.
Is Lisa Armstrong on Twitter and Instagram?
Lisa is an avid Twitter user, and tweets from @LisaAMakeup
She has an Instagram account, @lisaamkup, but hasn't posted anything since March 2017.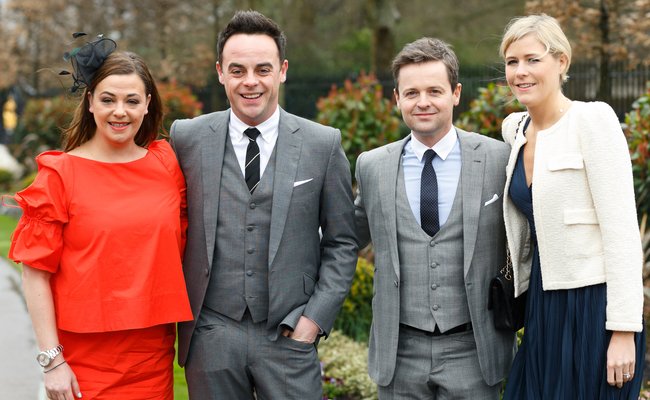 Lisa and Ant with his presenting pal Declan Donnelly and his wife Ali (Image: Getty)
Has Lisa Armstrong lost weight recently?
Fans were impressed to see Lisa showing off a svelte new frame - and cool blonde hair colour.
When she posted the photo to Twitter, people wondered if she was hiding her wedding finger as things were back on with Ant... sadly for Lisa, we now know that isn't true.
Do Lisa Armstrong and Ant McPartlin have children?
Lisa and Ant don't have any children, but it was reported that they had been trying to start a family since at least 2011.
In 2013 Ant told the Mirror: "There's a rumour that we do everything together and I'm holding off having kids till Dec finds himself Mrs Right.
"I love that idea, but I'm afraid it's not true. Lisa and I would love to have kids. We're trying.
"It's tougher than you think when you get a bit older."
Ant's new partner has two daughters, and he has already been pictured taking them shopping in Harrods, which is sure to be an extra blow to Lisa.
What has Lisa Armstrong said about the divorce from Ant McPartlin?
It is now believed that Lisa will fight for a large settlement from her divorce with Ant.
Ever since it was announced that they had split, it has been reported that she is desperate to save the marriage, and this is one of the reasons she refused to put out a joint statement about the couple's divorce in January 2018.
One sticking point in the split is who will get custody of their beloved chocolate Labrador, Hurley.
What is Lisa Armstrong's net worth?
Ant McPartlin has an estimated net worth of £62 million, which means Lisa could net £31 million if his assets are split 50/50 as part of the divorce deal.
However, some lawyers have claimed that their 23 year relationship means that she could make a claim for future earnings, which would mean she'd end up with closer to £155 million.