Lisa Armstrong hints she's not ready to give up on her marriage to Ant McPartlin
25 July 2018, 07:44 | Updated: 19 October 2018, 18:31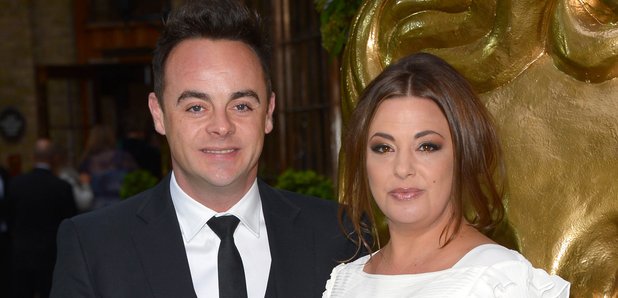 The make-up artist is going through a divorce with the BGT star, but it seems she's not ready to throw the towel in just yet.
Ant McPartlin's estranged wife has hinted that she isn't ready to give him a divorce just yet.
Lisa Armstrong, 41, is currently trying to start a new life in LA after splitting from her TV star husband in January - but it seems she's still got saving her marriage at the front of her mind.
She liked a tweet that read: "Ya wanna know what a real relationship 'goal is? Going against all odds in a relationship choosing to make It work regardless of the circumstances, trials, and tribulations bc that's the story of how most of our grandparents made It to 50+ years of marriage. You don't give up."
Ant filed for divorce from the Britain's Got Talent make-up artist in January, and has since moved on with his new girlfriend and personal assistant Anne-Marie Corbett.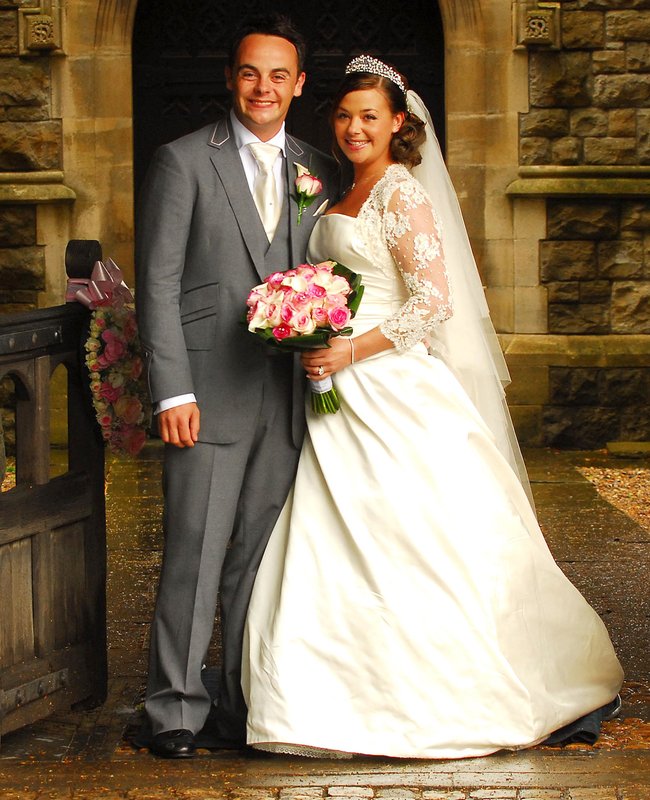 Lisa and Ant had been married for 11 years before he filed for divorce in January (Image: Getty)
Ant and Lisa were married for 11 years, but together for 23.
Their marriage broke down last year, with Ant admitting an addiction to painkillers and subsequent stint in rehab had put a strain on their relationship.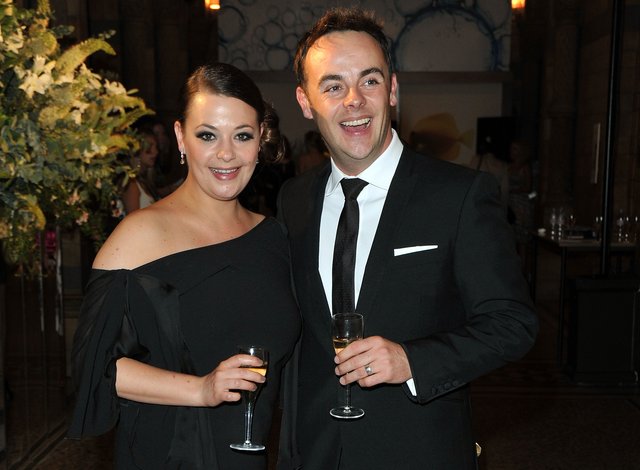 Lisa is tipped to make £31 million from the divorce according to reports (Image: Getty)
Their relationship hit a new low in June when Lisa claimed she was left heartbroken at news Ant had moved on with his personal assistant Anne-Marie, whom she claimed was one of her closest friends.
Now legal experts claim Lisa could be in for a huge pay out should Ant settle out of court, with reports predicting she could get as much as £50 million and a third of his future earnings, making it the most expensive divorce in British history.
Ant was recently spotted showing off some new ink - he has the Alcoholics Anonymous symbol tattooed on his inner arm.