Lisa Armstrong REMOVES photo of Ant McPartlin from her Twitter profile
26 June 2018, 11:00 | Updated: 19 October 2018, 18:02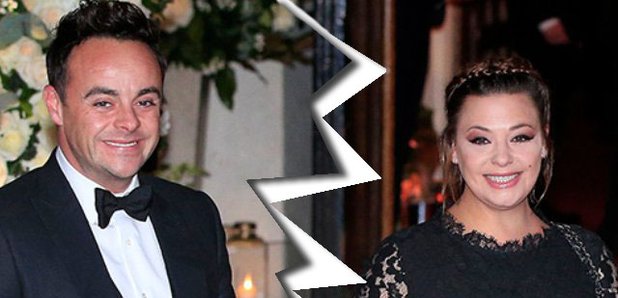 Lisa Armstrong has given a clear hint she has given up on saving her marriage after changing her profile photo to a picture of her with her beloved Lab, Hurley.
Ant McPartlin's estranged wife has removed a photo of him from her Twitter profile, hinting that their divorce battle is about to kick off.
The former Britain's Got Talent make-up artist has deleted a picture showing them together with their dog Hurley from her Twitter profile.
Lisa, 42, had had the cute family snap up since last year, but has now replaced it with a new photo of her kissing their beloved chocolate Labrador.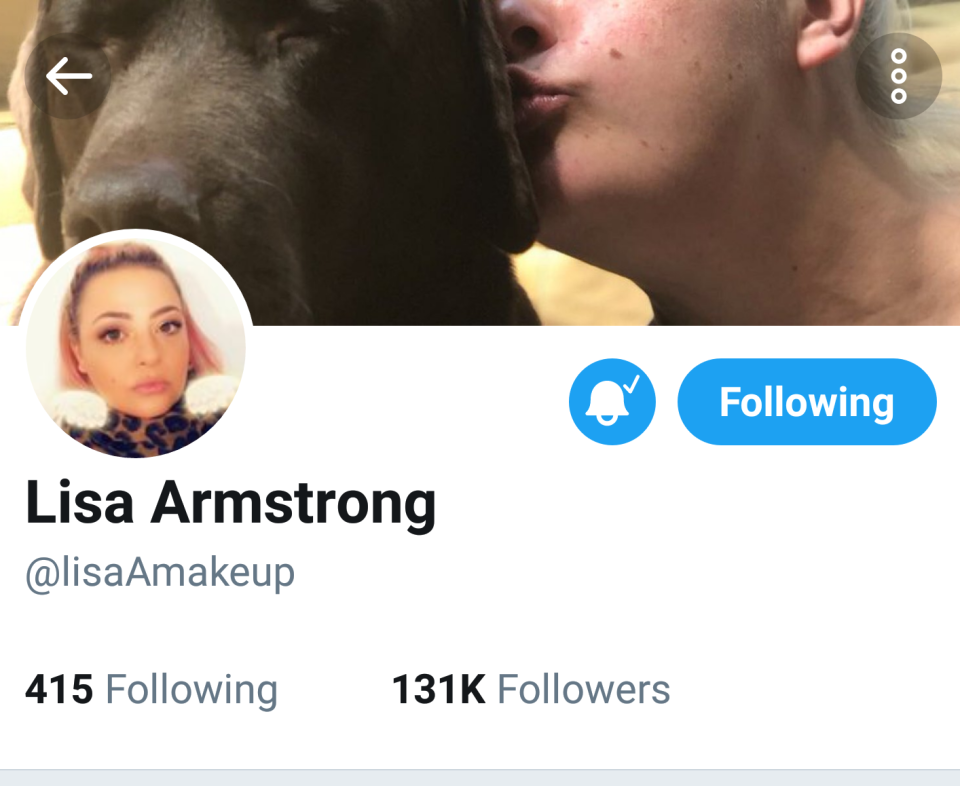 Their pet pooch is reportedly a point of contention with both parties seeking custody of the dog in their divorce.
The news comes after Lisa Armstrong has told pals she wants £50 million in her divorce from Ant McPartlin, which experts claim could make it the most expensive divorce in British history.
Reports by Mail on Sunday claim she wants half of the Britain's Got Talent star's fortune, their £12 million west London mansion, and a cut of his future earnings.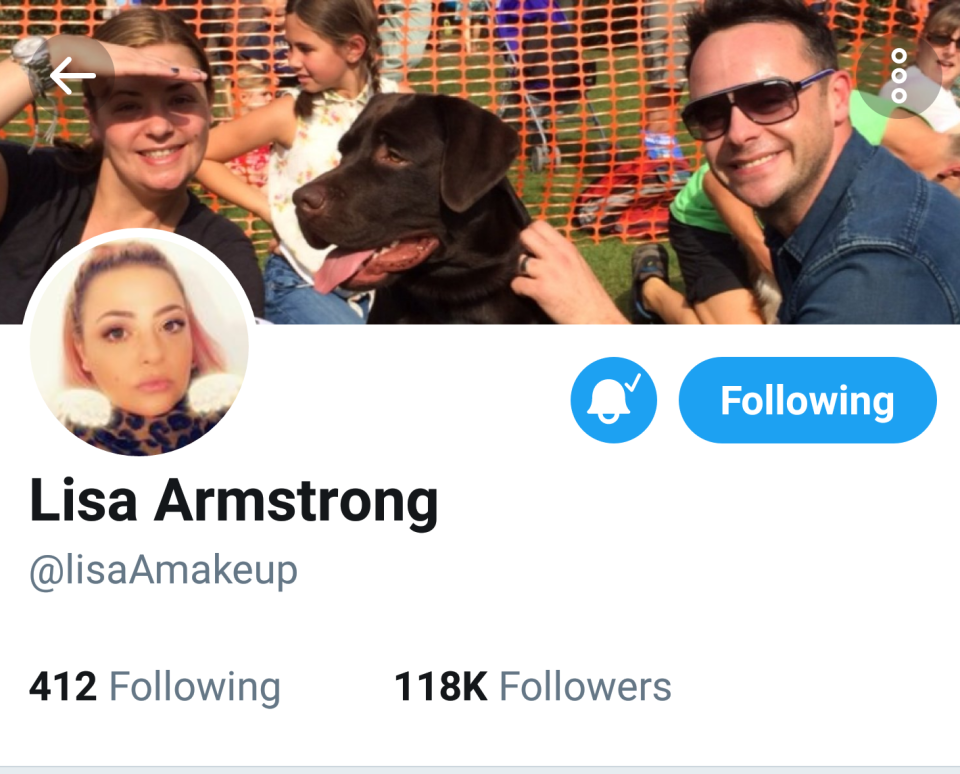 A source told the paper that she wants to get "everything she's owed", and feels like she deserves a portion of his future income to make up for years of struggling with his demons.
Lisa was left devastated when it was revealed that Ant is now dating his personal assistant Anne-Marie Corbett, and took to Twitter to explain that their PA of 13 years had been a close friend and confidante of the couple.
It is believed that Lisa is now hoping to start a new life in LA, and recent paparazzi photos showed her jetting off to California earlier this week for a string of important business meetings.