Lisa Armstrong has 'fallen out' with Dec and wife Ali amid Ant's new romance
21 June 2018, 07:55 | Updated: 19 October 2018, 18:02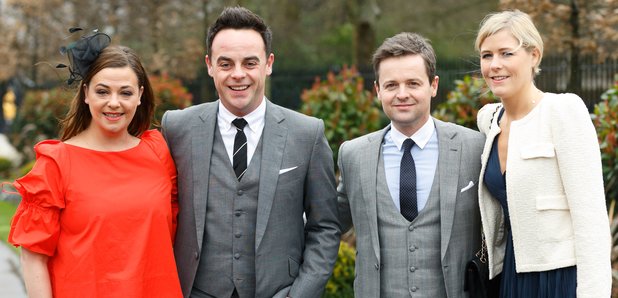 Ant McPartlin's estranged wife Lisa, is reportedly furious with close pals Declan Donnelly and wife Ali Astall over claims they have 'isolated' her out of their friendship group.
According to new reports Lisa is upset that Dec and his wife Ali have sided with Ant in the wake of their divorce, as she believed they would all remain good friends.
The Sun newspaper claims the 42-year-old makeup artist is so "upset" she is now keeping the couple at a distance.
The source revealed: "After knowing each other for so long Lisa felt that everyone had become friends in their own right – but obviously after what has gone on the divided loyalties have become obvious.
"She's really put out that Dec and Ali have totally sided with Ant over all of this. Even though Ant and Dec have always been best mates, she thought they would still remain close even after the split."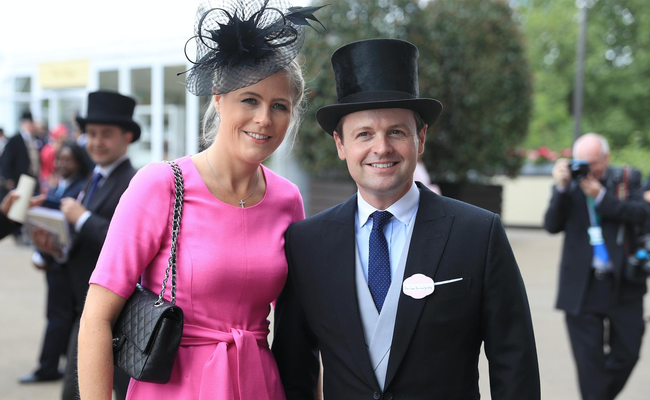 Credit: PA | Lisa has reportedly fallen out with Dec and wife Ali (pictured)
"In the end that just hasn't happened – Lisa feels she's been isolated by their former friendship circle and is pretty angry and upset about it."
The news comes in the wake of Ant's new romance with his personal assistant Anne-Marie Corbett after they looked towards each other for support following his rehab stint and conviction for drink-driving.
Now, Lisa is thought to be living with her mother in Chiswick as she seeks emotional respite in the wake of the news.
A close pal told the Mirror: "Lisa's mum and dad have been with her all week. They're supporting her so she has some normality.
"This has really taken its toll on Lisa - it's driving a very caring, loving girl to distraction."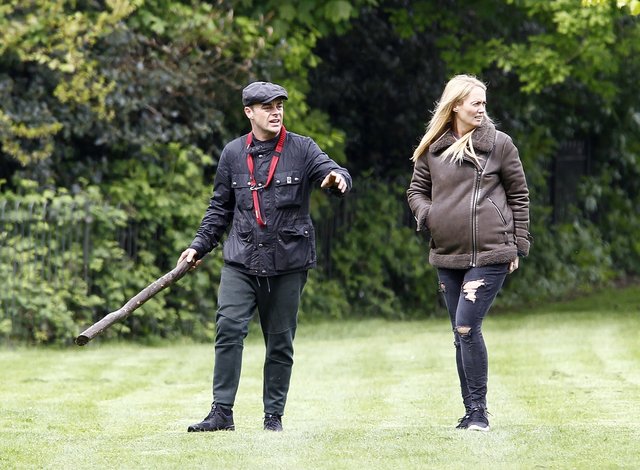 Credit: Splash | Ant on a dog walk with rumoured new girlfriend Anne-Marie Corbett
"She's become numb to the torment of losing her marriage, and news about Anne-Marie has pushed her to the edge. She's not herself; we're all worried about her. This has flattened her."
Lisa had called out Anne-Marie for breaking "code code" in a series of retweets on Twitter, and even claimed the PA was her close pal who she let into her home.
It later emerged that Lisa had 'suspected months ago' that their former PA was romantically involved with Ant, after seeing a picture of him carrying a packed lunch, which she believes to have given to him by Anne-Marie.