Lisa Armstrong reveals she's 'welcoming change' as Ant leaves rehab
1 May 2018, 08:24 | Updated: 19 October 2018, 18:25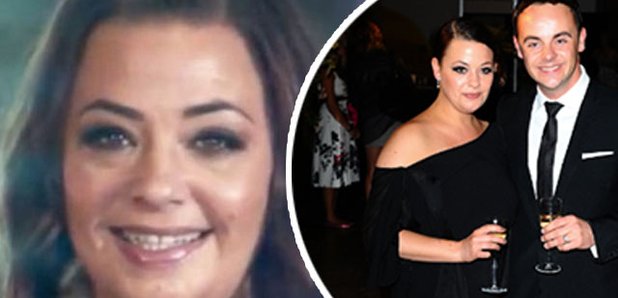 Lisa Armstrong hints at being ready to move forward in a recent tweet.
Lisa Armstrong, 41, has been open about 'welcoming change' amid Ant's departure from rehab.
Yesterday Ant, 42, was pictured out and about with his dog, Hurley after spending one month in a private medical clinic - following his drink driving arrest.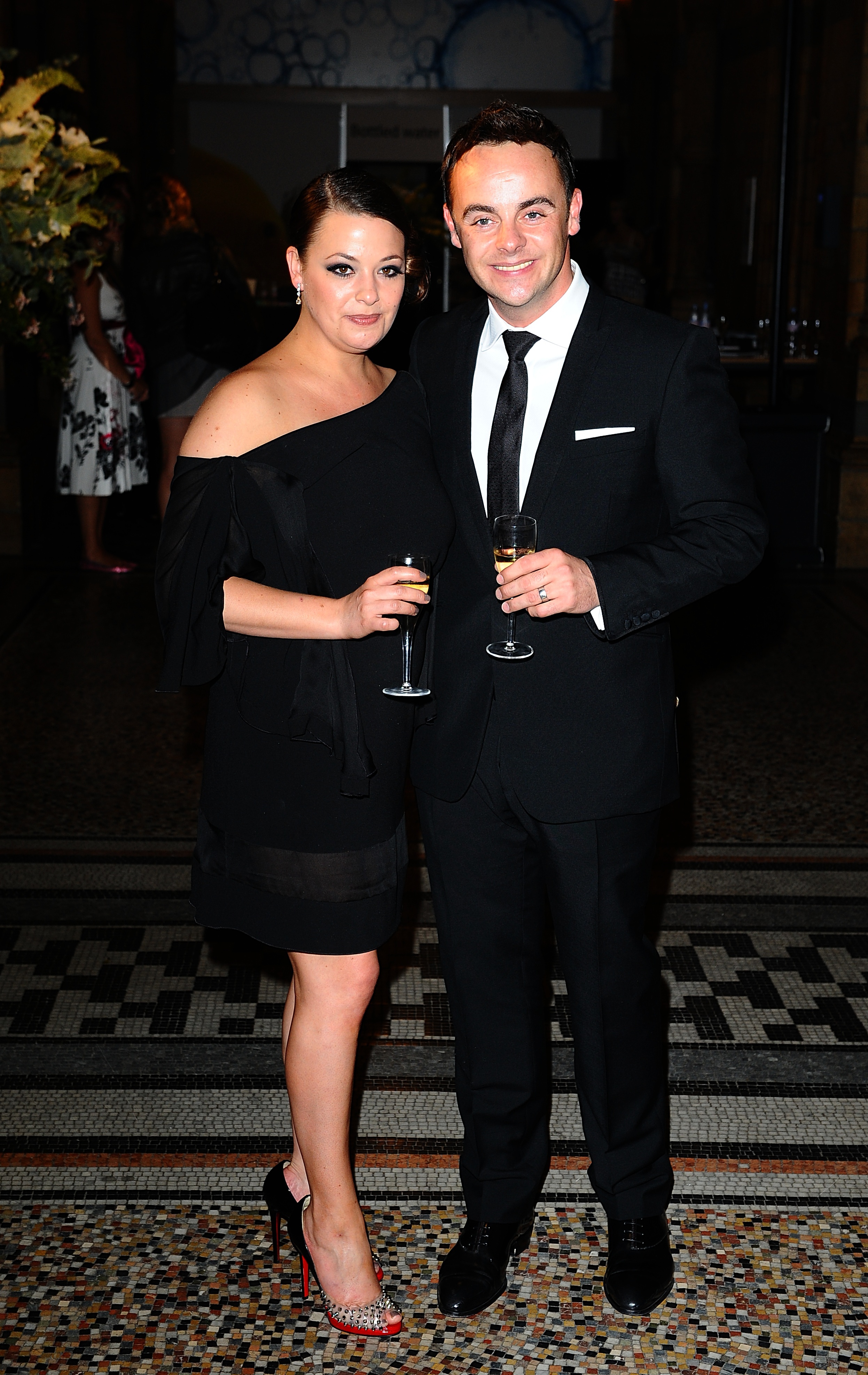 Around this time of his departure, Lisa was reported to have liked a motivational message on Twitter by 'The Speakmans' which read: "In the midst of transformations, you may feel like everything is falling apart when in reality everything can be coming together.
"Life will push you to evolve and get out of your comfort zone so you can live & experience your true greatness. Welcome change."
Though it is unclear the precise moment that Lisa liked the tweet, the post was tweeted out last Thursday.
Since the news of the recent incident which saw Ant plead guilty to drink-driving earlier this month, Lisa hasn't yet spoken out on the topic, though has liked a number of cryptic tweets.
After 11 years of marriage, looks like they're both finally moving on and 'welcoming change'.
Watch more: