Dec's ex sends support to Ant's wife Lisa in wake of his new romance
19 June 2018, 09:00 | Updated: 19 October 2018, 17:57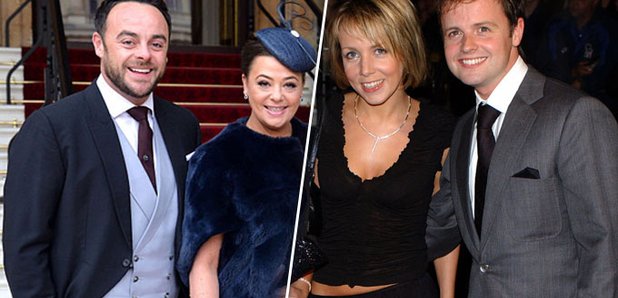 Declan Donnelly's ex has spoken out in support of Ant's estranged wife, Lisa, following news the 'I'm A Celeb...' presenter has a new girlfriend.
Clare Buckfield, has tweeted a message of support to Lisa Armstrong, claiming she will always stand behind her in the wake of Ant McPartlin's new romance with personal assistant Anne-Marie Corbett.
According to the Mirror, Clare, who grew close to Lisa during her 10-year relationship with Dec before splitting in 2003, retweeted a message support that told Lisa "you'll be OK."
The message said: "Love you doll – you'll be OK promise. Me and Clare Buckfield will make sure of that."
She captioned the retweet: "Always."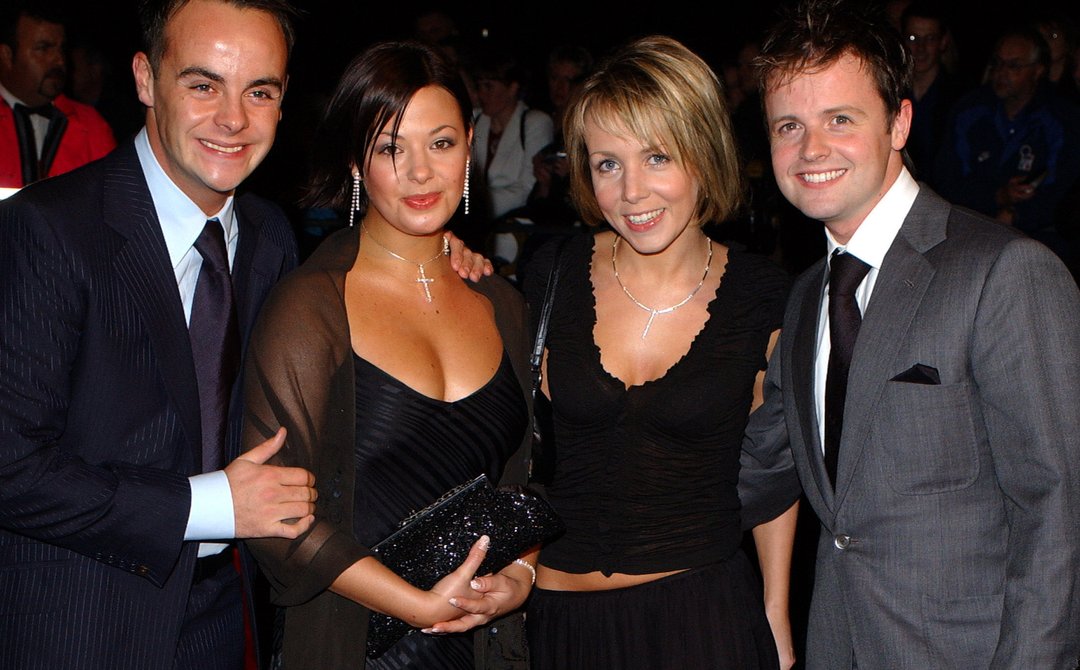 Meanwhile, Ant's new girlfriend is said to be upset by Lisa's reaction to the romance, claiming the makeup artist fired her and they were never best friends.
A source told The Sun: "Anne-Marie is really upset at the way Lisa is trying to portray them as great friends,' the friend claimed.
"It's really unfair – she's trying to make out this is some sort of betrayal, but that just isn't the case. She hated working for Lisa and they didn't get on well at all. They often clashed."
"Anne-Marie's biting her tongue, but she's hurt and angry by the way this is playing out from Lisa's end."
41-year-old makeup artist, Lisa, had taken to Twitter to express her shock that Ant is now dating her close friend, claiming she had no idea about the romance until she read it in The Sun newspaper.
It was revealed on Sunday that Ant is seeing Anne-Marie Corbett, his 42-year-old personal assistant.
Just hours after tweeting two broken heart emojis, she responded to English glamour model Nicola McLean's message of support claiming "she was MY friend!!"
Thanks babe and to think she was MY friend!! xx https://t.co/yCAn1bjhaz

— Lisa Armstrong (@lisaAmakeup) June 17, 2018
Following her angry tweet, she also revealed Anne-Marie was "my friend and OUR PA who I let into OUR home".
Yeah My Friend and OUR Pa who I let into OUR home. https://t.co/1eMqN4mjyu

— Lisa Armstrong (@lisaAmakeup) June 17, 2018
Lisa, who is still going through divorce proceedings with Ant also revealed she only found out they were dating through the media as he hadn't told her.
It's reported the 'I'm A Celeb...' presenter has been supported by Anne-Marie over the past few months following his conviction for driving in March and offered him emotional support during his subsequent rehab stint.
His PA, who has two young children, has been described as "his rock", and was pictured showing up at the police station when he was arrested and in court when he received his driving ban in April.
"He's had a tough time of it, but Anne-Marie has put a smile back on his face again. She has been his rock," a source told The Sun on Sunday.
"They have been living in each other's pockets, day in, day out.
"Knowing someone is there for him has brought him back from the brink - she's put him back together again.
"It's very early days, but everyone is hoping he can put the worst year of his life behind him and find happiness again. Both of them deserve it."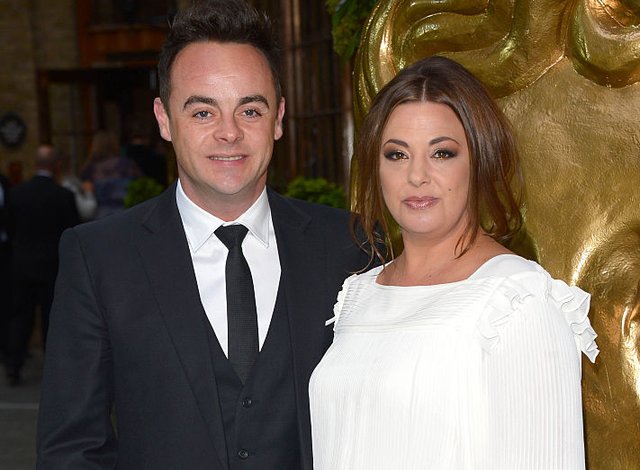 Ant and his wife, who do not have any children, were together for 24 years and married for 11 years before filing for divorce in January but their relationship broke down amid his addiction to prescription drugs.
It's believed that Anne-Marie separated from her husband Scott in October last year and sources are stressing Ant had nothing to do with her marriage break-up.