You Won't Recognise Lisa Reilly After Her INCREDIBLE Weight Loss!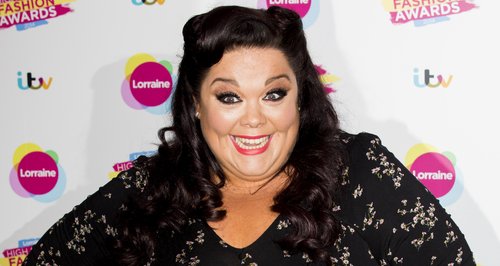 The 40-year-old actress looks totally different after dropping a whopping 10 stone!
Lisa Reilly has shaded an amazing amount of weight and looks almost unrecognisable!
So unrecognisable in fact that she had a bit of an awkward moment at a recent family gathering. On ITV's Lorraine she said "I was at a christening three months ago and my auntie didn't recognise me! She hadn't seen me in six months. She was like: "It's all fallen off you!".
It's unsurprising when you see the incredible transformation for yourself!
Photo: Rex
WOW!
She looks fabulous! And her secret...
Exercise! The star enjoys Zumba classes to keep her active.
She also said '"
And, of course, what you put into your body. I don't go into the service station and get that bar of chocolate or pack of crisps anymore. And the alcohol makes a difference. I still don't drink."
It goes to show that hard work and discipline does pay off!