Lisa Riley, 41, plans IVF baby after falling in love 'for the first time'
27 March 2018, 09:09 | Updated: 12 November 2018, 17:53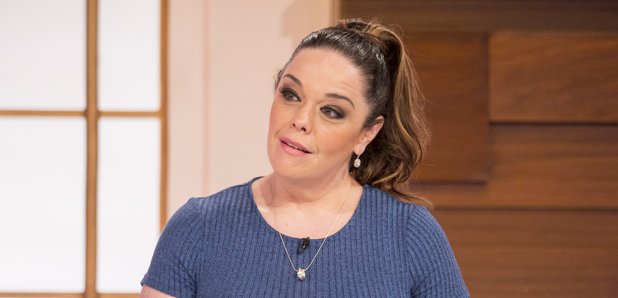 The Loose Women star has opened up about her plans to start her very own family after 'falling in love' with her boyfriend.
Lisa Riley, 41, has done a U-turn on her plans to have a baby after believing for many years that she didn't want children.
The former Emmerdale actress swore off kids after losing her own mother to cancer in 2012.
Now, Lisa has revealed she's had a change of heart after meeting boyfriend Al and is exploring IVF in a bid to have a family.
She told You Magazine: "I've decided not to live in fear. I want to have IVF but I'm not going to put myself through a lot of stress if it doesn't work.
"There are a lot of reasons why I want to have a baby: some to do with the fact I've saved myself by losing weight, but also that I'm in love for the first time in my life and he would like to have a baby if we can.
"I don't just think about myself anymore. If we were to have a child, that would be wonderful."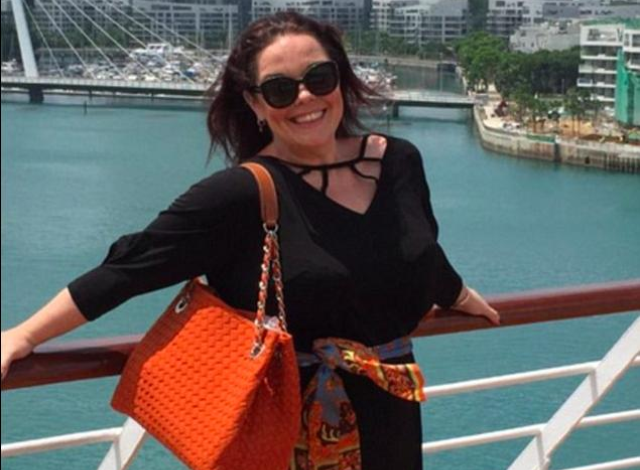 Lisa had previously admitted her fears over leaving her children without a mother should she ever become a victim of cancer after both her mother and grandmother lost their battles with the disease.
However, she hinted at plans to start a family during an appearance on Loose Women last August where she revealed she wanted her boyfriend to be the father of her kids.
She explained: "I've always said because of my mum and the cancer gene, I was very reluctant to have a child.
"But like you [Linda Robson] said,you might not have met the right person well I'm really lucky that over the last three years, I feel that I have met the right person and the person who I would want to be the father of my child."