Lisa Riley Has Dropped 7 Dress Sizes In 10 Months And Looks Incredible
The national treasure has wowed family and friends alike with her dramatic transformation!
The Emmerdale and Waterloo Road actress won legions of fans with her brilliant efforts on 'Strictly Come Dancing' back in 2012.
During filming the energetic dance show, the 39-year-old lost some weight, but she's since been inspired to continue her efforts after her father Terry was sadly diagnosed with Type 2 Diabetes and her mother tragically died of cancer.
The Scott & Bailey star has shed several stone after embarking on her amazing fitness and health journey, which includes swapping alcohol for zumba dancing!
"Losing my mum then seeing my dad wired up and nearly losing him and becoming an orphan was a shock to my system." she told Bella magazine in an emotional interview.
"I don't want to be a statistic. I just want my health to carry on, to live my life to the fullest."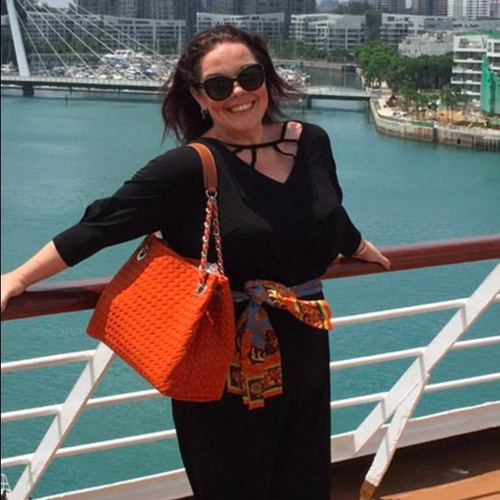 Lisa is glowing and is clearly loving her gorgeous new look, explaining "I'm not on a diet – diets don't work. It's been about awareness and lifestyle. I'm loads more active than I used to be."
After posting the inspirational photos on her Instagram account, the actress has been inundated with positive comments from fans of her healthy image overhaul.