Lisa Riley Wants 'Dancing On Ice' Role To Show Off Figure After Shedding TEN Stone
10 May 2017, 17:21 | Updated: 12 November 2018, 17:51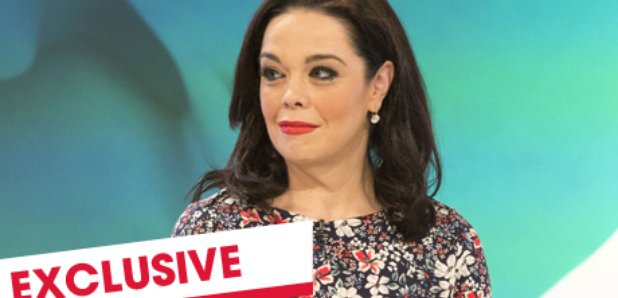 The Loose Woman star tells Heart.co.uk exclusively about her plans after corrective surgery and her stunning figure.
Lisa Riley is hoping to show off the results of her incredible weight loss by taking up a role on Dancing on Ice.
The Loose Woman star has lost a whopping 10 stone since she appeared on Strictly Come Dancing back in 2012 and now feels like she's ready to try her hand at ice skating since transforming her figure.
Dancing On Ice, which saw a number of celebrities battle it out with a routine on the ice rink each week, had an eight-year-run before ITV pulled the plug in 2014.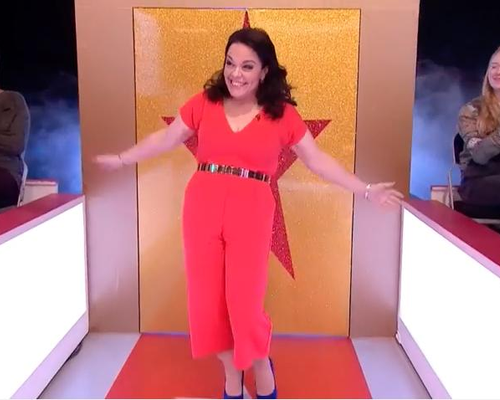 Now it's rumoured that the show could be making a return to screens later this year, and Lisa Riley, 40, wants to be in on the action.
The former Emmerdale star, who recently had corrective surgery to lift her bust and remove excess skin, says she would feel much more confident in her own skin (not to mention those skimpy outfits!) should she appear as a contestant.
"I would love to do Dancing On Ice! With Strictly, being bigger things had to be choreographed a certain way so there were things I couldn't do, like I couldn't be lifted," Lisa told Heart.co.uk.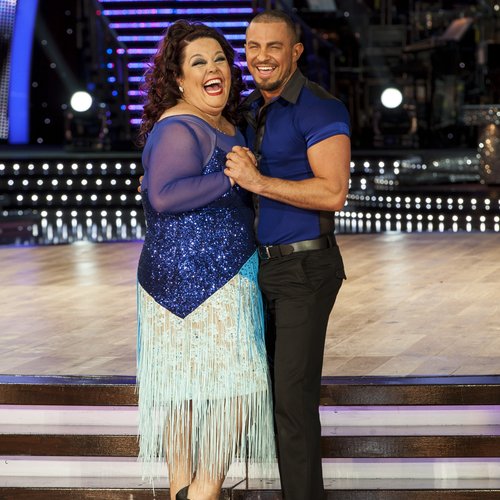 "You know, I made it work in my favour, by being the only female to ever lift a man in Strictly history, so that was good and I am proud of that. However, the skimpy outfits that I wasn't able to wear when I was on Strictly; I could now wear them and feel confident because everything would fit in the right place."
Despite her willingness to participate should the opportunity arise, Lisa remains sceptical as to whether a reboot will manifest, as it all pretty much remains speculation for now.
She added: "I've heard it's just a rumour anyway, I think the show coming back might just be hearsay, but I loved the show as a viewer so it would be great if it did come back."
Well fingers crossed Lisa!
Lisa Riley's new perfume Changes is on shelves now!