Spoiler: The Original Little Ant & Dec Look Nothing Like Big Ant & Dec Now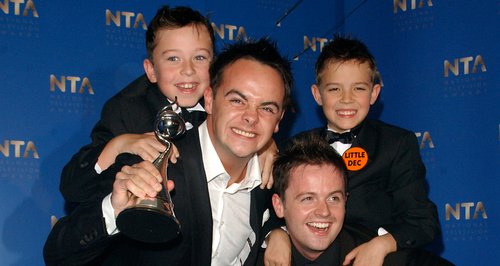 They may be big grown up lads now, but we don't think that the original Little Ant & Dec look ANYTHING like their big doubles!
We haven't seen cheeky fellas James Pallister or Dylan McKenna-Redshaw since 2013 (we can't believe it's been three years either!).
But since their last TV appearance the two boys have certainly changed a lot!
Now the adorable duo are all grown up and in their terrible 20s, we wanted to check in and find out how the boys are doing.
Ant: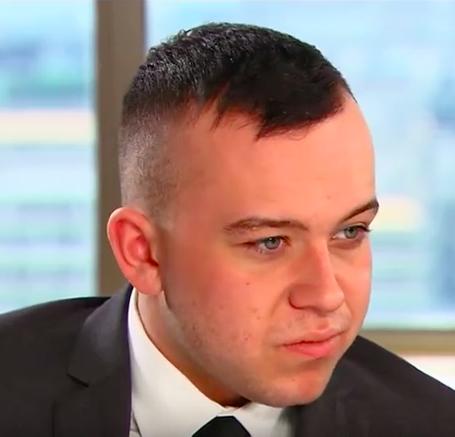 Original Little Ant McPartlin is James Pallister and is reportedly working for BMW now.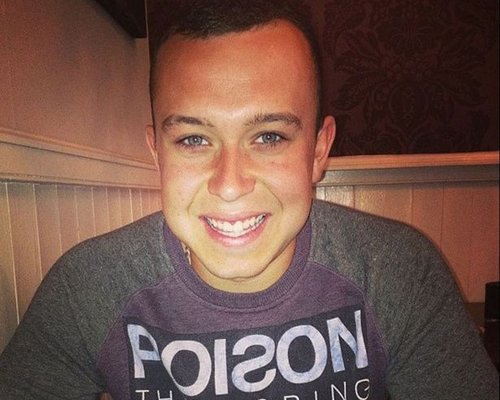 Dec: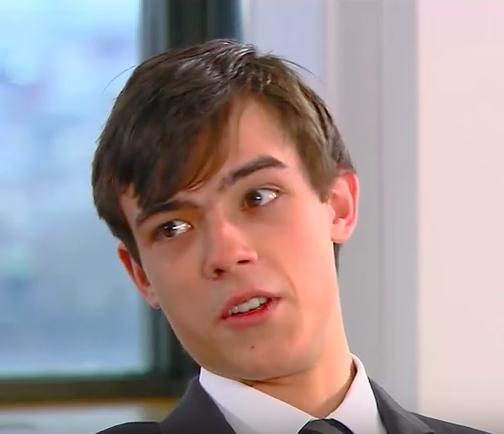 Meanwhile original Little Dec - Dylan McKenna-Redshaw is living and working in the North East.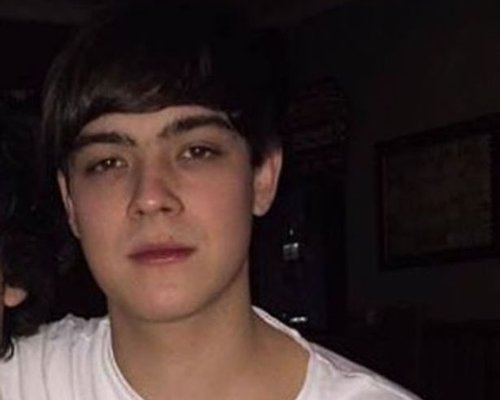 Watch Ant & Dec and original Little Ant & Dec pick the NEW Little Ant & Dec (we know...we're totally confused too!)
The winning pair were Durham boys Neil Overend (6) as Little Ant, and Haydn Reid (5), who took on the Little Dec role.
Keep passing on that baton to the next generation guys!
Old Little Ant & Dec (James Pallister & Dylan McKenna-Redshaw) with the new version #snt pic.twitter.com/PvyJ7XAcEL

— ShowbizGeek (@Showbizgeek) February 23, 2013