Inside Holly Willoughby's house: A look inside her luxury mansion from kitchen to the bedroom
30 November 2018, 11:17 | Updated: 30 November 2018, 11:29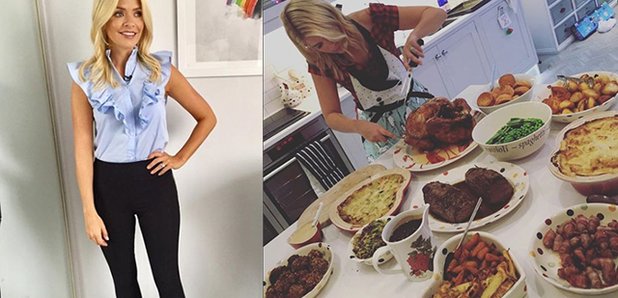 I'm A Celebrity host Holly Willoughby has set up home temporarily in Australia but how fabulous is her London home and interiors? Here's a look inside Holly's beautiful house.
Holly Willoughby has made a name for herself as a style queen, especially on I'm A Celebrity and This Morning, but her home and interiors are also beautifully decorated.
From the mum of three's classic kitchen to her modern bedroom, the 37 year old takes massive pride in her house and her fans can't stop looking at it.
And thanks to Instagram, we can take a look inside Holly's house and get all the interior tips we need for our own: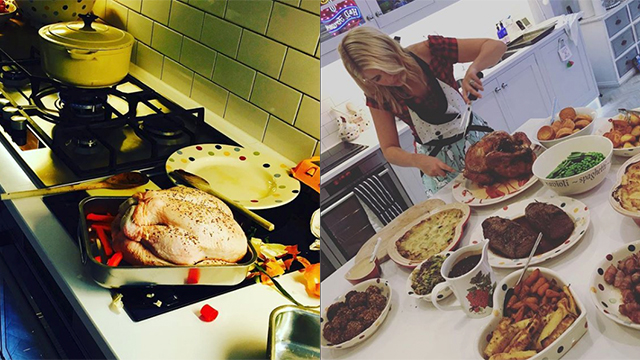 Holly Willoughby kitchen
Holly never reveals too much on social media, but one thing is clear - she loves food and cooking! She uploaded a snap of her mid-way through cooking a roast dinner alongside a caption which read: "Sunday bliss... Cooking a roast, listening to Bowie's Hunky Dory album..."
That sounds dreamy to us!
She loves her cats!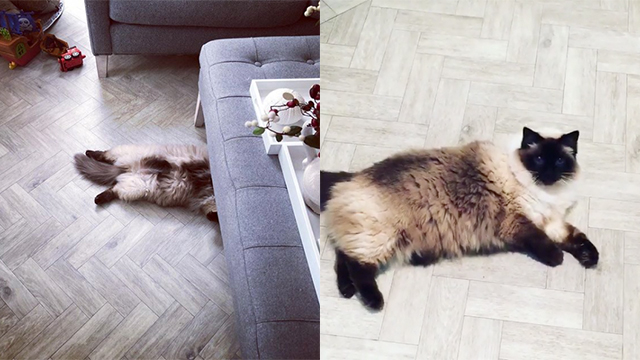 All pet owners can totally relate to letting their animals have the run of the house, and it seems like Holly is no different. She has always had gorgeous cats, with Roxy sadly dying in 2016 she now has Bluebell and Teddy.
She regularly shares beautiful snaps of the gorgeous felines wandering around the house.
Holly's eye for detail with home accessories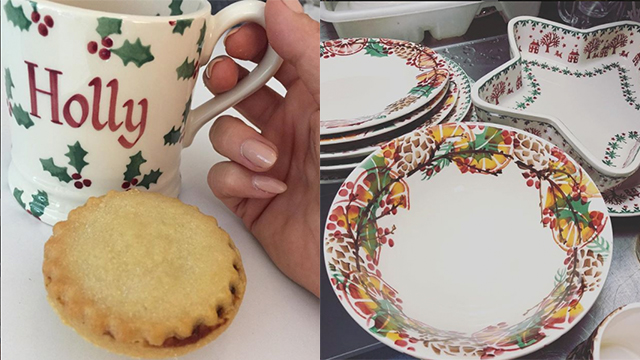 Holly often shares snaps of a cuppa or her latest dinner and we can't help but notice how she has great taste in kitchenware.
It seems like she's a big fan of British ceramics manufacturer Emma Bridgewater and even has a personalised mug from the brand.
Holly Willoughby's kids' play area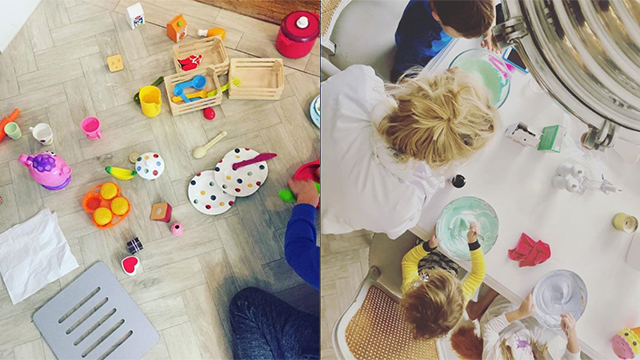 It can be nerve wracking letting the kids loose around the house, especially during half terms when all they seem to want to do is do arts and crafts and make a mess! It's good to see Holly has to experience the mess all mums do...but it looks like she's not afraid to get stuck in either.
She lives in a luxury Edwardian home in London with her husband, Dan Baldwin, and children, Harry, Belle and Chester.
Holly and Phil's funniest moments...