LOOK! Little Miss Sunshine Is All Grown Up Now!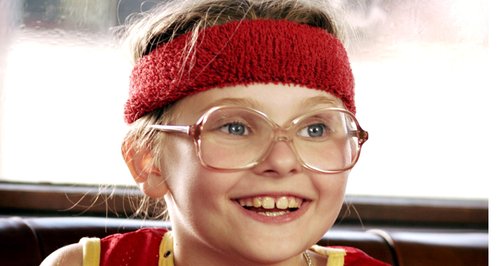 It's been almost 10 years since actress Abigail Breslin captured our hearts and make-up brushes in 'Little Miss Sunshine', but is the child actress still a beauty queen?
At just 10-years-old Abigail shot to stardom as beauty pageant wannabe Olive in the Independent Movie hit, Little Miss Sunshine.
Fast forward another 10 years and not only are we celebrating the anniversary of the film that made her famous, but the transformation of the young actress' career and good looks.
We're sure little Olive would be proud to see her pageant worthy 20-year-old self now!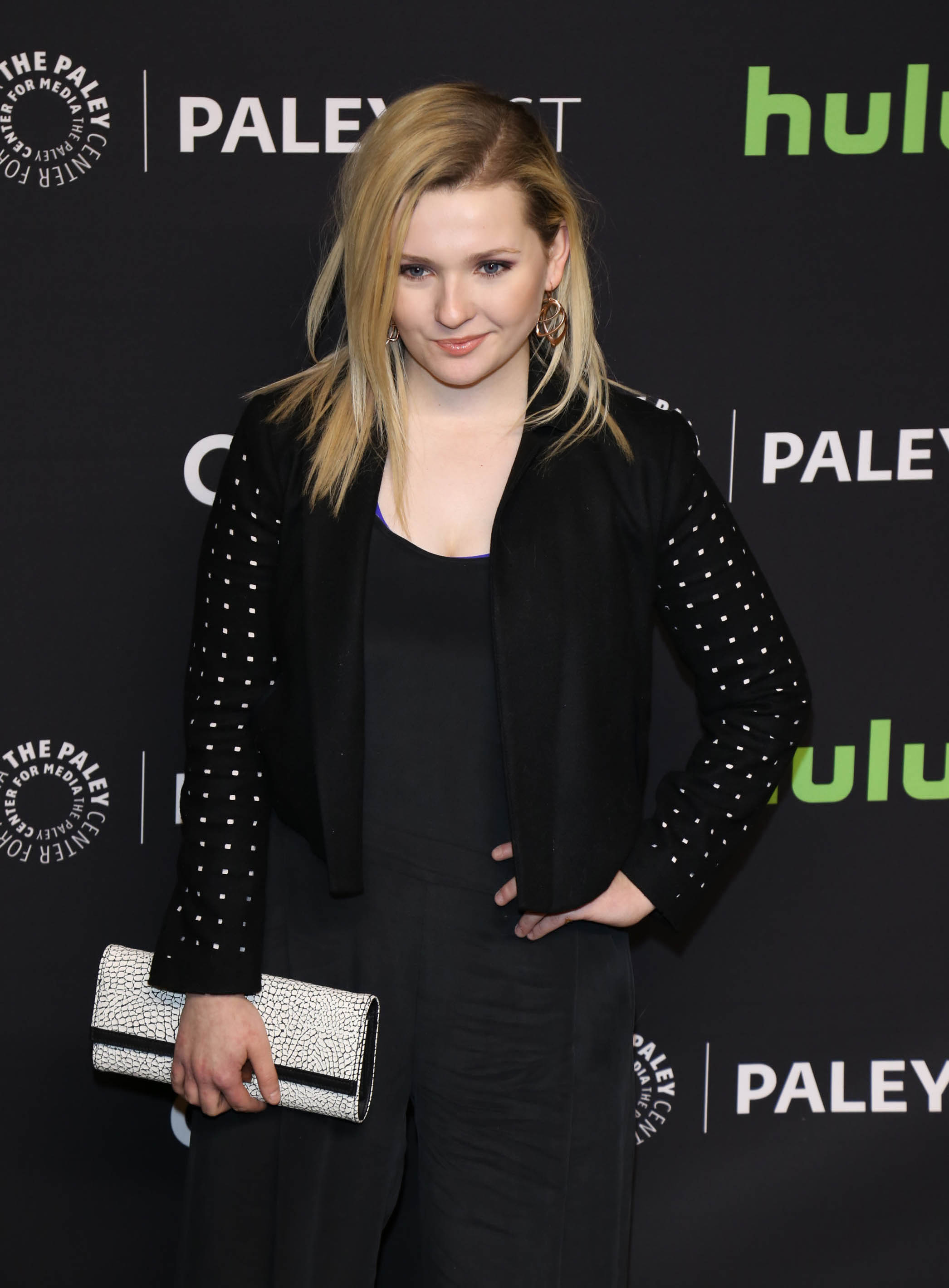 With the Indie film setting the pace for her stardom, Abigail has gone on to be even more successful in the world of acting. The young actress is absolutely killing it (pardon the pun) as character Chanel #5 in the FOX comedy series 'Scream Queens' and her role in the 2016 thriller movie 'Fear Inc.' is chillingly incredible!
Making a Killing, One Client at a Time. Fear, Inc. is NOW AVAILABLE to stream on your favorite platform: https://t.co/92dVDt0YaO #FearInc pic.twitter.com/mr15hMp3iz

— Fear, Inc (@fearinc) October 21, 2016
But on Thursday night Abigail Breslin along with Little Miss Sunshine co-director Jonathan Dayton and Valerie Faris got to relive the magic of the film that won them two awards at a screening hosted by Cinespia. The screening followed by a party marked the 10th anniversary celebration of Little Miss Sunshine!
The comedy which originally premiered at the Sundance Film Festival in 2006, told the story of a dysfunctional family that sets out on a 800-mile trip in a VW van so that Olive (Breslin) can take part in the Little Miss Sunshine pageant in California. The journey runs far from smoothly however with the family having to face several challenges and come to terms with aspects of their own lives while at the same time supporting Olive in her dream.


The quirky movie starred Greg Kinnear, Toni Collette, Steve Carell and Paul Dano in addition to Abigail and Arkin.

Oh, How they grow so fast.