Loose Women Ofcom complaints reach 7,000 over Kim Woodburn 'bullying'
1 September 2018, 11:55 | Updated: 19 October 2018, 19:10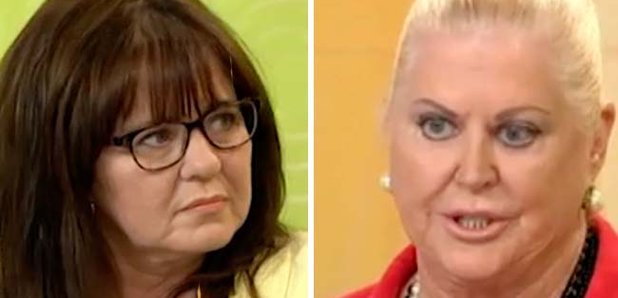 Viewers have been calling for Loose Women to axe former singer Coleen Nolan from the panel after a controversial episode on Wednesday.
Ofcom have received over 7,000 complaints about Wednesday's episode of Loose Women.
Viewers have been calling for Coleen Nolan to be fired from the Loose Women panel after Kim Woodburn, 76, stormed off set after she was mocked as she opened up about harrowing childhood abuse.
A spokesperson for the broadcast regulator told Heart: "We have received 7,015 complaints. We are assessing these complaints against our broadcasting rules, before deciding whether or not to investigate."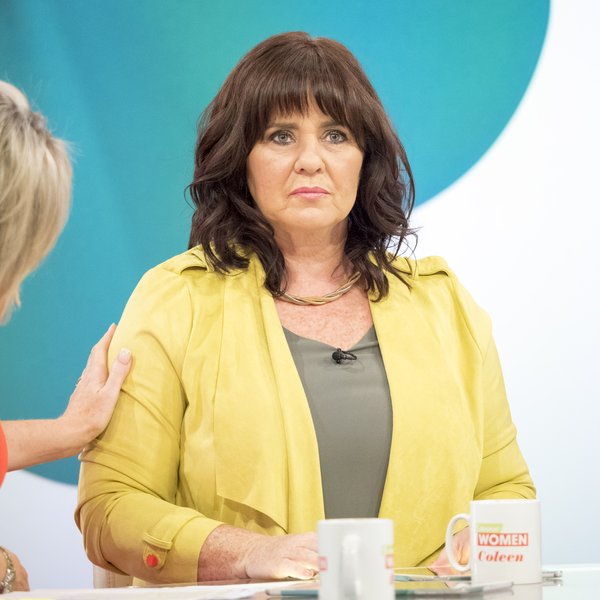 There are calls for Coleen to be fired from Loose Women (Credit - REX)
Kim has also been petitioning for Coleen's sacking, and on Thursday Ofcom confirmed that 3,000 people had complained overnight.
The former How Clean Is Your House star is calling for Loose Women bosses to axe Coleen, 53, and her fellow panelist and sister Linda Nolan for 'ambushing' her on TV.
She told The Sun Online: "I was ambushed, it was disgusting. It was like a circus and I was there for some cruel entertainment. I want Coleen and her sister fired.
"They could have stopped that show. The one who had the ear mic could have stopped it. But they did nothing to curb it.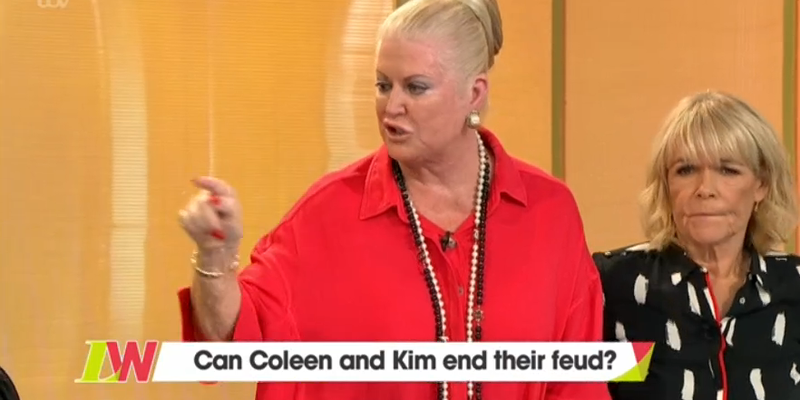 Viewers have complained to Ofcom (Credit - Loose Women / ITV)
Kim's appearance on Loose Women was billed as an opportunity to reconcile with Coleen after an 18-month feud.
The pair starred together on Celebrity Big Brother in 2017 and have clashed a number of times since.