Are Your Favourite Loose Women Stars Facing The Chop?
15 September 2017, 09:17 | Updated: 12 July 2018, 13:59
It's been claimed that producers have been secretly getting the opinions of viewers to comb through some of the unpopular panellists.
Katie Price could be among one of the many Loose Women stars to get the axe from the panel according to reports by the Daily Star.
The glamour model and her fellow panellist Stacey Solomon are claimed to be at risk as producers have secretly been polling fans of the show in a bid to "weed out" the unfavourable stars - a claim which has been vehemently denied by ITV bosses.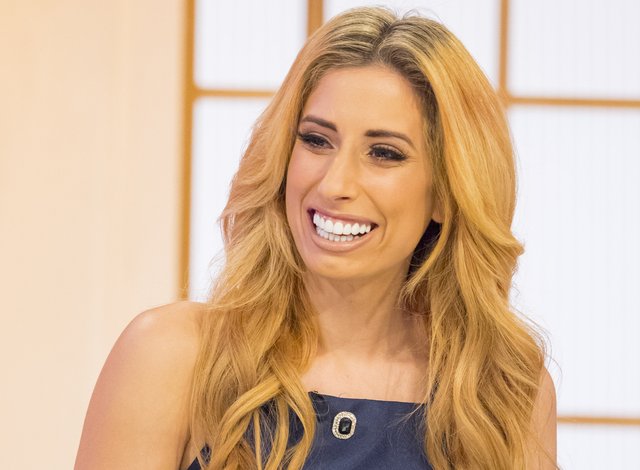 The newspaper's sensational reports claim that show bosses have been doing "online feedback polls which ask viewers which stars they dislike and why."
The poll also asks viewers to "rate" the panellists against each other in different categories such as "how funny they are".
According to the Daily Star producers aren't taking the comments lightly and "they will definitely axe an unpopular star."
Heart Online have spoken to ITV who have denied the reports insisting that they have zero intentions of giving anyone the chop and the panellists are more favourable than ever!
A Loose Women spokesperson said: "We've just started a new series, ratings are up and all of our popular panellists are here to stay."
Phew! At least we don't have to worry about losing any of our favourite faces for now!