Louis Tomlinson's dad battling liver cancer - months after his mum passed away
15 May 2018, 11:22 | Updated: 15 May 2018, 11:52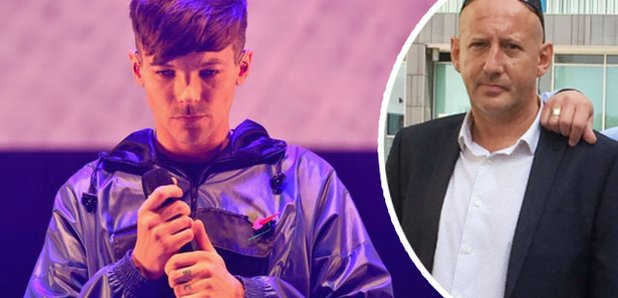 The news of his estranged father's diagnosis comes 18 months after his mum Johanna Deakin lost her battle with leukaemia.
Louis Tomlinson's estranged dad Troy Austin, 49, has had a tumour removed from his liver after "drinking and smoking" gave him cancer.
He said: "Each day I was smoking up to 25 cigarettes and drinking six to eight cans of Tyskie, a Polish lager.
"And my diet was terrible. It was Chinese and Indian takeaways and a lot of chips.
"Some days I wouldn't eat at all but would just drink and smoke. I would drink to celebrate the good times and drink to cope with the bad. Whatever life threw at me I would drink."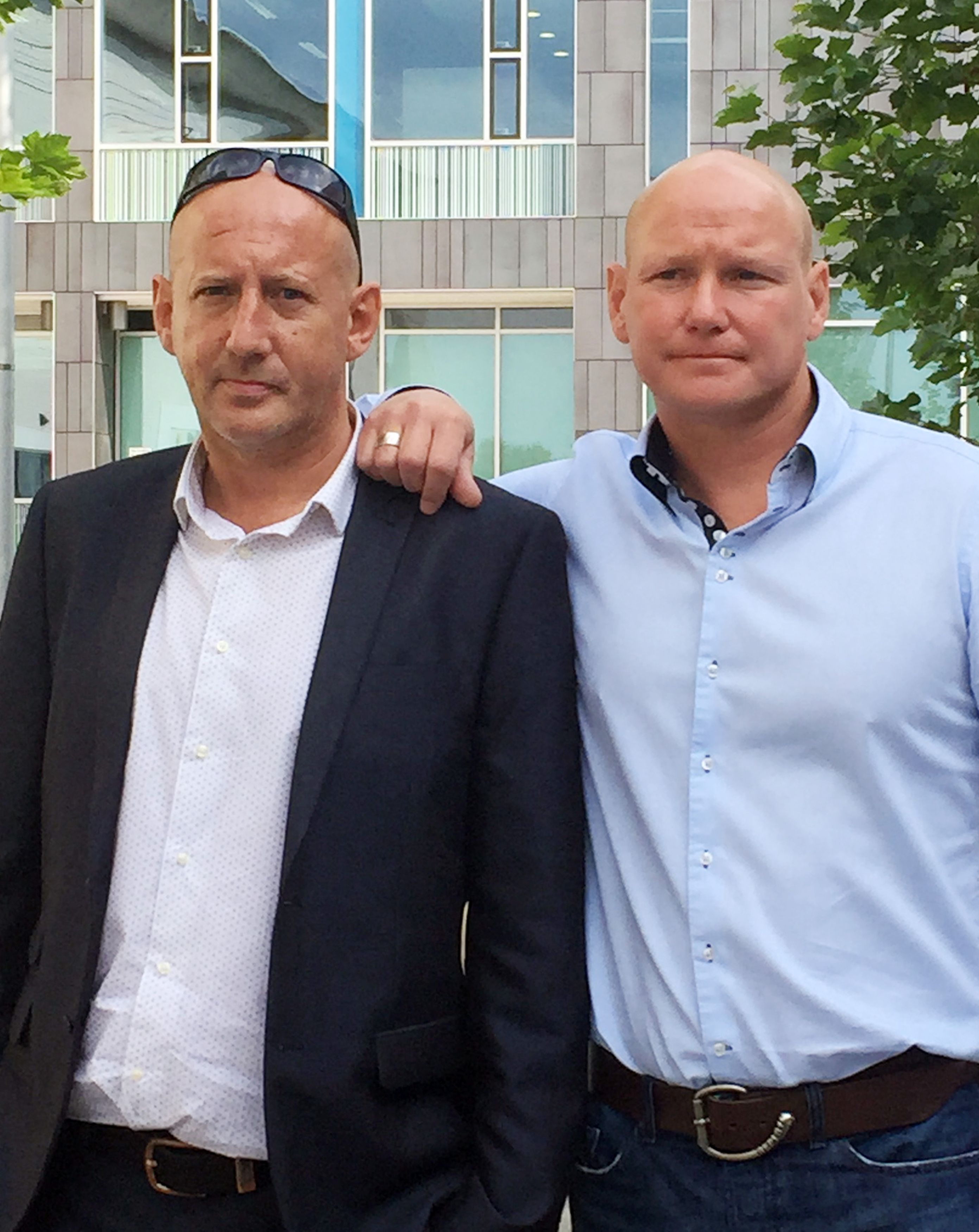 Troy Austin (left) has been diagnosed with liver cancer (Image: PA Images)
Troy had an operation to remove a 1.5inch tumour from his liver last week, and has since opened up to The Sun about his gratitude for being given a "second chance".
He explained: "I've been crying tears of joy because I feel so lucky to have been given a second chance.
"The staff have been brilliant. The doctors are amazing and the nurses are hilarious, they really lift your spirits every day."
But as he recovers, Troy hints that it's not just a second chance at life he wants, he wants to make amends with his One Direction star son.
Louis and his dad are estranged and have not talked to each other for five years.
Troy and Louis' mum Johanna broke up when Louis was just a week old, with their strained relationship souring further when he found international stardom with 1D.
Troy said: "As for Louis, if he ever wanted to make contact then I would be happy for that to happen."
Louis' mum Johanna Deakin passed away aged just 43 in December 2016 after battling leukaemia.
After her tragic passing, Louis revealed that she had helped him dissolve the feud between him and former bandmate and best friend Zayn Malik.
He said: "My mum said, 'You've got to get back in contact with Zayn. Life's too f*****g short'.
"A mother's intuition is just f*****g crazy. It always felt supernatural to me. My mum always knew what I was feeling and what I wanted."