Louis Walsh's Catty Remarks About Cheryl's X Factor Return Has INFURIATED Liam Payne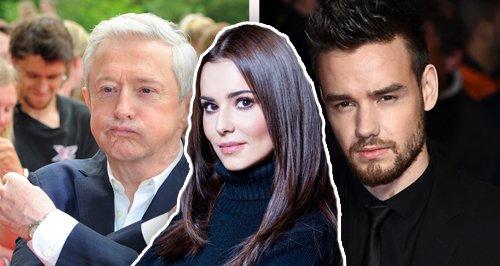 Cheryl's long-running feud with Louis Walsh is set to escalate after this...
Liam Payne has lashed out at Louis Walsh over cutting comments he made Cheryl returning to the X Factor.
The One Direction star took defended his pregnant girlfriend in a foul-mouthed rant on Twitter, in which he urged the longtime talent show judge to keep his mouth shut from now on.
Louis reported verbally abused a reporter with profanities when asked how he would feel if Simon Cowell asked Cheryl to return to the X Factor judging panel.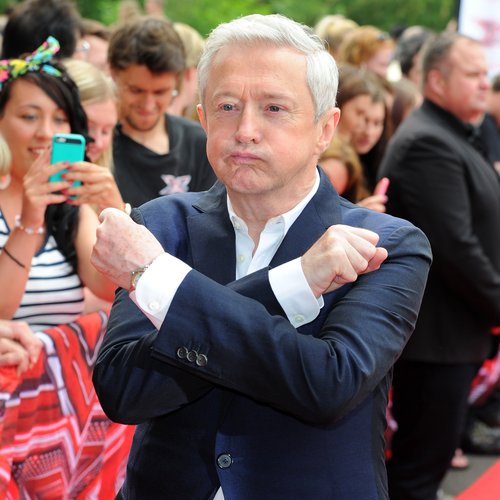 Louis Walsh isn't a fan of a return to X Factor from Cheryl
It's no secret that Louis and Cheryl have had a long-running feud ever since he managed her former group Girls Aloud, and he didn't seem too happy about the possibility of the 'Promise This' singer making return to The X Factor.
Obviously riled by the idea, the Irishman responded: "Well Simon wouldn't invite Cheryl back because we have Nicole. We have Nicole and Sharon, we don't need another girl.
To add insult to injury, Louis reportedly told the journalist: "So go and f*** off now!"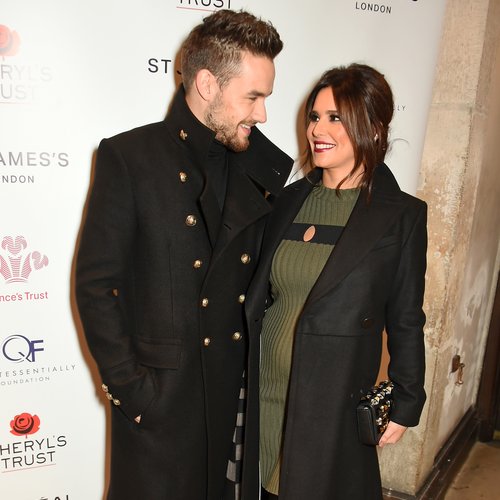 Liam rushed to defend his pregnant girlfriend Cheryl from Louis' comments
Infuriated by Louis' comments about his girlfriend, Liam Payne took to Twitter to criticise the way the music manager handled the awkward question and the example it was setting for his group Five After Midnight.
Liam raged: "Congratulations Louis Walsh for setting the worst example on handling media for his band who are about to step into a very hard industry."
"Maybe it's about time you realise it's not all about you and shut the f*** up for once, let them speak"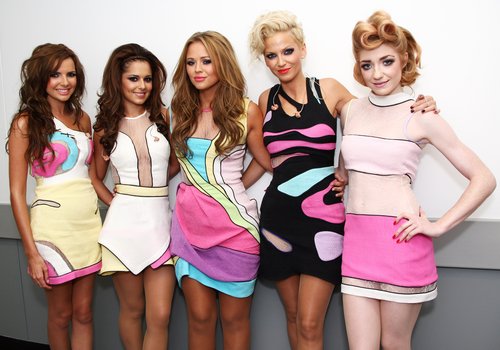 Cheryl and Louis have had a long-running feud over the way he managed Girls Aloud
This isn't the first time Louis has locked horns with Liam Payne, he once slammed One Direction in an interview with The Telegraph, by claiming their downfall was having a "sense of entitlement" and "believing the hype around them".
He also shaded Cheryl and her bandmates, by claiming that Nadine Coyle was the "only member who could sing" in Girls Aloud.
OUCH!
Put the claws away boys!