Louis Walsh Ends Decade-Long Fued With Cheryl Ahead Of Rumoured X Factor Return
13 January 2018, 13:05 | Updated: 13 January 2018, 13:29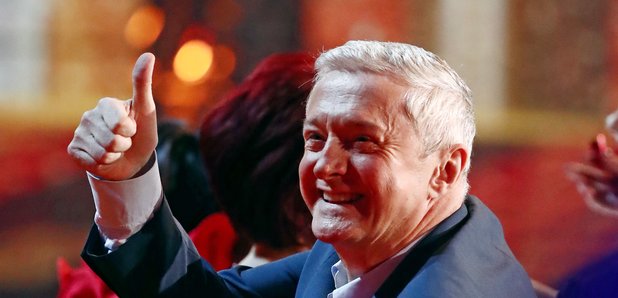 But Nicole is still Louis' favourite.
X Factor judge Louis Walsh has confessed that he wouldn't mind burying the hatchet with Cheryl if she returned to the shows judging panel later this year.
The pair fell out after the Irish music manager called Cheryl's Girls Aloud bandmates 'fat' over ten years ago and their relationship has been rocky ever since.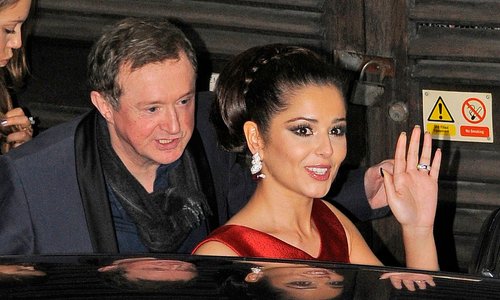 But the 65-year-old is willing to put all that behind him if the 'Fight For This Love' singer makes a comeback to the hit singing competition show in the winter.
Speaking to The Sun he said, "If Cheryl comes back that's fine. Look, we would agree to disagree on certain things but that's what makes it good. We all get on."

Whilst Cheryl may be back in Louis' good books, there's one judge that still holds a place in the Irish man's heart - Nicole Scherzinger.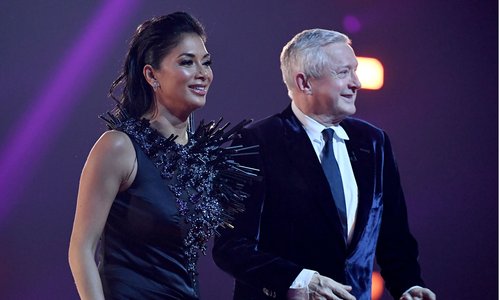 Talking fondly of his fellow X Factor Judge, who has sat on the panel with him for the last two years, he said, "Nicole is my favourite because of her work ethic."

"She just gets into it and you never know what she's going to say, do or wear. That's why I love her because she brings a whole new energy to it."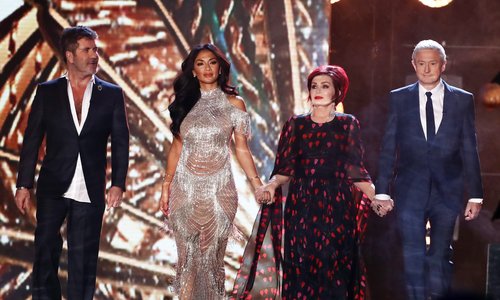 Cheryl, who gave birth to son Bear with Liam Payne last year, has been rumoured to be making a return in the next run of The X Factor this year.
Although Simon Cowell is happy with the current line-up of judges on the show, reports say that the music mogul is considering turning the panel into a five-piece if Cheryl joins.
Cheryl made a brief return to the show last year to join Simon at the judges houses stage.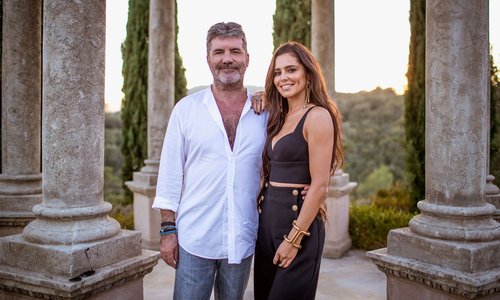 Speaking on her possible return, Simon said, "Nothing's a done deal and I do like this panel. But the good news is that now more people want to do the show than before. Is Cheryl keen to come back? She is, yes - I guess she is."

"I think I'll go into the New Year and then see how everyone feels. In the past, I've had to beg ­people to do the show, and it wasn't always that easy. People would do it for a ­season, and say, 'Right, I'm not coming back.' But now it's easier to do the show, it's much more fun. Maybe I'll have five people on the panel."