Louise and Jamie Redknapp Make Heartbreaking Decision About Their Marriage
29 December 2017, 10:23 | Updated: 10 October 2018, 16:28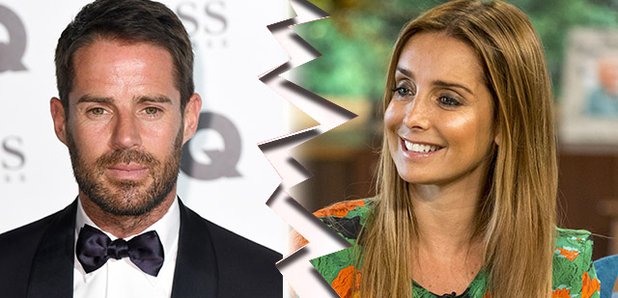 The rocky relationship of the former golden couple has been well documented in recent months and now it's claimed they are moving closer to divorce.
Rumours have been wildly circulating over the past few months with regards to Jamie and Louise Redknapp's marriage.
It seems the Strictly Come Dancing curse may have reared its ugly head yet again, as it's reported Louise is getting ready to sign divorce papers just one year after competing on the show.
According to new reports by The Sun, Louise and Jamie are expected to be granted a decree nisi at the Central Family Court in London that will formally begin the dissolution of their 19-year marriage.
According to court listings, a decree nisi for L E Redknapp v J F Redknapp will be pronounced before a judge on Friday.
A decree absolute ending the marriage can be issued after six weeks, should no objections be formally made.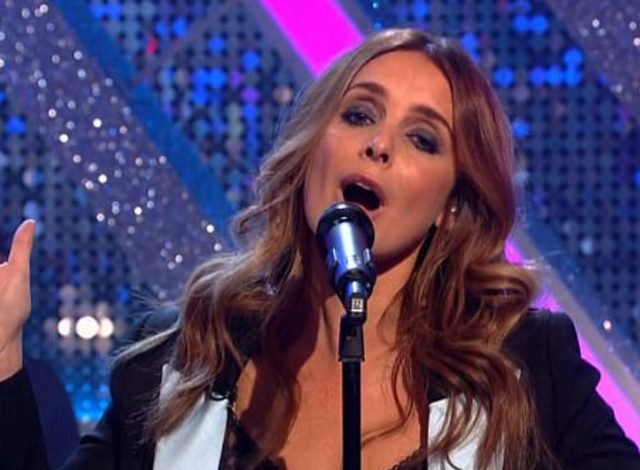 The heartbreaking news comes after a rocky few months for the couple after the former Eternal singer admitted back in October that she and the football pundit had been living apart.
Louise, who has two sons 12-year-old Charley and 8-year-old Beau with Jamie, admitted she began feeling like a "stepford wife" during her marriage but insisted she will always love the ex-Liverpool player.
When she discussed her marital woes for the first time two months ago she insisted neither she or Jamie were pushing for a divorce but said she 'needed' to be apart from him while she re-evaluated her life.
Louise, who said the hardest part was moving out while still being in love, said: "He's an amazing man and we've had 20 good years together. I know he's trying to understand that I do need to do this."
Rumours about their relationship began circulating back in September after Louise had been pictured letting her hair down more frequently and enjoying herself on nights out with friends, whilst Jamie appeared to have cropped Louise out of a family photo on his Instagram page.
Louise Redknapp originally posted this image, which was then cropped by Jamie on his profile to contain only himself and his children.
Louise first broke her silence on This Morning when Eamonn Holmes questioned her about all the speculation. Louise was diplomatic in her response, acknowledging that things had been "well documented in the media".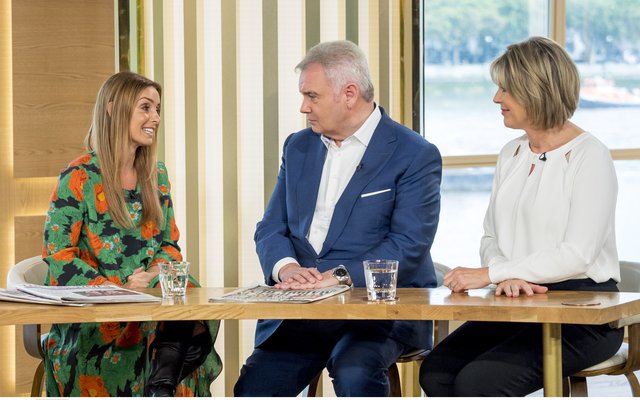 At the time of the interview, she was still wearing her wedding ring and referred to her marriage woes as a "hard time",
She explained: "My priority and his priority are our children, and protecting them and keeping as much private as possible."
Rather than giving an indication of her marriage status, she commented "that's [the children] what we are focusing on."
Even though Louise's marriage may be going through a rough patch, her career is thriving as she has recently announced new music and a tour.
WATCH MORE: This Might Be The Most Emotional This Morning Moment Ever