Louise Redknapp reveals the real reason she's joining Britney in concert
13 April 2018, 14:47 | Updated: 13 April 2018, 17:06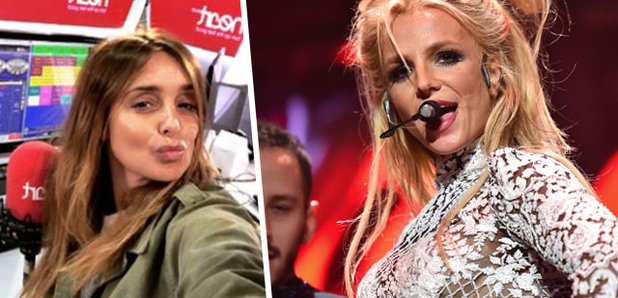 In an interview with Toby Anstis, Louise Redknapp discusses her gig with Britney Spears later this year at Brighton Pride.
Louise Redknapp has revealed that Britney was an Eternal fan back in the 90s.
The former Eternal bandmate, admitted she will be "performing with Britney at Brighton Pride" in an interview with Heart's Toby Anstis.
Toby told her: "Britney loved you back in the day, Eternal - she loved you!"
To which Louise responded: "Apparently that's what she said, 'I need Louise Redknapp to support me'".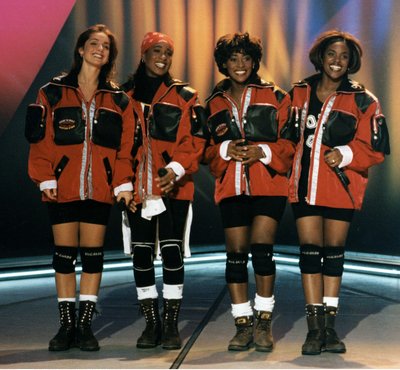 Talking more about the concert, she explained: "It'll be good. Who knows what it's going to be like, if she's going to be owning the whole backstage area or if we're going to be allowed in."
We're sure she will!
Meanwhile, Louise went on to explain her most recent night out with Ed Sheeran, which saw the pair end up back at hers with Elton John and a cuppa as entertainment.
She explained: "Now the last time I saw Ed it was after a gig in Mallorca, and for some reason we all ended up back at our house.
"And I really did realise how un-rock 'n' roll I was when all I did was offer him a cappuccino and we watched Elton John on MTV."
AMAZING.
Louise Redknapp will be guest hosting on Heart this Sunday from 7-10pm.