Louise Redknapp Finally Speaks Out About What's REALLY Going On In Her Marriage
29 September 2017, 13:41 | Updated: 29 September 2017, 15:50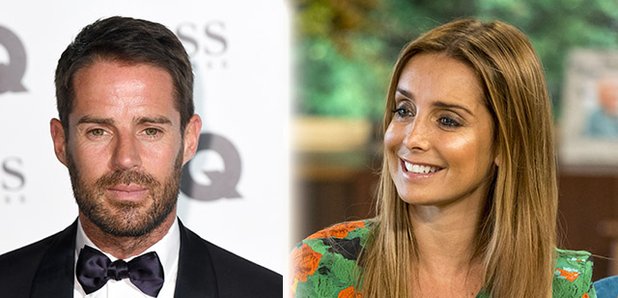 Louise has broken her silence on all of the rumours.
Rumours have been wildly circulating over the past few months with regards to Jamie and Louise Redknapp's marriage.
Louise appeared on Strictly Come Dancing last year, which is rumoured to have some sort of 'relationship curse' amongst the contestants. Since coming second place on the show, Louise has been pictured letting her hair down more frequently and enjoying herself on nights out with friends, whilst only earlier this week Jamie was seen to have cropped Louise out of a family photo on his Instagram page.
Louise Redknapp originally posted this image, which was then cropped by Jamie on his profile to contain only himself and his children.
Pop star Louise and ex-footballer Jamie have been married for 19 years and have two sons together - 12 year old Charley and 8 year old Beau.
Today, Louise broke her silence on This Morning when Eamonn Holmes questioned her about all the speculation. Louise was diplomatic in her response, acknowledging that things had been "well documented in the media" over the last few months.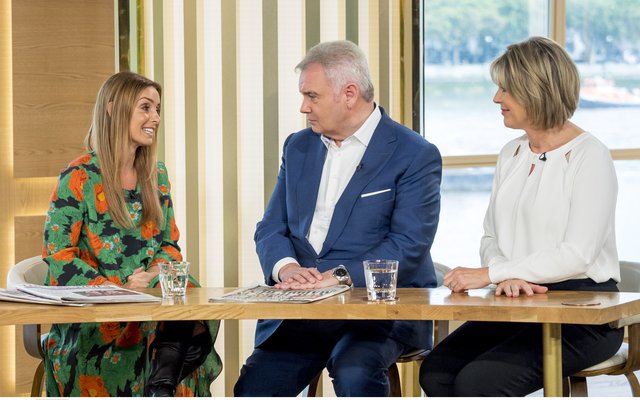 Still wearing her wedding ring, Louise referred to her recent situation as a "hard time", and added "My priority and his priority are our children, and protecting them and keeping as much private as possible."
Rather than giving an indication of her marriage status, she commented "that's [the children] what we are focusing on."
Whilst Louise's marriage may be going through a rough patch, her career is thriving as she has recently announced new music and a tour.
WATCH MORE: This Might Be The Most Emotional This Morning Moment Ever