Louise Redknapp loves Meghan Markle as much as we do
4 May 2018, 10:19 | Updated: 14 May 2018, 17:03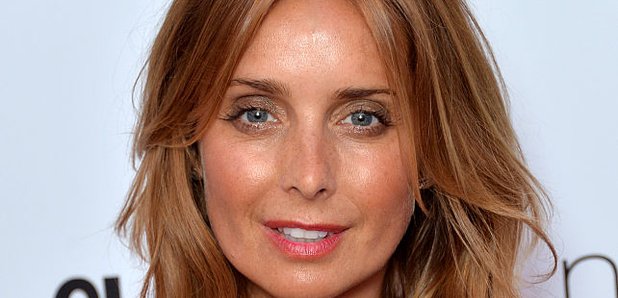 The singer spoke to Heart ahead of her Monday night show and revealed that she can't wait for the Royal Wedding.
Louise Redknapp is returning to Heart this Bank Holiday Weekend armed with more of her favourite tracks from the nineties 'til now.
The 43-year-old told Heart that she's been busy preparing for a summer of live performances - including opening for Britney Spears - since she was last here at Easter.
She said: "One of the costumes I've got for the tour is one sleeved, so it means doing extra arm work at the gym!"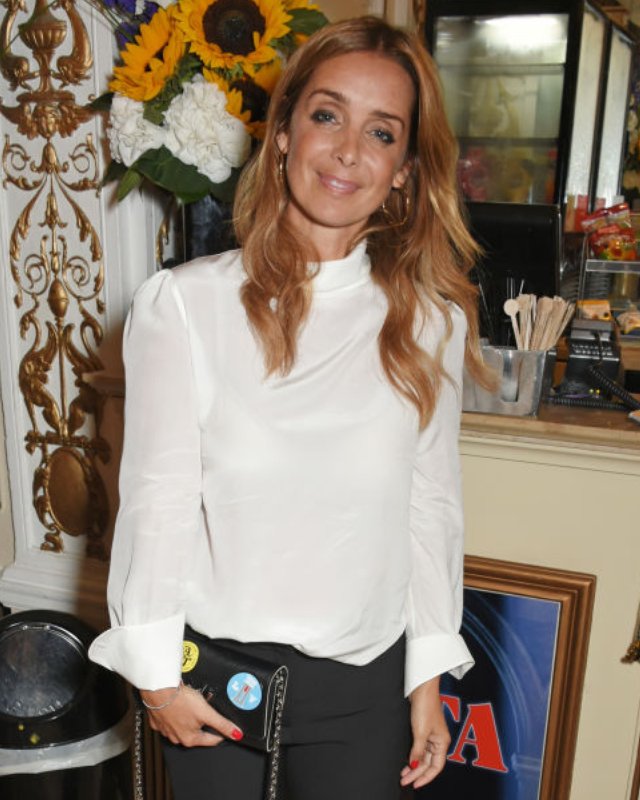 The former Eternal star is ready to end the Bank Holiday weekend on high (Image: Getty)
Louise added that she's looking forward to the Royal wedding later this month, and is a big fan of Meghan Markle.
The mum-of-two said: "It's great to see Harry looking so happy and at ease.
"Meghan always looks great, I love her style.
"I'll be tuned in to the wedding at home like everyone else.
"It's going to be a really great day for Brits everywhere."
Catch Louise on Heart this Bank Holiday Monday from 7pm