Love Island's Mike Awkwardly Admits To Holly And Phil He Would Marry Jess!
4 July 2017, 09:58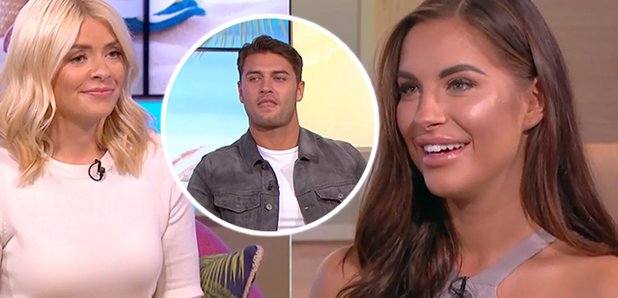 Mike Thalassitis made the shock revelation about his feelings for Jess Shears on This Morning.
Holly and Phil are the King and Queen of daytime TV and as a result can get some pretty compelling interviews out of people.
So we knew when Jess and Mike took to the This Morning sofa the juice would be spilled...and we weren't wrong!
The Love Island stars were on the show to address the scandalous rumours circling that Mike and Jess have had a fling since being dumped from the villa despite Jess' love interest Dom remaining on the ITV2 show and staying true to her.
Dom too was dumped from the villa in the most recent round of eliminations and made it clear to host Caroline Flack that he would be heading straight home to see "the girl I love".
With Dom on the way home and Jess and Mike sitting in front of her Holly dove in to get a few things straight!
She asked Mike "Do you think Dom would be making a mistake if he proposed to Jess?" To which Mike replied "I don't think he would be making a mistake. I'm sure a lot of guys would want to."
He continued: "I've never shied away, she's a stunning girl but you (Jess) and Dom had a connection in there and if I was in his shoes. Well, maybe not the same thing about marriage just yet, but you know along those lines".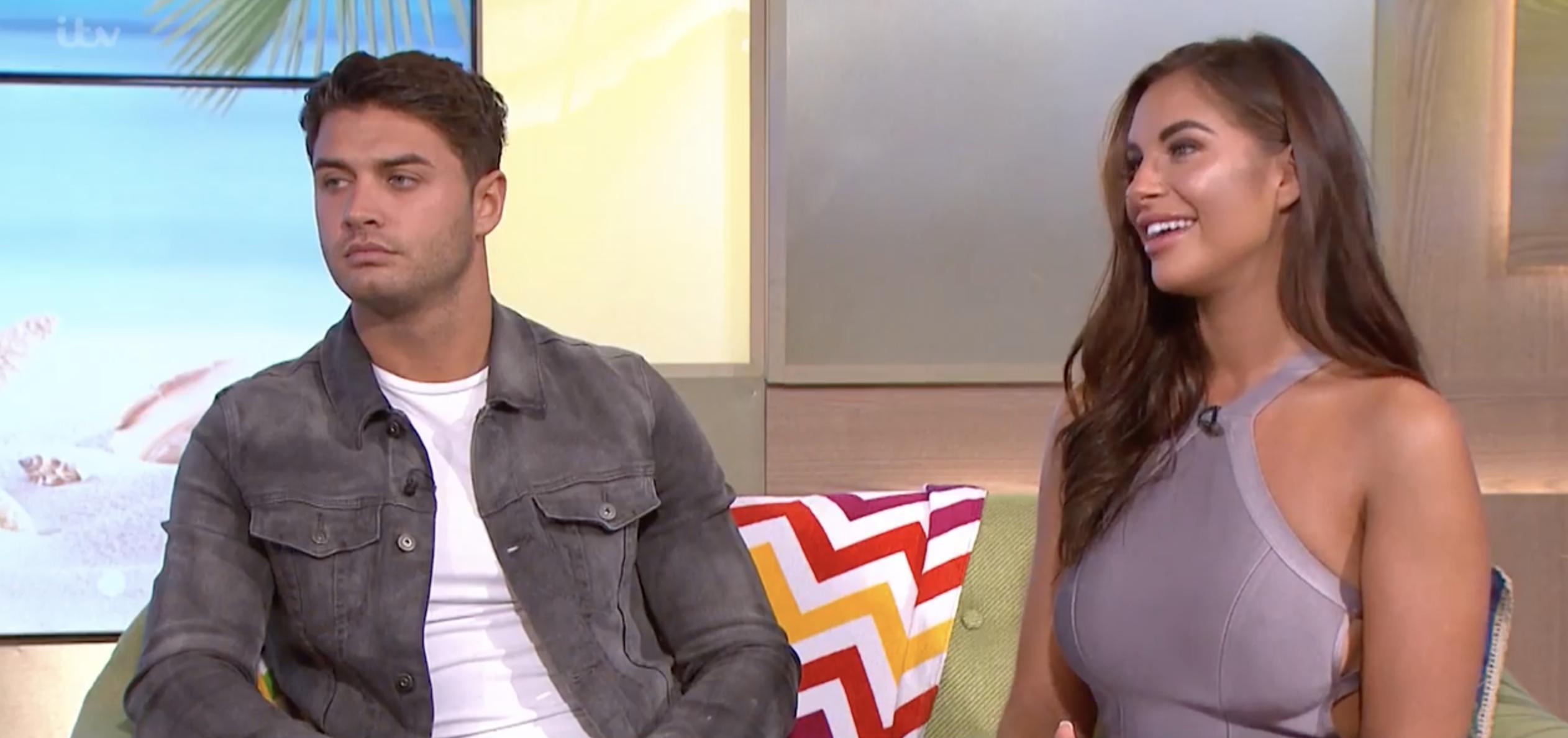 Eeek! Not the same thing about marriage YET eh Mike?
Jess is a lucky lady with two handsome men willing to tie the knot with her, but who will she choose? So far we're not sure if Jess and Dom have even had the chance to speak since he left the villa and flew back to the UK.
Jess pointed out during the interview with Holly and Phil "I've not even got his number, he's not got my number so we couldn't even get in contact if we wanted to. He will have to slide into my DM's (direct messages) or something".
We have a feeling this isn't the last we've heart of this love triangle!