Love Island faces Ofcom probe over 'misleading vote system'
29 July 2018, 13:11
A leaked 400-page document reveals producers' methods to keep their favourites on screen - even if viewers want them off.
Love Island bosses have been accused of rigging the show's voting system so that certain contestants are not booted from the Villa.
The Sun reports that a leaked 408-page production manual instructs show producers how to limit the influence viewers have over the storylines and outcomes of the show - despite letting them believe that they are controlling the narrative.
It reads: "The audience love making show-affecting decisions.
"But as producers it is important to be aware of not handing over to viewers control of key decisions that would have a significant impact on the narrative.
"There is always a way to narrow the options for the audience so they don't go wild."
The manual also advises all votes come with a safety net, for example, using a public vote to protect popular contestants. - even if their fellow Islanders want them gone.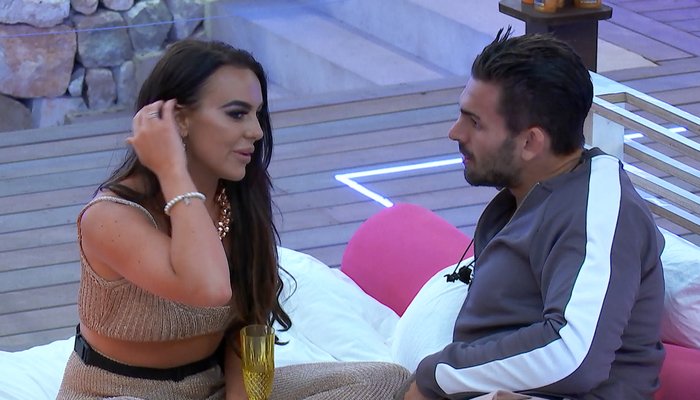 Love Island producers are encouraged to 'accelerate' situations (Image: ITV)
It adds that the system can also be inversed to allow Islanders to save people booted off by the public.
The Sun says that the "document says this will 'help them [the public] come to the right decision!'. It is also written in the document that "If you do a vote-off you need to be fairly confident you won't be losing a key character, or factor in a safety net."
The document also reveals that the singletons are surrounded by production staff all day every day who guide them in to making decisions that will make for better TV.
The manual says: "All the relationships and emotions that appear on screen are real but the hot-house environment of the villa and the way in which 'format bombs' are used to develop stories and create content means that the natural development of everything is hugely accelerated.
"The islanders have a great relationship with the in-villa producers who are in and around the villa most of the day.
"The producers are in constant contact with the gallery, driving stories and creating content (as subtly as possible)."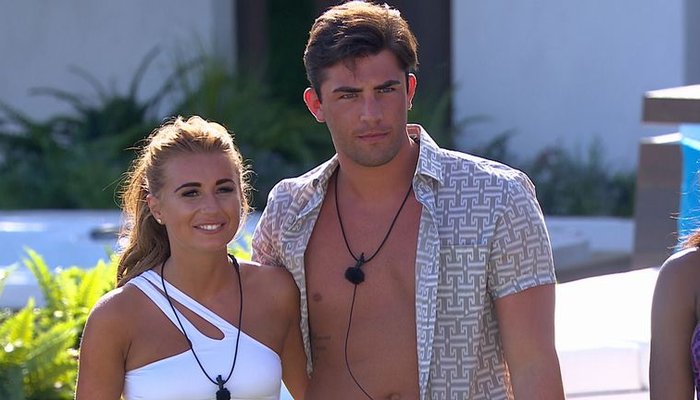 Fan favourites Jack and Dani are tipped to win (Image: ITV)
The Sun added that Ofcom will be looking at whether the programme broke broadcasting rules by misleading viewers over voting.
A spokesman for the show said: "The audience ultimately decide the winner of Love Island as the winner is chosen solely by public vote.
"As anyone who watches the show regularly would know, Love Island has always been a combination of reality and produced elements that are reactive to what's happening in the villa, and we have always been completely transparent about this and the way the show is produced."