Fans Blame This Ex Love Islander For Reporting Jamie & Camilla's Sweet Selfie
29 July 2017, 10:36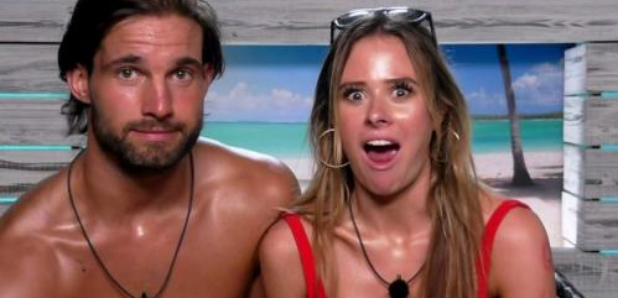 Team Jamilla may still be sailing on the shores of love, but are they becoming a sight for sore eyes for this Love Island contestant?
The game of love is still on for Love Island's Jamie Jewitt and Camilla Thurlow as they have been travelling to Camilla's home town for a romantic break away.
But after a selfie of the 27-year-old Calvin Klein model and 28-year-old humanitarian was reported, fans were quick to point the finger at Camilla's Island ex, Craig!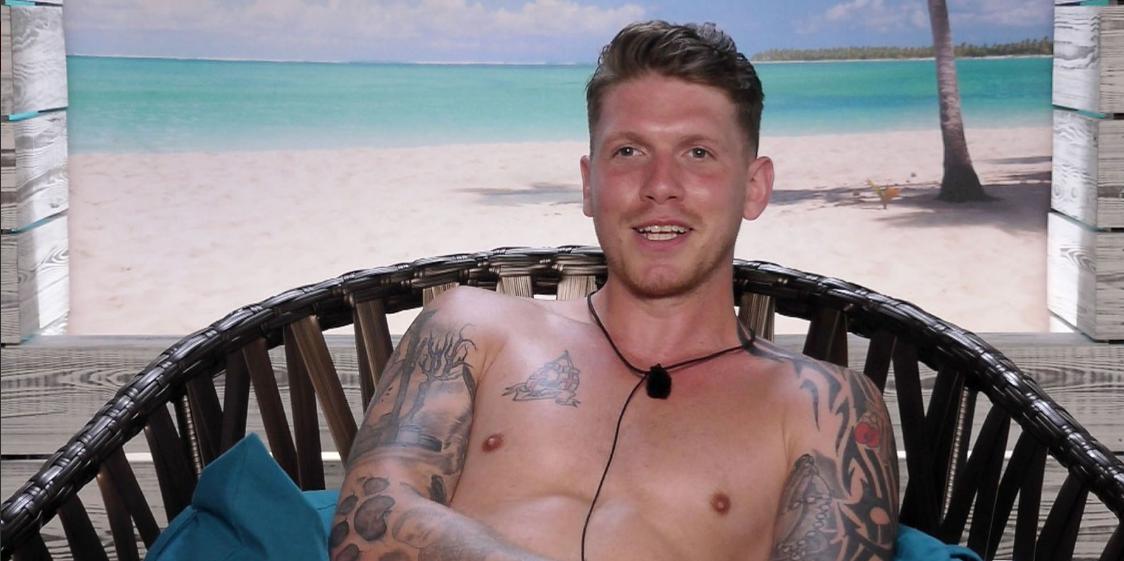 Reposting the adorable reported image of the Love Island runners-up again, Jamie explained he was 'baffled' as he shared that the couple's selfie had been reported for 'not suiting the community'.
It didn't take long for the model's followers to cast a suspicious eye over Camilla's previous Love Island interest Craig Lawson and even Jonny Mitchell.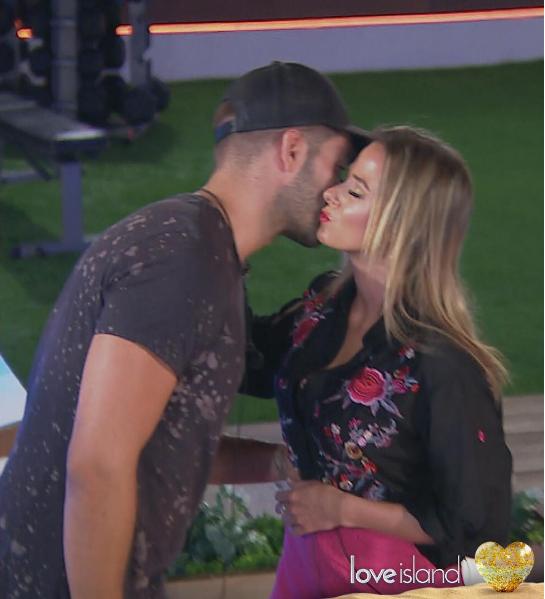 As the real Love Island obsessives will remember, Jonny and Camilla stole our hearts with their reserved romance before Jonny ditched Camilla for Tyla. Craig then swooped in during a Love Island twist, but was too full on, too soon leaving Camilla to call it quits.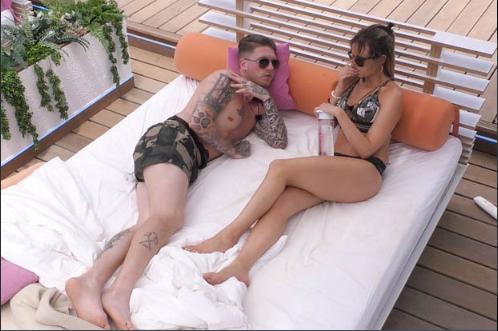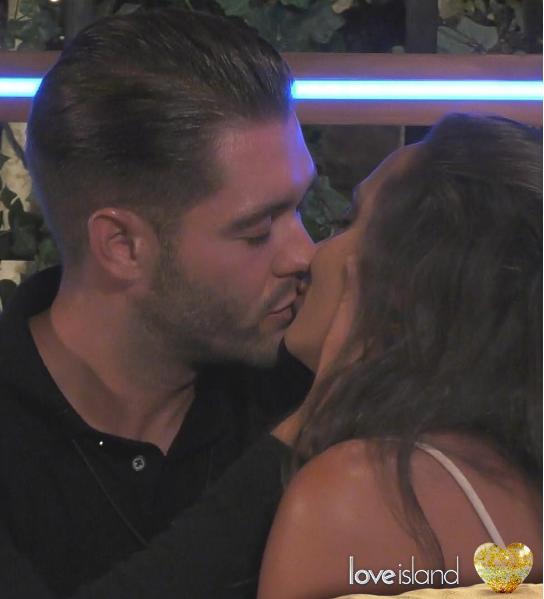 One user wrote 'Craig Did It' while another wrote 'because Craig reported it as did Jonny', but one user spotted that the issue was probably Jamie's previous caption which read ''Travelling with this little tinker #bringonthehaggis.'
Instagram user @_amandalw_ wrote 'Just a guess, but I don't think it was actually the photo that was the problem, @jamiejewitt_ I think it might have been because you used the word 'tinker' in your description of Cam with it maybe?? Could this be considered to be derogatory towards travelling communities?'
Whoops! What a mess ey Jamie!
Jamie and Camilla will be reuniting with their former Islanders for the reunion that will top all reunions (Love Island: The Renuion of course!) on ITV2 this Sunday at 9pm