Love Island's Chris & Kem Set To Join Stormzy On Stage At V Festival
19 August 2017, 12:43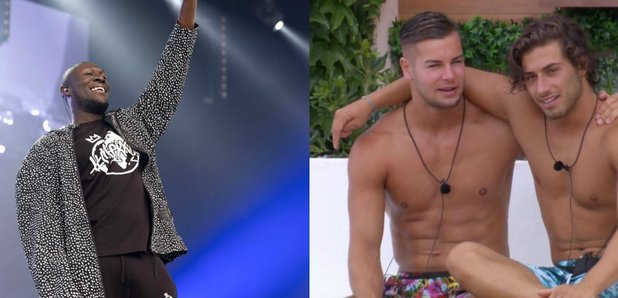 A little bit LOVE it!
It seems that the dreams of seeing Run KMC (well...without the M) reunited on stage may just be about to come true, thanks to Stormzy.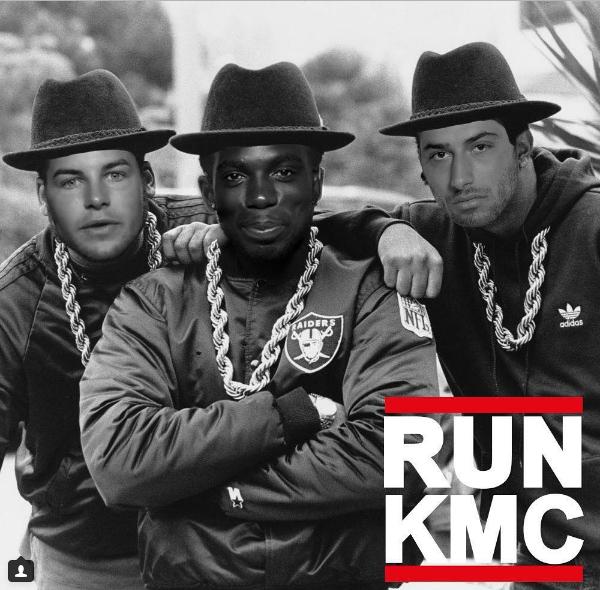 According to reports, Love Island's Chris Hughes and Kem Cetinay will be joining 'Big Mike' on stage at V Festival this Sunday!
#Winning!
It's no secret that Stormzy has not only been a fan of the show, but has also been in talks with the rapping duo on Twitter since returning from the Villa about a possible collaboration.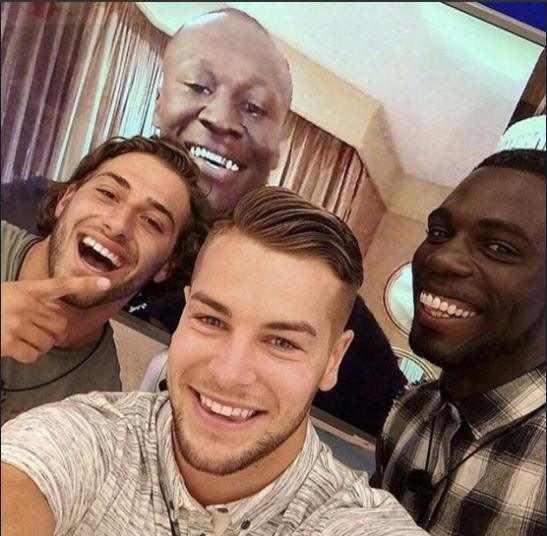 The Grime star even made a special appearance on the show during KMC's (Kem, Marcel, Chris) rehearsals to give them a few tips on their flow, and embarrassingly come to head-to-head with Olivia.
Reports from The Mirror have said that not only may Kem and Chris be making a surprise appearance during Stromzy's V Fest set, but all the action is being filmed for the wannabe rapper's new ITV2 series!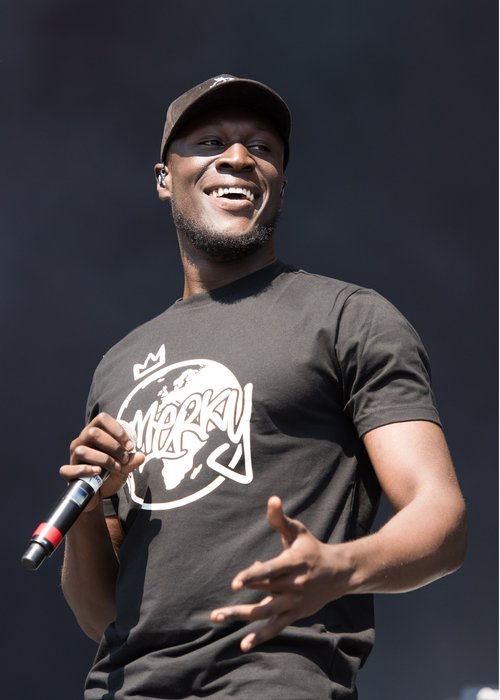 A source has said, 'Everyone is so excited about making it happen. Stormzy loves the boys and is a man of his word – he told them he'll make it happen and he really wants to do it.'
'Meanwhile, it will be perfect material for the boys' new TV series.'
However, the pressure is on for Kem and Chris if they want to make their festival debut this weekend, with the source adding, 'Festival organisers are not going to let it happen if it looks like it's going to be a dud, though. They want everyone rehearsed or they'll scrap the idea altogether.'

Will 'Little Bit Leave It' be cash(hughes)ing in at V Festival or will Chris and Kem be stuck at a Crossroad?
Let's wait and see shall we.