Lisa Armstrong realised Ant McPartlin had a new girlfriend because of a packed lunch
20 June 2018, 12:34 | Updated: 19 October 2018, 18:29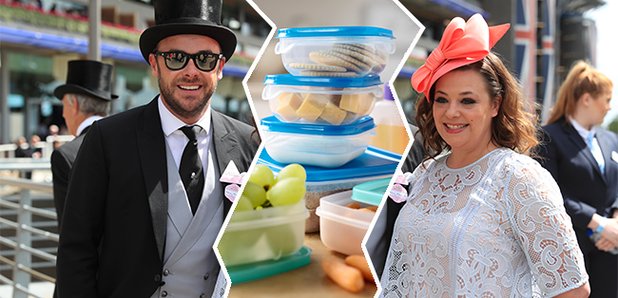 Lisa Armstrong's suspicions all began when her husband was pictured holding a Tupperware box.
As if there wasn't enough drama in Ant McPartlin's life this year, more scandal has surrounded the Geordie presenter recently after he was revealed to be seeing his PA Anne-Marie Corbett.
The news came as a surprise to everyone, including Ant's estranged wife Lisa Armstrong who Tweeted her distress about the news that her former friend and PA to the couple was now seeing her ex.
Yeah My Friend and OUR Pa who I let into OUR home. https://t.co/1eMqN4mjyu

— Lisa Armstrong (@lisaAmakeup) June 17, 2018
Now the plot has thickened and it has been revealed that Lisa may have had her suspicions about Anne-Marie for a while.
According to The Mirror, Lisa's suspicions began when she saw a picture of Ant holding a Tupperware food container. She saw the box and apparently immediately suspected that it has been packed for him by Anne-Marie.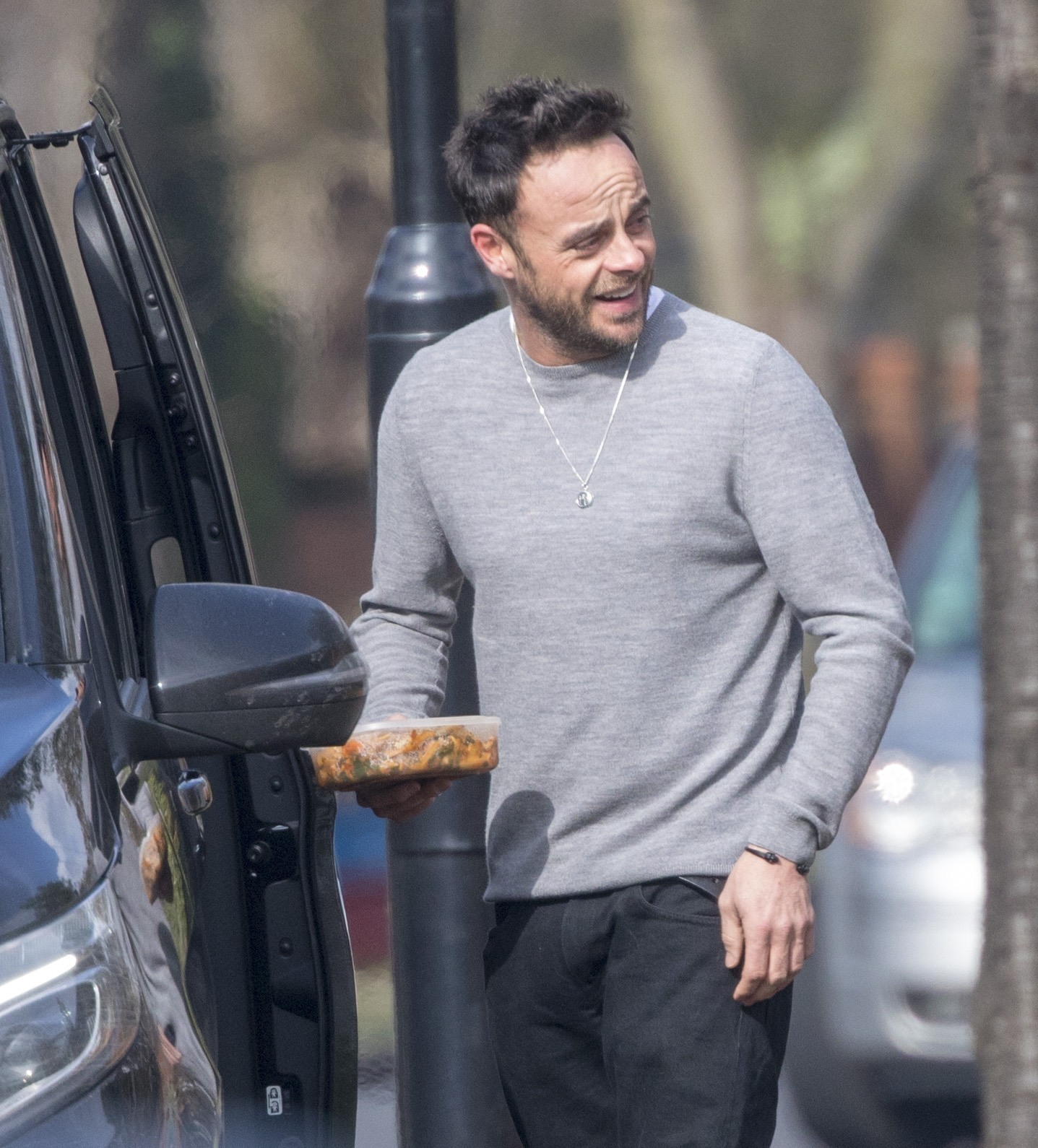 The picture that made Lisa Armstrong suspicious | Picture: FameFlynet
Her worries even led her to contact Anne-Marie's estranged husband Scott to see what he knew about the situation.
Lisa has received lots of support online after her apparent betrayal by Ant and her close friends and some kind words have come from the likes of Sky Sports presenter Simon Thomas and wag Nicola McClean.
Sending my love Lisa!! Really feel for you worst pain ever x

— Nicola McLean (@NicolaMcLean) June 17, 2018