See The Cast Of 'Malcolm in the Middle' Then and Now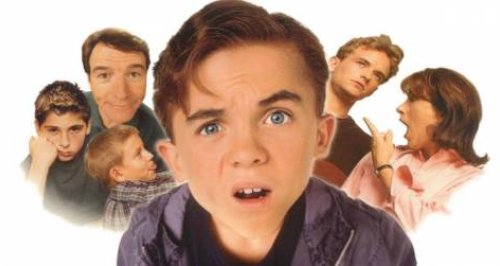 We revisit some of our favourite childhood actors from the hit TV show 'Malcolm in the Middle' and find out what they're up to now...
From 2000 to 2006, the world was blessed with a sitcom that finally exposed just how truly terrible boys can really be. Yep, 'Malcolm In The Middle' centered around the very disfunctional family of six (which would later turn into seven) with Frankie Muniz playing the role of Malcolm, the normal boy with a genius I.Q.
So where are Malcolm, Reese, Dewey, Francis, Hal and Lois now?
Frankie Muniz, 'Malcolm'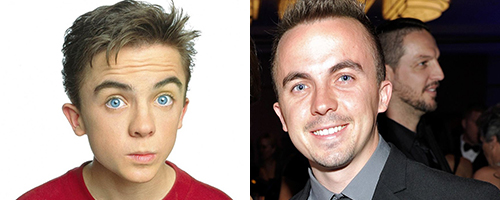 Frankie Muniz landed the lead role in the successful film 'Agent Cody Banks' in 2004. Muniz provided the character voice of a zebra named Stripes, who wishes to become a racing equine, in the 2005 film 'Racing Stripes'. Following on from that, the child star he has tried his hand at a variety of different careers. In 2008 he cast aside his acting career to pursue his role as a open wheel racing driver and he also joined the band 'Kingsfoil' in 2012 but left two years later.
Justin Berfield, 'Reese'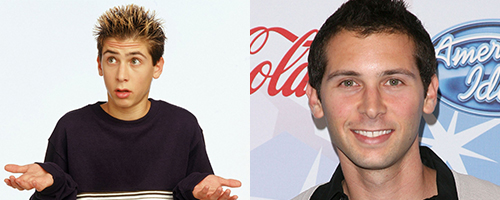 Malcolm's trouble-making (and good-looking) older brother Reese played by Justin Berfield, went on to pursue a career behind the lens. He started a company called Virgin Produced in 2010 - the film, TV, and entertainment branch of Richard Branson's Virgin Group. Its credits include Zac Efron's 'That Awkward Moment' and Bradley Cooper's 'Limitless.'
Erik per Sullivan, 'Dewey'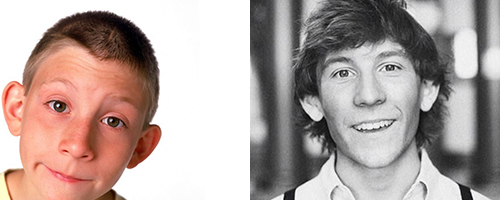 Although Erik per Sullivan voiced Sheldon the Seahorse in the amazing animated film 'Finding Nemo', he has only appeared in a handful of movies and TV series - his last role was in 2012 when he played Timmy in 'Twelve'.
Chris Kennedy Masterson, 'Francis'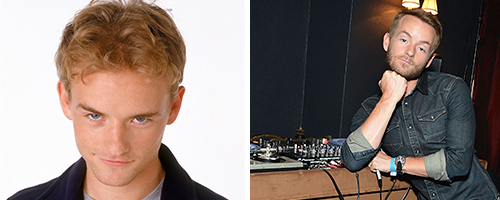 Masterson continues to act sporadically - he appeared on 'Haven' in 2014 - but he mostly moonlights as DJ Chris Kennedy these days...
Bryan Cranston, 'Hal'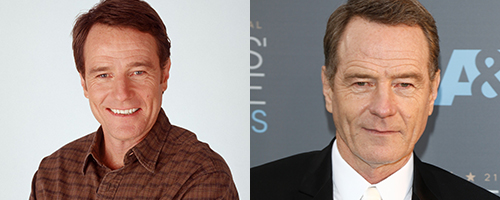 It's hard to imagine Bryan Cranston as any other character than Walter White. But before 'Breaking Bad', Cranston spent six years playing the goofy dad, Hal, in 'Malcolm in the Middle'. Bryan has been brilliantly successful over his career and has starred in movies such as 'Argo', 'Drive' and 'Godzilla'.
Jane Kaczmarek, 'Lois'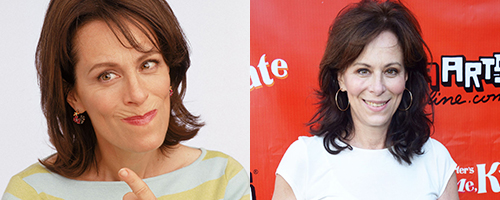 Lois played the control-freak the mother of Francis, Reese, Malcolm, Dewey and Jamie and since the end of 'Malcolm in the Middle', she has acted consistently and has appeared in shows like 'Law and Order', 'Fraiser' and a few others.
Yes, we feel old too... life is unfair.