The City Of Manchester Has An Incredible Gift For Ariana Grande
14 June 2017, 11:40 | Updated: 14 June 2017, 16:59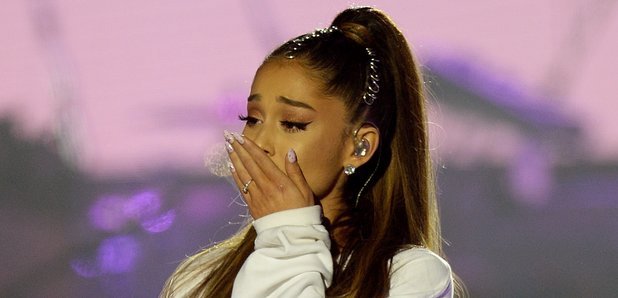 The star made a big impression on the city thanks to her charitable work in the wake of the Manchester terror attack.
Ariana Grande has made a huge impact on the city of Manchester since the tragic terror attack that took place at her concert on 22nd May.
The attack left a devastated city in its wake and twenty two fans of the singer died in the tragedy which shook the whole country.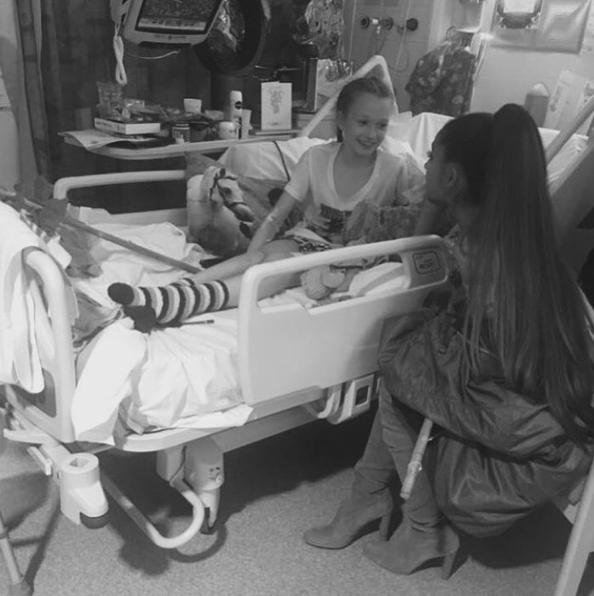 The 23-year-old singer has since been endlessly praised for her dedication to the victims and their families and most recently hosted a benefit concert, One Love Manchester, to raise money for the emergency fund.
She also showed an immense amount of compassion when she visited injured concert goers in hospital and proved she has been wise beyond her years in handling such a huge catastrophe.
So in order to thank the American singer, the city council is proposing to make her an honorary citizen of Manchester.
The gesture comes as the council work on a new system to help recognise those who have made outstanding contributions to the city and the singer will be the first in line for the accolade.
Council leader Sir Richard Leese has said that many in the North West city already consider Ariana to be "an honorary Mancunian" but continued "This seems a fitting moment to update the way we recognise those who make noteworthy contributions to the life and success of our city"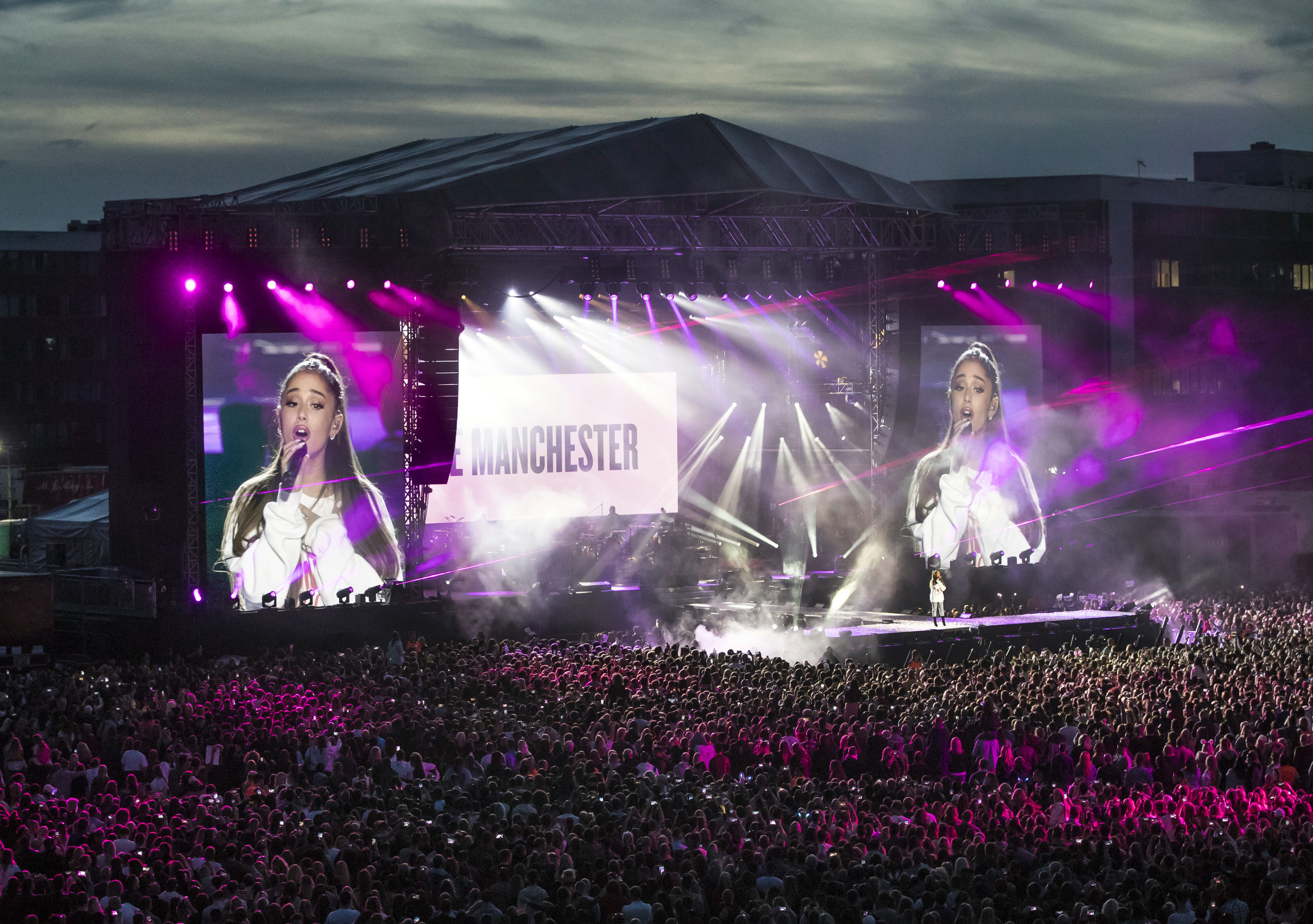 "We've all had cause to be incredibly proud of Manchester and the resilient and compassionate way in which the city, and all those associated with it, have responded to the terrible events of 22 May - with love and courage rather than hatred and fear."
The One Love Manchester gig was attended by 50,000 people at Old Trafford including some who attended the Ariana Grande concert where the attack took place.
Since the event almost £3million pounds have been raised for the victims of the Manchester Arena attack and their family.