Mark Wright And Michelle Keegan Rock Out On Dancefloor In NEW Wedding Pictures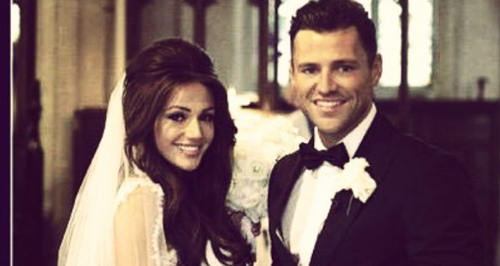 Mark Wright and Michelle Keegan boogie down in new pictures from their rocking wedding reception.
Update: 20th July 2015
Mark Wright has revealed pictures from his wedding night and it looks like they had a ball! For the first time ever, fans have been given a glimpse into his lavish nuptials with Michelle Keegan back in May.
The pair, who tied the knot in Bury St Edmunds, can be seen boogying down on the dance floor during what looks like ONE HELL of a party.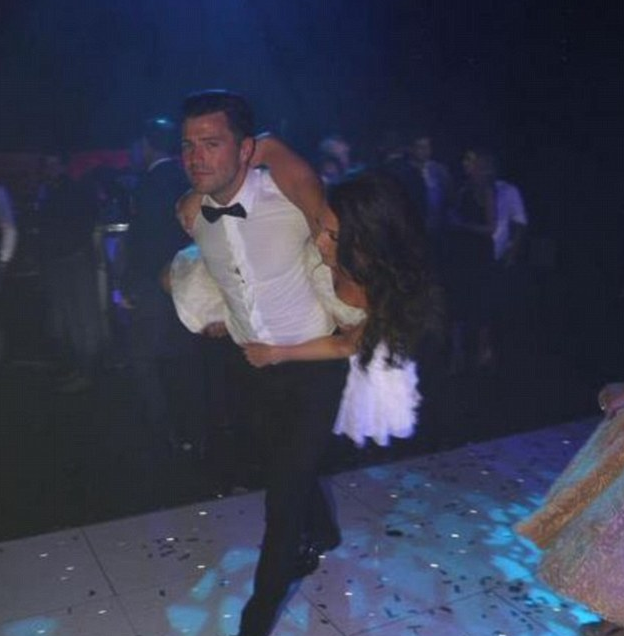 Update: 15th June 2015
Mark Wright has shared the first snap from his and Michelle Keegan's wedding album on Instagram.
We've already seen pictures via 'Hello!' magazine but one month after getting hitched the former TOWIE star has shared the first picture of the couple on their wedding day on Instagram.
Looking totally loved up and oh-so-stylish the pair hold hands as they smile at the camera. The 28-year-old presenter captioned the image: "1 month today !! The happiest day of my life !!" Awww.
And as if that wasn't enough fans also were treated to a snap of the groom with his Dad on his wedding day as Mark posted a snap of the pair to celebrate Father's Day, saying: "Happy Father's Day to........ My hero. My best mate. My inspiration. MY DAD !!!! @bigmarkwright"
Update: 13th June 2015
Michelle Keegan, 28, posted a picture on Instagram flashes her fabulous wedding and engagement rings. The actress looks gorgeous and proud as she shows off her jewellery. Keegan and Mark Wright have just come back from their honeymoon in the Maldives and Dubai.